Are There Glucosamine Types? Is a Tiny Chemical Difference Important?
Glucosamine is a supplement commonly used to treat arthritis. However, the clinical research has been all over the map, with some studies showing nice efficacy for those with maladies such as knee arthritis, and other studies showing little benefit in real patients. There is likely a reason that happens-there are two different glucosamine types that work differently.
Glucosamine is the most common, non-vitamin/mineral supplement used by adults in the United States. It's a building block of cartilage as well as other tissues. It's key place in cartilage metabolism is why there's been a focus of it helping with arthritis symptoms.
Glucosamine Hydrochloride vs. Glucosamine Sulfate (G-HCL vs. G-SO4)
The two major forms of glucosamine commonly seen in supplements are G-HCL and G-SO4. They are the result of different ways of processing the natural ingredients such as crab or lobster shells or bovine cartilage from which the supplement is derived. The two different forms of the supplement work differently, yet oftentimes studies are designed without that knowledge in mind.
Comparing the two forms in clinical stduies of patients with knee arthritis, G-HCL seems to have better pain relieving properties while G-SO4 is better at helping cartilage. For example, G-HCL reduced NSAID use in a real world registry of almost 12,000 french patients with arthritis.  A recent review of many high quality clinical trials showed that while G-HCL had better pain relieving effects, G-SO4 had better structural effects in preserving cartilage. This may explain why a recent study with G-HCL failed to reveal changes in MRI cartilage volume in patients with mostly moderate and severe knee arthritis. This also fits with recent studies that show that G-SO4 is found in higher concentrations in the fluid in the knee (synovial fluid). Finally, it may even be important where that sulfate ion is placed on the glucosamine, as a recent lab study showed better biologic effect when it was in the 6th position on the chain.
The upshot? Since pain relief and preservation of existing cartilage are two common knee arthritis patient goals I hear in the clinic everyday, using the data from the existing studies, you would ideally want to take both forms of glucosamine. This is why our Regenexx Advanced Stem Cell Support Formula includes both forms-G-HCL and G-SO4! Our goal is not only to help your stem cell health, but also to use the existing research to provide the best ingredients that are the most likely to help with arthritis symptoms and degenerative joint disease.
Find a Regenexx Location Near You
87 clinic locations offering non-surgical Regenexx solutions for musculoskeletal pain.
Find a Location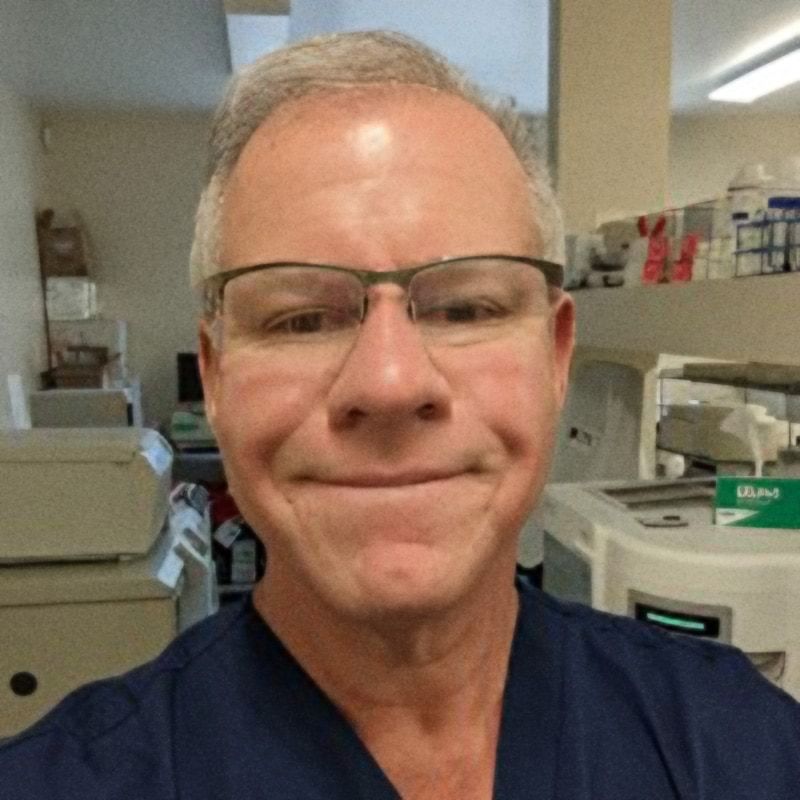 Chris Centeno, MD
is a specialist in regenerative medicine and the new field of Interventional Orthopedics. Centeno pioneered orthopedic stem cell procedures in 2005 and is responsible for a large amount of the published research on stem cell use for orthopedic applications.
View Profile
If you have questions or comments about this blog post, please email us at [email protected]
NOTE: This blog post provides general information to help the reader better understand regenerative medicine, musculoskeletal health, and related subjects. All content provided in this blog, website, or any linked materials, including text, graphics, images, patient profiles, outcomes, and information, are not intended and should not be considered or used as a substitute for medical advice, diagnosis, or treatment. Please always consult with a professional and certified healthcare provider to discuss if a treatment is right for you.