Resveratrol and Stem Cells: More Research
I've blogged before about resveratrol and stem cells, the substance found in high quantities in red wine. It's a key player in everything from blood sugar control to aging. Now research continues to show how important it is for your stem cells.
Resveratrol is found in red wine, grapes, peanuts, blueberries, and cranberries. It activates a a gene called SIRT-1. This gene is normally activated when we're starving, which kicks off a cascade of survival mechanisms in the body. These mechanisms are thought to be associated with reduced aging and better health.
There have been quite a few studies on resveratrol, stem cells, and cartilage. What's interesting about two new studies is that they're both focused on how resveratrol controls stem cell differentiation. This means how it determines whether the cells either turn into another cell or remain as a blank slate.
The first study looked at how activation of the SIRT-1 gene impacted the ability of stem cells to stay in that blank slate (undifferentiated). It found that the gene's activation by resveratrol gave the stem cells the signal to remain undifferntiated and prompted them to make new stem cells. The second study looked at how this gene impacted stem cells becoming cartilage cells. It found that resveratrol's activation of the gene was required for the cells to become cartilage.
What does this mean? Resveratrol is often used in supplements to promote health. In fact, we included it with many other supplements in our stem cell support formula because of the effects on stem cells we observed in the lab. In addition, we observed that resveratrol had an ability to help stem cells resist the negative chemicals that are common in bad joints.
The upshot? These studies are consistent with what we've observed about resveratrol. It seems to play a key role in helping stem cells.
Learn More About Regenexx® Procedures
We do not sell, or share your information to third party vendors. By submitting the form you agree that you've read and consent to our
Privacy Policy
.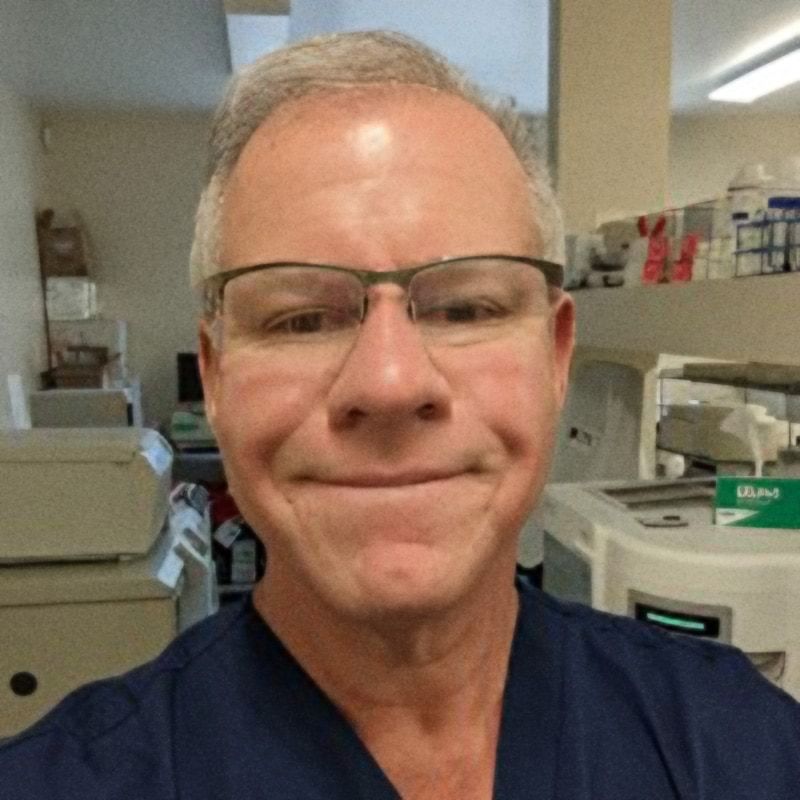 Chris Centeno, MD
is a specialist in regenerative medicine and the new field of Interventional Orthopedics. Centeno pioneered orthopedic stem cell procedures in 2005 and is responsible for a large amount of the published research on stem cell use for orthopedic applications.
View Profile
If you have questions or comments about this blog post, please email us at [email protected]
NOTE: This blog post provides general information to help the reader better understand regenerative medicine, musculoskeletal health, and related subjects. All content provided in this blog, website, or any linked materials, including text, graphics, images, patient profiles, outcomes, and information, are not intended and should not be considered or used as a substitute for medical advice, diagnosis, or treatment. Please always consult with a professional and certified healthcare provider to discuss if a treatment is right for you.