ACL Surgery Healing without The Surgery!
A 16 soccer phenom injures her ACL and an MRI shows that it's shredded. If she gets her knee ACL removed and a new ACL surgically installed, the research says that she'll likely have significant arthritis by the time she's 30. In addition, 2/3'rds of patients who have the ACL surgery don't return to pre-injury levels of sport by one year. Can she get ACL surgery healing without the surgery part?
This patient's post-injury MRI is above left. What should be a darker band inside the yellow dashed lines looks instead like a bomb went off inside the ACL. You see lighter fibers that aren't tight and parallel, but instead are wavy and disorganized. I had previously blogged on this patient's ACL healing progress last summer, so this is an update with 2 more post-op films. In March 2013, instead of having her ACL ligament ripped out and replaced with a poor substitute, she underwent the Regenexx-ACL procedure with Dr. Schultz and had her own stem cells injected using precise injection inside the ligament. Her serial follow-up MRIs are above. 3 Months later she has organized ACL fibers in those yellow dashed lines. In July of 2013 she had a Regenexx-ACL booster shot using her highly concentrated platelets (14 times above baseline, or much higher than any non-Regenexx clinic can muster). By 11 months post procedure, she has a normal appearing ACL on MRI.
She has since returned to all activities and reports 100% resolution of her problem. So why did this 16 year old need a ACL surgery again?
Find a Regenexx Location Near You
87 clinic locations offering non-surgical Regenexx solutions for musculoskeletal pain.
Find a Location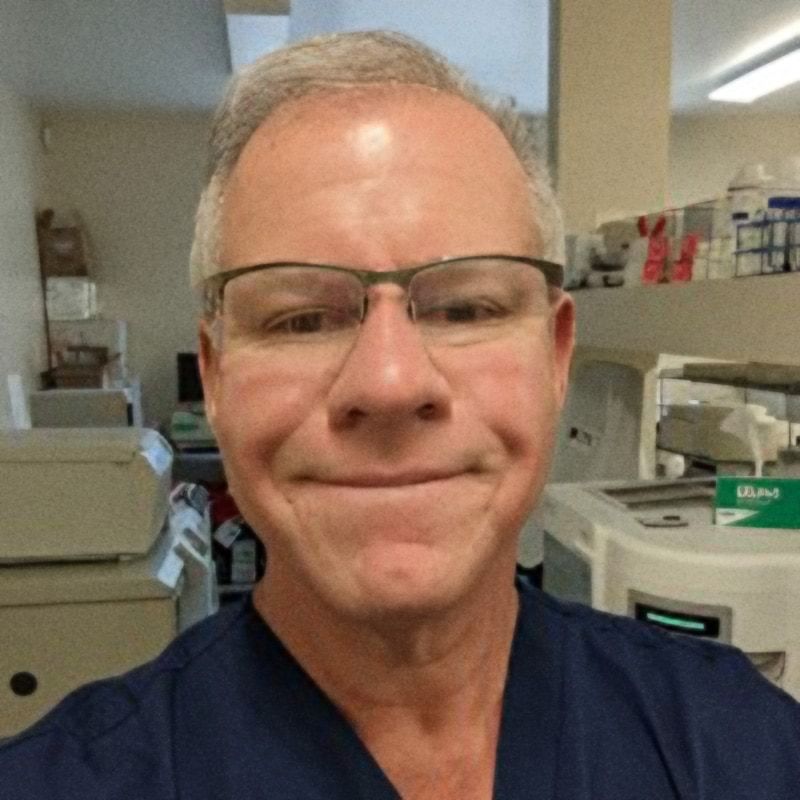 Chris Centeno, MD
is a specialist in regenerative medicine and the new field of Interventional Orthopedics. Centeno pioneered orthopedic stem cell procedures in 2005 and is responsible for a large amount of the published research on stem cell use for orthopedic applications.
View Profile
If you have questions or comments about this blog post, please email us at [email protected]
NOTE: This blog post provides general information to help the reader better understand regenerative medicine, musculoskeletal health, and related subjects. All content provided in this blog, website, or any linked materials, including text, graphics, images, patient profiles, outcomes, and information, are not intended and should not be considered or used as a substitute for medical advice, diagnosis, or treatment. Please always consult with a professional and certified healthcare provider to discuss if a treatment is right for you.