Does Knee Cartilage Get Better or Worse Following ACL Surgery Recovery?
ACL Recovery and Long Term Effects on Cartilage
There are about 100,000 knee ACL tears each year in the United States and many of them get a new surgically implanted ACL knee ligament followed by a long ACL surgery recovery. As I've discussed, the new knee ACL ligament isn't like the old equipment, in that it goes in at too steep an angle. Even worse, some studies show that knee ACL replacement surgery is no better than physical therapy.
Now a new study shows that the cartilage in the knee isn't well protected by the new surgically replaced knee ACL. In this new research they took 15 post ACL surgery patients and imaged them with a 3.0T research grade MRI at 1 and 2 years post procedure. They measured important MRI values that indicate good and healthy cartilage. What did they find? Well, regrettably, most of the cartilage in the ACL reconstructed knees was worse off after 2 years compared to healthy patients. Had maybe one area been worse, you could theorize that this spot was perhaps hurt in the original ACL injury. However, the fact that almost all areas measured were worse indicates that something else is going on. What? My personal opinion is that the abnormal motion of the knee due to the common wrong angled ACL replacement is causing excessive forces on the cartilage leading to breakdown.
The upshot? Avoid ACL replacement and ACL surgery recovery where possible! We've had good luck with fixing partially torn and non-retracted complete tears through a needle with stem cells. In addition, some studies show that physical therapy may work just as well as surgery in the short to medium term.
Find a Regenexx Location Near You
87 clinic locations offering non-surgical Regenexx solutions for musculoskeletal pain.
Find a Location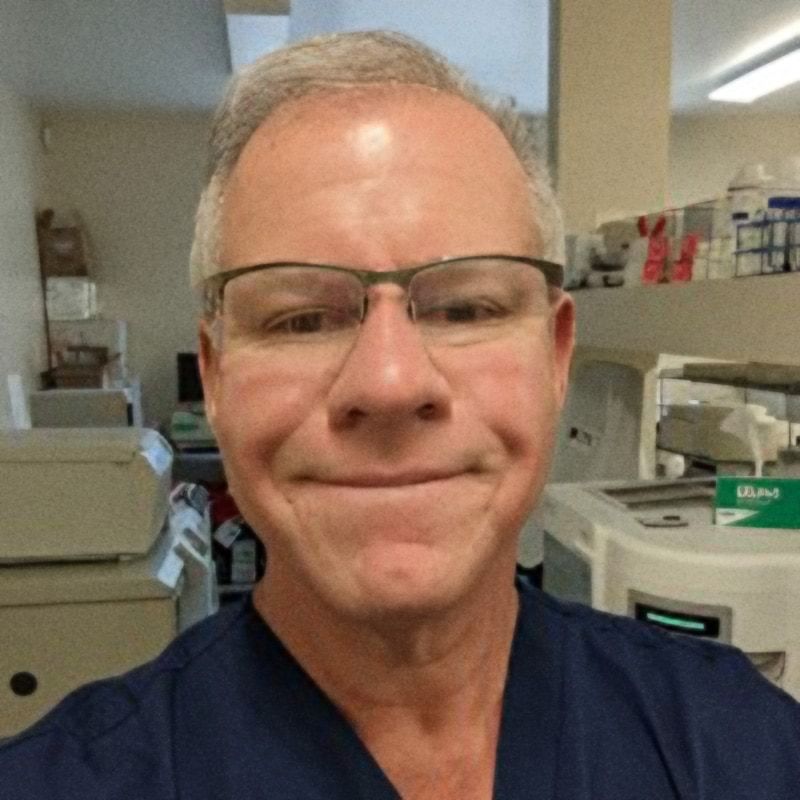 Chris Centeno, MD
is a specialist in regenerative medicine and the new field of Interventional Orthopedics. Centeno pioneered orthopedic stem cell procedures in 2005 and is responsible for a large amount of the published research on stem cell use for orthopedic applications.
View Profile
If you have questions or comments about this blog post, please email us at [email protected]
NOTE: This blog post provides general information to help the reader better understand regenerative medicine, musculoskeletal health, and related subjects. All content provided in this blog, website, or any linked materials, including text, graphics, images, patient profiles, outcomes, and information, are not intended and should not be considered or used as a substitute for medical advice, diagnosis, or treatment. Please always consult with a professional and certified healthcare provider to discuss if a treatment is right for you.