Blogging from the Caymans Again!
I'm down at our advanced stem cell practice site in Grand Cayman this week. This licensed site is where we take our more challenging patients who need more stem cells. As stem cells as a concept get more popular in the U.S., we're seeing more and more patients do their homework and want to have access to this advanced care.
Same-Day vs. Cultured Stem Cells
In any same-day stem cell procedure, whether it's a bone marrow, fat, amniotic, or cord blood, the number of stem cells is in the tens to hundreds of thousands range. For most patients this is fine, but some patients need a higher dose. When they do, we use culture-expanded cells. What does that mean?
If you've talked to some providers on the number of stem cells they inject, you may hear numbers that get thrown around that are in the many millions range. Regrettably, if you hear this about any stem cell procedure currently available in the U.S., that number isn't a stem cell count but is instead a nucleated cell count. What's that?
The total number of cells in a sample is often called a nucleated cell count (also known as total nucleated cell count, or TNCC). In all US-based stem cell treatments, no matter which type, only a small fraction of cells in the injection are stem cells. So if you hear in a fat stem cell procedure that the doctor is injecting 4 million cells, only 1–3% of those cells are stem cells. For a bone-marrow-based procedure, there are many more cells available, so you may hear a number like 400 million cells. However, accordingly, there is only a small fraction of that bigger number that is stem cells. In an amniotic or cord-blood procedure, you may hear a number like 5 million cells, but again, only a few percent of those are stem cells. In these types of fetal injections, it's also likely that these stem cells are dead!
If the patient needs millions of stem cells, there's only one way to get to that number, and it's called culture expansion. This means that the tens to hundreds of thousands of stem cells in a sample are grown to tens to hundreds of millions over 1–2 weeks. These stem cells can then be injected and/or saved in cryopreservation for future use. This means that the cells are frozen down to almost the temperature of deep space. Unlike the awful job of freezing and recovering stem cells done by amniotic, placental, and cord-blood cell manufacturers where the process kills cells, a lab that specializes in culture expansion and storing stem cells can take the time to recover cells the right way to ensure that viability rates are very high.
The upshot? If you need millions or tens of millions of stem cells, there are only a few places on earth that have extensive experience in culture expanding stem cells and saving them for future use. Those sites aren't available in the U.S., hence the reason I'm down in Grand Cayman right now. This advanced stem cell site is where we utilize our technology that we first developed 11 years ago so that these lucky patients can have access to millions and millions of their own stem cells!
The Regenexx-C procedure is not approved by the US FDA and is only offered in countries via license where culture-expanded autologous cells are permitted via local regulations. 
Find a Regenexx Location Near You
82 clinic locations offering non-surgical Regenexx solutions for musculoskeletal pain.
Find a Location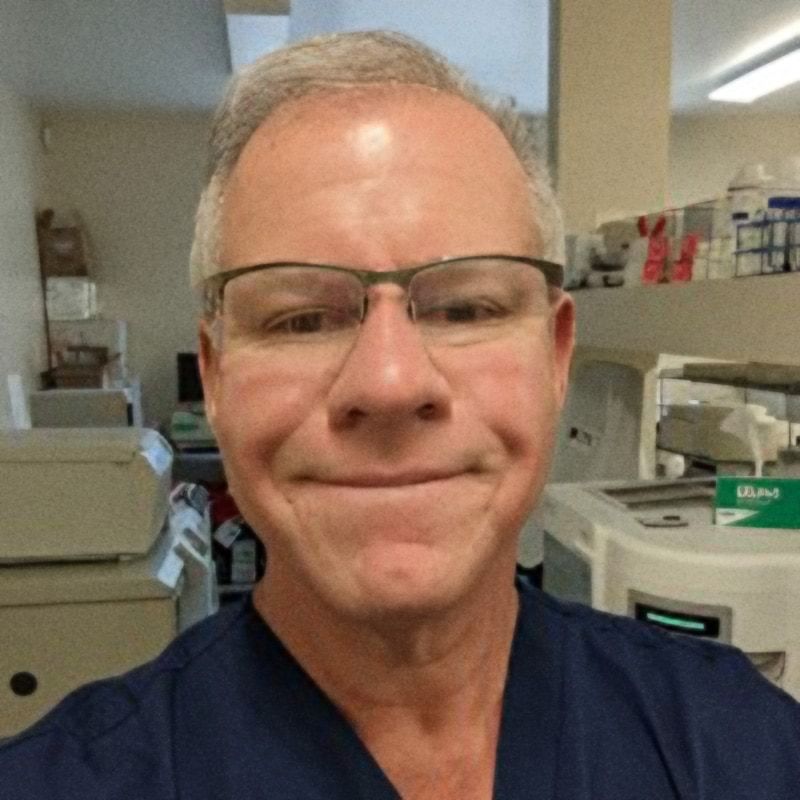 Chris Centeno, MD
is a specialist in regenerative medicine and the new field of Interventional Orthopedics. Centeno pioneered orthopedic stem cell procedures in 2005 and is responsible for a large amount of the published research on stem cell use for orthopedic applications.
View Profile
If you have questions or comments about this blog post, please email us at [email protected]
NOTE: This blog post provides general information to help the reader better understand regenerative medicine, musculoskeletal health, and related subjects. All content provided in this blog, website, or any linked materials, including text, graphics, images, patient profiles, outcomes, and information, are not intended and should not be considered or used as a substitute for medical advice, diagnosis, or treatment. Please always consult with a professional and certified healthcare provider to discuss if a treatment is right for you.