Hip Replacement Cobalt Levels: A "House" Call
Like an attorney who doesn't like watching legal shows, I generally hate watching medical shows-home time is generally downtime (other than writing the blog and working on a million different things in between engaging with my family). So I missed a recent House episode on hip replacement cobalt poisoning, but apparently it helped make a diagnosis that saved a life.
Hip Replacement Cobalt Toxicity
Two leading medical journals published case reports last week of severely ill patients who were both diagnosed with cobalt toxicity from their hip replacement. I blogged on my own patient awhile back who came in and claimed he was suffering from metal toxicity from his hip replacement, so I ran the blood test and was blown away when he turned out to be right! The paper in the Lancet was about a 55 year old man that was seen for severe heart failure, but nobody could find the cause. He was also almost deaf and blind and had enlarged lymph nodes around his hip. 2 years earlier he had a Zimmer metal hip replacement which was to replace a broken ceramic hip device. Apparently there were still some ceramic particles inside the hip area when the metal prosthesis went in, causing this to act like sandpaper against the new chromium metal hip. The doctor that made the connection credits an episode of the TV Show House where the fictional diagnostician saw a similar case. The second paper in the New England Journal tells the story of a woman in our neck of the woods (Denver) who was tired all the time and gaining weight. A CT Scan showed fluid around her heart. Again, nobody could figure out the cause, so tragically in 2011 her heart was failing so severely that she underwent a heart transplant. Sometime later her orthopedic doctor who had replaced her hips with metal implants took some blood tests and found her cobalt level was 300 times normal! There seemed to be nothing wrong with the devices, but she eventually got her hip implants replaced (the metal on metal type she had is associated with the most wear particles and metal toxicity) and her cobalt level declined. The upshot? Hip replacement cobalt toxicity, or elevated cobalt levels from metal on metal hips have been a big deal for a while, but many doctors miss the signs and symptoms of cobalt poisoning. These are:
Some reported symptoms of arthroprosthetic cobaltism7

Tinnitus
Deafness
Vertigo
Visual disturbances
Skin rashes
Hypothyroidism

Tremor
Dyspnoea on exertion
Mood disorders
Dementia
Heart failure
Peripheral neuropathy
If you know someone with metal on metal hips or who has just had a hip replacement and then got sick, checking blood cobalt or chromium level are easy tests. You may save a life or a heart!
Find a Regenexx Location Near You
87 clinic locations offering non-surgical Regenexx solutions for musculoskeletal pain.
Find a Location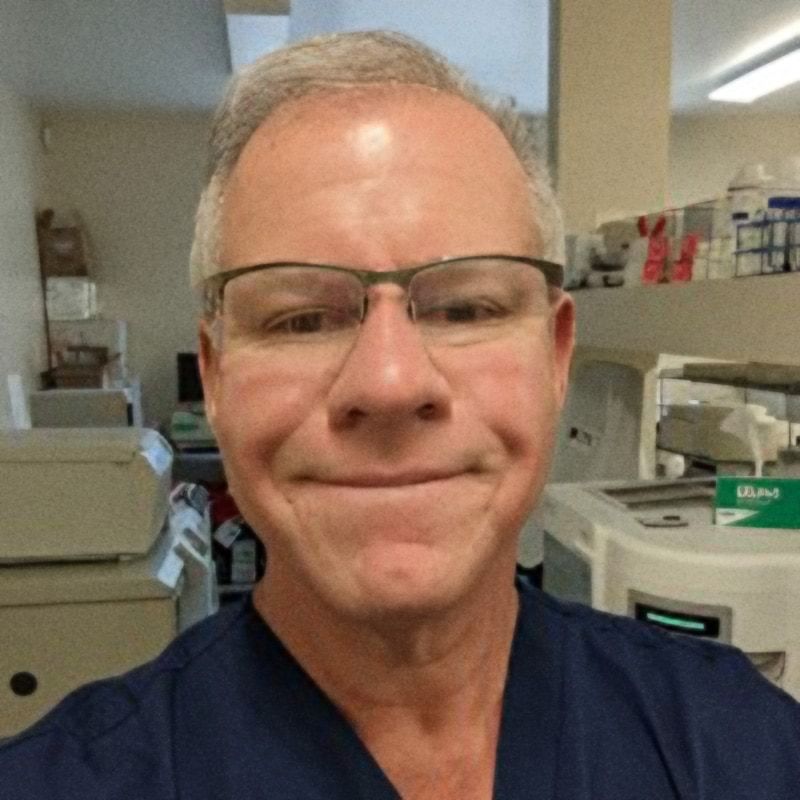 Chris Centeno, MD
is a specialist in regenerative medicine and the new field of Interventional Orthopedics. Centeno pioneered orthopedic stem cell procedures in 2005 and is responsible for a large amount of the published research on stem cell use for orthopedic applications.
View Profile
If you have questions or comments about this blog post, please email us at [email protected]
NOTE: This blog post provides general information to help the reader better understand regenerative medicine, musculoskeletal health, and related subjects. All content provided in this blog, website, or any linked materials, including text, graphics, images, patient profiles, outcomes, and information, are not intended and should not be considered or used as a substitute for medical advice, diagnosis, or treatment. Please always consult with a professional and certified healthcare provider to discuss if a treatment is right for you.