We Need Meniscus Surgery Alternatives: Surgery Linked to More Arthritis…
OK, this is freaky. I wrote a blog yesterday that was focused on how the science behind major orthopedic surgeries was collapsing-i.e. many large studies are showing surgery doesn't work. Enter stage left a study just out this morning that shows that common meniscus surgeries are linked to the rapid onset of arthritis! How many times do I need to say that every patient with a meniscus tear needs to be searching for meniscus surgery alternatives…
The concept that surgery is needed for meniscus tears was always shaky. Most patients conceptualize these procedures as a repair of the meniscus, but in fact more 90% just remove the torn part of the mensicus. Since the mensicus is an important spacer that protects the knee cartilage from too much force, why would taking any of it out be a good idea? It isn't. We've known since the 1940s that removing meniscus tissue was a dumb idea. Later studies were able to quantify just how much we were adding forces to the cartilage by removing these torn meniscus pieces. More recently, four big studies demonstrated that meniscus surgeries were not effective in pretty much any clinical circumstance. However, the new study takes that further, it suggests that meniscus surgery is downright harmful to the knee.
The new study was presented at the RSNA annual meeting. The retrospective study followed patients with and without meniscus tears and who did and didn't have surgery with imaging of the knee as part of a larger group of patients who were being tracked for arthritis. A startling 81% of the patients who had meniscus surgery developed arthritis within 1 year after the procedure! More surprisingly, all of the patients that developed arthritis over the one year observation had had meniscus surgery (31/354 patients) versus none in that larger group who didn't have surgery!
The upshot? Can we now say that outside of circumstances where the patient can't walk without surgery due to a locked meniscus, surgery for a meniscus tear is a really dumb idea? How much more evidence do we need before insurance companies begin widely refusing to cover these ineffective and potentially harmful surgeries? In summary, after reviewing the science behind knee meniscus surgery, likely 99% of the patients who are getting operated for a knee meniscus tear should not be operated.
Find a Regenexx Location Near You
82 clinic locations offering non-surgical Regenexx solutions for musculoskeletal pain.
Find a Location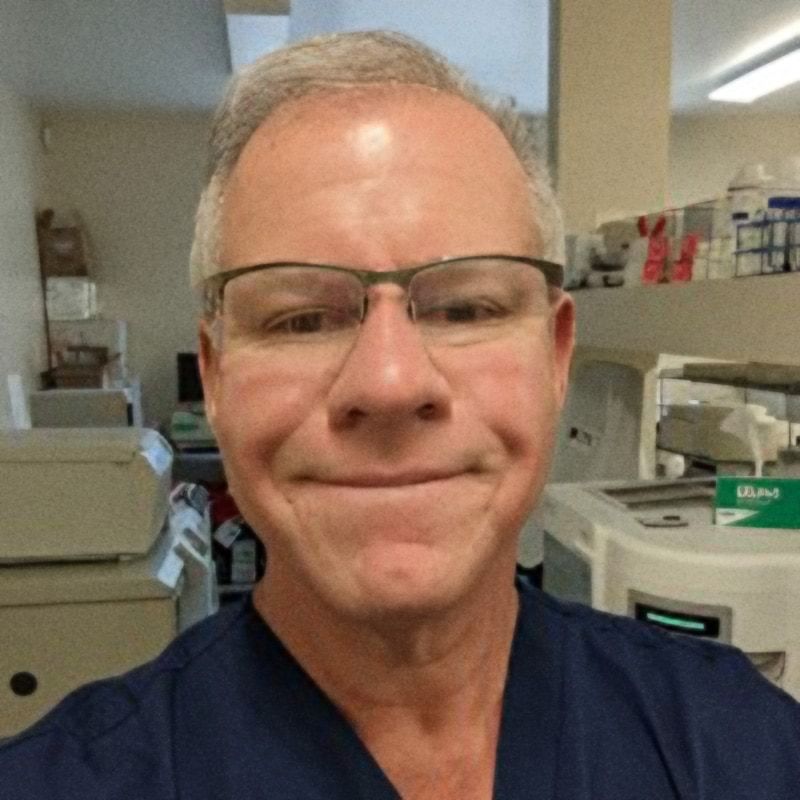 Chris Centeno, MD
is a specialist in regenerative medicine and the new field of Interventional Orthopedics. Centeno pioneered orthopedic stem cell procedures in 2005 and is responsible for a large amount of the published research on stem cell use for orthopedic applications.
View Profile
If you have questions or comments about this blog post, please email us at [email protected]
NOTE: This blog post provides general information to help the reader better understand regenerative medicine, musculoskeletal health, and related subjects. All content provided in this blog, website, or any linked materials, including text, graphics, images, patient profiles, outcomes, and information, are not intended and should not be considered or used as a substitute for medical advice, diagnosis, or treatment. Please always consult with a professional and certified healthcare provider to discuss if a treatment is right for you.