Need a Knee Meniscus Surgery Alternative? Physical Therapy as Good as Surgery for Knee Meniscus Tears
We've told patients for years to avoid surgery for a torn meniscus and seek knee meniscus surgery alternatives. First, about 10 years ago, a well done study showed that there was no difference between the results of an arthoroscopic knee surgery (debridement) for knee arthritis and a placebo surgery. Then a recent study showed that just as many middle aged and elderly patients without knee pain had meniscus tears versus those who didn't have tears – calling into question the rationale for operating on a knee meniscus tear in the first place. Now this new study shows that on average, when compared to surgery, there is no difference between physical therapy and knee meniscus surgery.
First, a knee meniscus surgery isn't really a knee meniscus repair, although sometimes that phrase is used. Instead, it's usually a surgery that involves cutting out the torn piece of meniscus, which can cause problems. This is because the surgery weakens the cushioning element of the knee (the meniscus). For this study, researchers at seven major universities and orthopedic surgery centers around the U.S. randomly assigned 351 people with arthritis and meniscus tears to get either surgery or physical therapy. The therapy was nine sessions on average, plus exercises to do at home. After six months, both groups had similar rates of pain and functional improvement. Therapy didn't always get results and some people wound up having surgery for the torn meniscus. But those who stuck with therapy had improved as much at six months and one year later as those who were given arthroscopic surgery right away.
The upshot? You likely don't need any surgery for a torn meniscus. Either go to physical therapy or if it isn't getting better on it's own, get the meniscus tear treated through injection with a biologic therapy, such as Regenexx-SD or Regenexx-SCP. Surgery to cut out parts and pieces doesn't work as there are no extra parts that can be removed in the knee, all are there for a good reason!
Check out the video at the top of this page for a Regenexx Overview, or if you really want to dive into Interventional Orthopedics, download our Free E-Book – Orthopedics 2.0.
Learn More About Regenexx® Procedures
We do not sell, or share your information to third party vendors. By submitting the form you agree that you've read and consent to our
Privacy Policy
.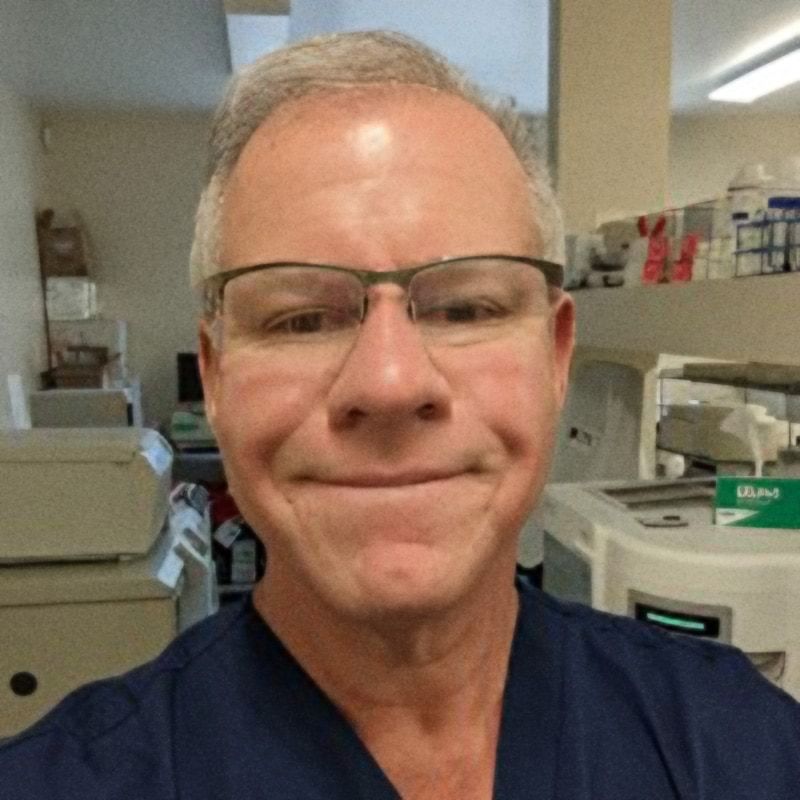 Chris Centeno, MD
is a specialist in regenerative medicine and the new field of Interventional Orthopedics. Centeno pioneered orthopedic stem cell procedures in 2005 and is responsible for a large amount of the published research on stem cell use for orthopedic applications.
View Profile
If you have questions or comments about this blog post, please email us at [email protected]
NOTE: This blog post provides general information to help the reader better understand regenerative medicine, musculoskeletal health, and related subjects. All content provided in this blog, website, or any linked materials, including text, graphics, images, patient profiles, outcomes, and information, are not intended and should not be considered or used as a substitute for medical advice, diagnosis, or treatment. Please always consult with a professional and certified healthcare provider to discuss if a treatment is right for you.