Avoid Knee Meniscus Surgery: Another Study Shows More Cartilage Loss in Patients who Undergo Meniscus Surgery
We often tell patients to avoid knee meniscus surgery. Why? The meniscus is a key spacer and the rationale for surgery gets weaker by the year. For example, a recent study showed that physical therapy was as good as surgery for a knee meniscus tear. Not only have these surgeries been shown to be ineffective, a bigger concern is that cutting out pieces of the knee meniscus will only increase wear and tear on the cartilage. For example, a study several years ago showed that knee meniscus surgery alters the normal bio mechanics of walking. In addition, other research shows that 60% of patients get knee arthritis within a few years of meniscus surgery. Now this new study confirms that knee meniscus surgery is associated with more cartilage loss on a follow-up MRI taken on average 7 years later.  In patients without meniscectomy (knee meniscus surgery), cartilage loss was observed in 38% (15/39) compared with 76% (28/37) in patients with meniscectomy, (P = 0.0001).  The upshot? If you let someone operate on your knee meniscus tear, there's little evidence it will help. In addition, more concerning, is that research continues to connect these surgeries with all sorts of problems including cartilage loss and arthritis. In summary, the research continues to show that knee meniscus surgery is a really bad idea.
Find a Regenexx Location Near You
87 clinic locations offering non-surgical Regenexx solutions for musculoskeletal pain.
Find a Location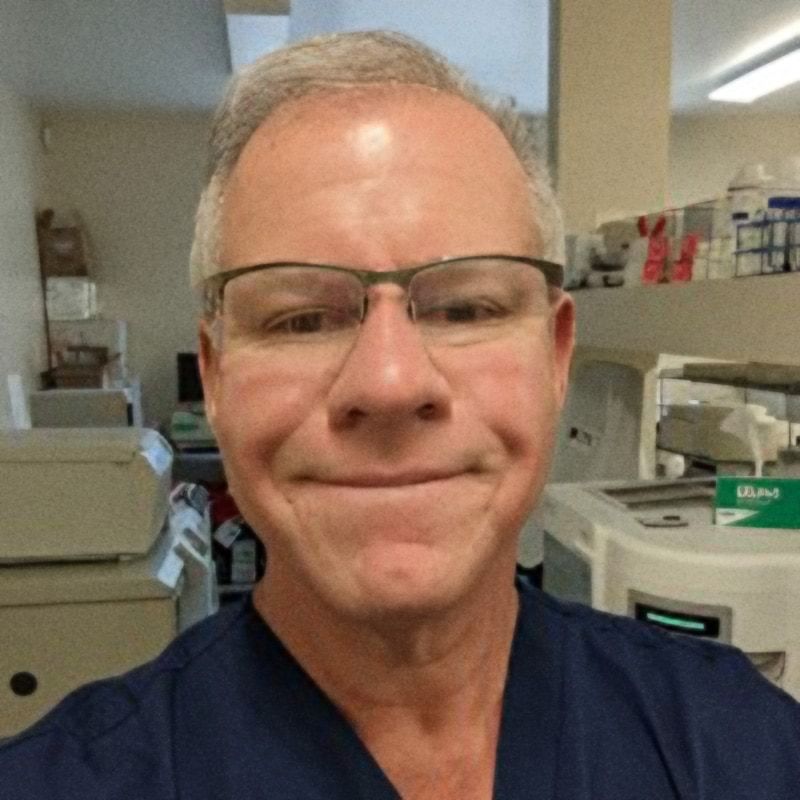 Chris Centeno, MD
is a specialist in regenerative medicine and the new field of Interventional Orthopedics. Centeno pioneered orthopedic stem cell procedures in 2005 and is responsible for a large amount of the published research on stem cell use for orthopedic applications.
View Profile
If you have questions or comments about this blog post, please email us at [email protected]
NOTE: This blog post provides general information to help the reader better understand regenerative medicine, musculoskeletal health, and related subjects. All content provided in this blog, website, or any linked materials, including text, graphics, images, patient profiles, outcomes, and information, are not intended and should not be considered or used as a substitute for medical advice, diagnosis, or treatment. Please always consult with a professional and certified healthcare provider to discuss if a treatment is right for you.