Our Dedication to Research: Long-term Follow-ups on Knee Stem Cell Patients
This past two weeks we've been shoring up our registry data collection on long-term patients treated with both the Regenexx-SD and -C knee stem cell procedures. Unlike the newbie clinics just starting to treat patients with stem cells, we have patients that are out 2 plus years up to 8 years out from treatment with our novel stem cell therapies. Tracking these patients this far out can become a logistical nightmare. While having a clinical research organization grade software platform and multiple staff devoted to contacting patients and even offering a free iPad each month to responders all help, patients get busy with their lives. As a result, we've called in the heavies to get those older patients to fill out those standardized questionnaires-the doctors. We now have the treating physicians contacting patients. I've sent many personal e-mails and made many calls-so I'd like to highlight two patients I communicated with this past week.
SP was last featured in a prior blog about 1.5 years ago for a knee trochlear groove cartilage hole that showed healing on his MRI taken after his Regenexx-SD knee stem cell treatment. So how is he doing at more than 3 1/2 years out from his stem cell treatment? Great, he reports continued 100% relief with no evidence of knee problems. He's a very fit personal trainer, so he works this knee hard.
The second patient is one I haven't blogged on yet-LM. LM is an active skier in his 60s who was seen by our clinic in 2011 and treated with the Regenexx_SD procedure. At that point, he had failed an arthroscopic knee debridement surgery and was having difficulty returning to activity. He had meniscus tearing and mild to moderate arthritis and no ACL is his knee (torn decades earlier). I spoke to him this past week and he relayed that his knee was now 90% better and continuing to improve due to his stem cell injection in summer of 2011. He now bikes 20-30 miles at a time.
The upshot? We're now continuing to shore up data collection so that we can update all of our infographics and submit more research publications. This is an immense amount of work, but necessary if we want to eventually publish all of the data – the rock stars mixed in with the patients who didn't benefit, so that the average person has some sense of the real odd's of a successful treatment.
Find a Regenexx Location Near You
77 clinic locations offering non-surgical Regenexx solutions for musculoskeletal pain.
Find a Location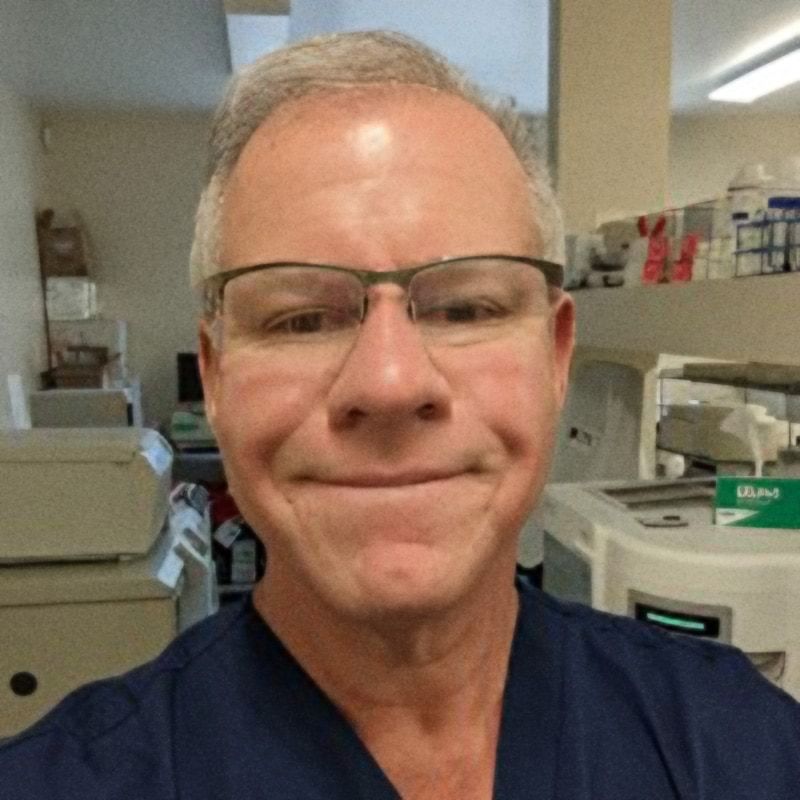 Chris Centeno, MD
is a specialist in regenerative medicine and the new field of Interventional Orthopedics. Centeno pioneered orthopedic stem cell procedures in 2005 and is responsible for a large amount of the published research on stem cell use for orthopedic applications.
View Profile
If you have questions or comments about this blog post, please email us at [email protected]
NOTE: This blog post provides general information to help the reader better understand regenerative medicine, musculoskeletal health, and related subjects. All content provided in this blog, website, or any linked materials, including text, graphics, images, patient profiles, outcomes, and information, are not intended and should not be considered or used as a substitute for medical advice, diagnosis, or treatment. Please always consult with a professional and certified healthcare provider to discuss if a treatment is right for you.