My Favorite Blogs of 2022 and Happy 2023!
2022 has been an interesting year. From my perspective as a physician-scientist, this was the year that we began to see how much artificial intelligence (AI) will change the world and will make the changes we have experienced since the rise of the Internet look tame. Second, we began exiting the craziness of the pandemic, and the science behind COVID finally began catching up. Third, Interventional Orthobiologics further inserted itself into mainstream orthopedic care. So let's dig into these developments, and let me go through my top 10 favorite blogs of the year.
My Father's New Year's Ritual
My father was Venezuelan. His parents were born there, and he was born here in a house where both parents spoke Spanish. His new year's tradition was writing small notes about his goals for the new year and then burning those to help them come true. We never saw what was on the notes, but you can bet that there were all sorts of well wishes for his seven kids. My annual end-of-the-year blog is like my father's note tradition, just updated to the Internet age.
Find a Regenexx Location Near You
85 clinic locations offering non-surgical Regenexx solutions for musculoskeletal pain.
Find a Location
2022 in Review: My Take
AI
Something happened late this year called "ChatGPT" that finally began to show what I've been preaching for the past decade; that AI would change everything from medicine to the world we inhabit. You've likely seen ChatGPT, but if you haven't, here's a quick tutorial:
While AI has been attracting big venture funding in the background, ChaptGPT was the first window into an AI future that the general public was able to use. While putting in a prompt for an AI-generated picture was cool, ChatGPT showed us that AI can also answer questions in much more detail than Google. It can write essays, computer software code, and even business plans.
So what will happen in medicine with AI? It will begin to usher into an era of medicine that looks nothing like what we see today. A huge number of inputs from symptoms to imaging results to data from our phones or wearables will create diagnoses linked to the outcomes of various treatments. Radiologists will go extinct and diagnostic tests will be suggested by AI programs. As it all evolves, our health system will move from sick care to finding diseases in the earliest stages.
From Pandemic to Endemic
All of our lives have been severely disrupted not only by a virus but also by our societal response to that virus. 2022 marks the year that we moved from a pandemic to COVID-19 becoming endemic. That means it's here to stay in the same way that by 1920 the 1918 H1N1 influenza virus became the grandfather of our current endemic influenza strains. Meaning, it's time to live with COVID and move on with our lives. Just like H1N1 killed a small percentage of the population each year after 1920, so will COVID. We can try to bend that curve with various strategies like vaccination, but it's now all about protecting the weakest among us who are at high risk, while the rest of us build up our immune systems through constant exposure to various bacteria and viruses. That's the way the immune system works, it's like muscles as you age, it's use it or lose it.
Orthobiologics Continue to Go Mainstream
Pre-pandemic, maybe 1 in 5 orthopedic-focused practices used platelet-rich plasma. Now I would estimate that this is 1 in 3 or in some areas 1 in 2. Meaning that this is rapidly going mainstream. While only Regenexx has cracked the insurance coverage riddle with select employers offering orthobiologics coverage under their health plan, that hasn't seemed to slow the adoption of PRP by medical practices.
Join us for a free Regenexx webinar.
2022 Changes for Me
2022 was the first year that I began to take a chunk of time off every year. After being an absolute unrepentant workaholic for all of my adult life, this was the first year I pulled back a little. That launched my epic homeric Mederteranian sea journey as a way to throttle down a bit. You may have noticed that I have reduced my blogging frequency from 5-6 days a week to maybe 2-3 now. Hopefully replacing quantity with quality.
My Favorite Blogs of 2022
Here are my top 10 favorite blogs of 2022 (in no particular order):
If you missed some, dive back into the best of 2022 this New Years!
The upshot? I wish you and your family a happy new year! Finally, thanks so much for reading this blog in 2022 and I look forward to more blogs in 2023!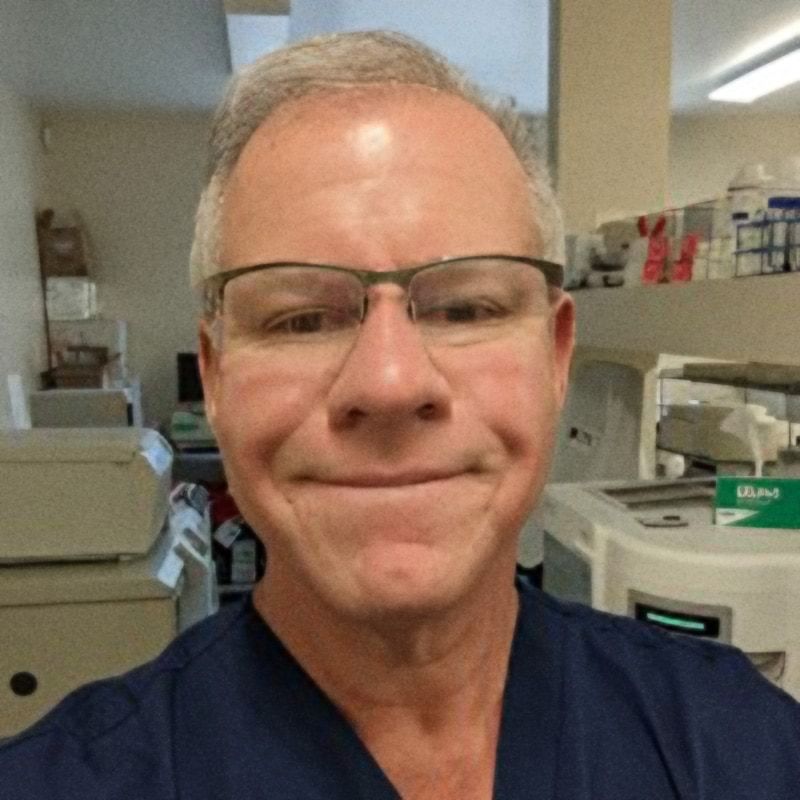 Chris Centeno, MD
is a specialist in regenerative medicine and the new field of Interventional Orthopedics. Centeno pioneered orthopedic stem cell procedures in 2005 and is responsible for a large amount of the published research on stem cell use for orthopedic applications.
View Profile
If you have questions or comments about this blog post, please email us at [email protected]
NOTE: This blog post provides general information to help the reader better understand regenerative medicine, musculoskeletal health, and related subjects. All content provided in this blog, website, or any linked materials, including text, graphics, images, patient profiles, outcomes, and information, are not intended and should not be considered or used as a substitute for medical advice, diagnosis, or treatment. Please always consult with a professional and certified healthcare provider to discuss if a treatment is right for you.