ACL Surgery Options: A College Football Player Decides to Go Non-surgical and Uses His Own Stem Cells
Are there effective ACL surgery options that are much less invasive? Can you ditch the ACL surgery altogether?
BT is a college football player who injured his left ACL two years ago and unlike the other guys on his team, decided to go non-surgical. They all had their ACLs ripped out and replaced surgically, with grafts that weren't at all like the original equipment. BT decided instead to get an injection of his own stem cells into the damaged ACL ligament and came back to the field a lot sooner than his team mates.
As is common with ACL injuries, after the first injury on one side, an athlete is more likely to injure the other ACL. Such was the case with BT, so today we'll look at his other ACL as we first saw it late last year. From the picture above (left), the other knee with the new ACL injury shows that the ligament has a wavy like appearance. This isn't good, as a normal ACL is nice and tight with all of the fibers going the same direction. He also injured his medial meniscus, which is common. In December of this past year he underwent the Regenexx-ACL procedure in which his own bone marrow derived stem cells are precisely injected into his ligament under imaging guidance. The ligament is then braced and the patient can maintain activities, different from a surgical ACL. BT chose this new approach to try and heal his damaged ligament rather than replace it because he knew that the new ligament installed in a surgery is never quite like the original. For example, it goes in at a much steeper angle and the newly discovered ALL ligament (one that provides stability like the ACL but lives outside the knee joint), is also never addressed.
The upshot? The results above speak for themselves. BT's ACL ligament (between the yellow dashed lines) is now tight with all the fibers running in the same direction. He'll likely get a follow-up booster shot to augment additional healing, but things look very promising that this side will be a success like the other side!
Find a Regenexx Location Near You
87 clinic locations offering non-surgical Regenexx solutions for musculoskeletal pain.
Find a Location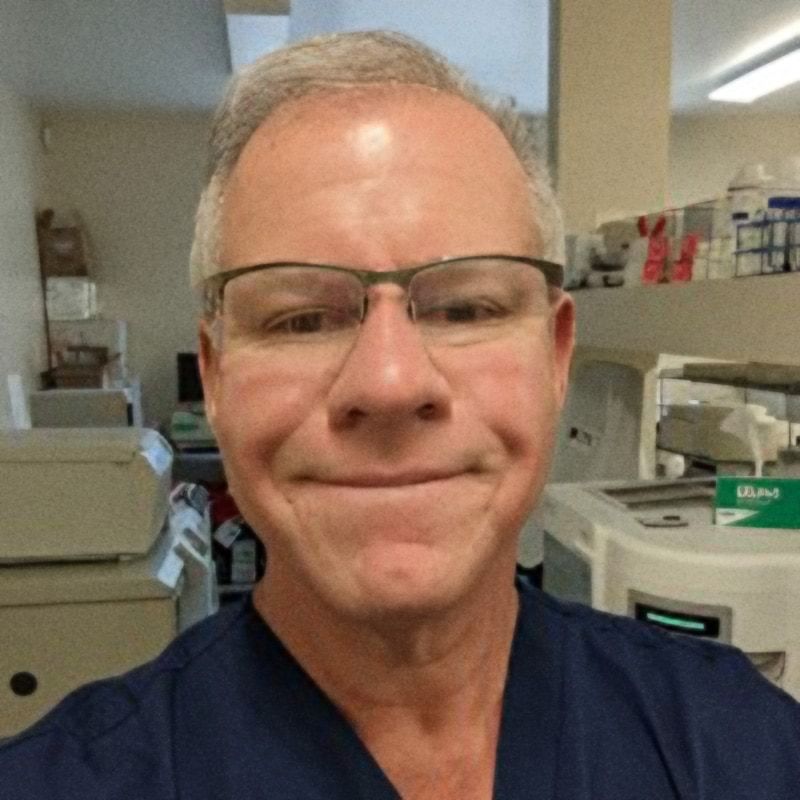 Chris Centeno, MD
is a specialist in regenerative medicine and the new field of Interventional Orthopedics. Centeno pioneered orthopedic stem cell procedures in 2005 and is responsible for a large amount of the published research on stem cell use for orthopedic applications.
View Profile
If you have questions or comments about this blog post, please email us at [email protected]
NOTE: This blog post provides general information to help the reader better understand regenerative medicine, musculoskeletal health, and related subjects. All content provided in this blog, website, or any linked materials, including text, graphics, images, patient profiles, outcomes, and information, are not intended and should not be considered or used as a substitute for medical advice, diagnosis, or treatment. Please always consult with a professional and certified healthcare provider to discuss if a treatment is right for you.