ACL Surgery Recovery: Re-injuries are Six Times more Likely for Athletes after ACL reconstruction
Can you injure the other knee during ACL surgery recovery? There was an interesting study presented at the American Academy of Orthopedic Sports Medicine last week that got little press. A physical therapist and colleagues studied the incidence rate of a second ACL injury in the 2 years following ACL reconstruction surgery and return to sports in a young, active population. They looked at both re-tear of the graft and whether the non-operated side had an injury during recovery. In their prospective study, the researchers enrolled 78 young patients (59 women, 19 men, aged 10 years to 25 years) who underwent ACL surgery and returned to a sport and compared them to 47 healthy, control athletes without a history of ACL problems. Each athlete was followed for injury and data was collected on the time spent playing sports. Paterno and colleagues found 23 patients in the ACL reconstruction group and four athletes in the uninjured group had an ACL injury during the year period. The overall rate of a second ACL injury within 24 months after ACL surgery and return to sports was nearly six times greater than the uninjured group. Overall, 29.5% of athletes had a second ACL injury within 24 months of return-to-sport with 20.5% having a new injury to the other side and 9% having a graft re-tear injury. More women (23.7%) had a new non-surgical side tear than men (10.5%). This begs the question of whether bio mechanical issues with the ACL repair side are leading to more stress on the other knee. I have discussed in the past that ACL repair surgery isn't like the original equipment in that the grafts go in at a much steeper angle. Is this the cause of all of these second injuries? The ACL is also rich in position sensors that help guide the muscles of the lower body in accurate movement. Does ripping it out surgically get rid of all of that normal position sense and impact the other knee? A February study showed that patients with ACL injury had just as much loss of position sense in their good knee as their ACL injured knee, so what happens on one side seems to impact the other. The upshot? Getting one knee ACL "fixed" surgically appears to markedly increase the chance that the other knee will be injured. Is this due to the ACL injury itself or the ACL surgery? It could be either. I for one would rather try to heal the ACL (if possible) rather than removing it, as there is no ACL free lunch, meaning that removing the ligament and installing one that isn't like the original equipment can't be best option.
Find a Regenexx Location Near You
87 clinic locations offering non-surgical Regenexx solutions for musculoskeletal pain.
Find a Location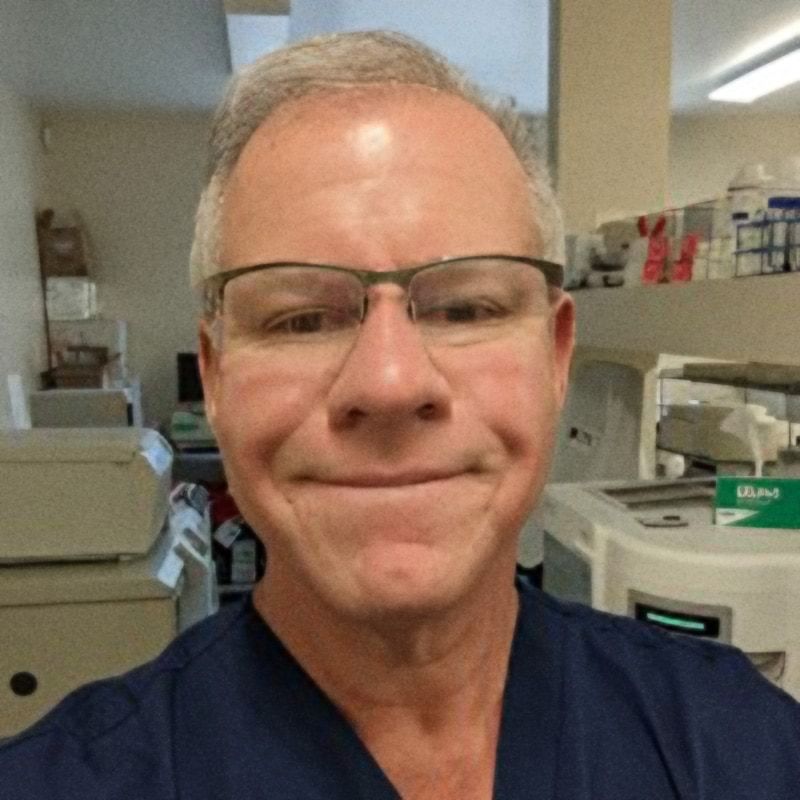 Chris Centeno, MD
is a specialist in regenerative medicine and the new field of Interventional Orthopedics. Centeno pioneered orthopedic stem cell procedures in 2005 and is responsible for a large amount of the published research on stem cell use for orthopedic applications.
View Profile
If you have questions or comments about this blog post, please email us at [email protected]
NOTE: This blog post provides general information to help the reader better understand regenerative medicine, musculoskeletal health, and related subjects. All content provided in this blog, website, or any linked materials, including text, graphics, images, patient profiles, outcomes, and information, are not intended and should not be considered or used as a substitute for medical advice, diagnosis, or treatment. Please always consult with a professional and certified healthcare provider to discuss if a treatment is right for you.