Arthroscopic Knee Surgery Alternative
The concept of arthroscopic knee surgery to "clean up" loose tissue in order to reduce knee pain had come into question as early as 2002, when a New England Journal of Medicine article found that  people who had arthroscopic surgery did not have less pain or more movement than people who underwent a "fake" knee procedure.  As you can imagine, this was very controversial and never accepted by the surgical community.
A recent article published in the New England Journal shows again that "Arthroscopic surgery for osteoarthritis of the knee provides no additional benefit to optimized physical and medical therapy.
An MSNBC article and Video nicely capture the essence of their conclusions.
As another blow to the arthroscopic knee surgery, another New England Journal study was just published showing that up to 60% of people who had meniscus tears on their MRI actually had NO KNEE PAIN.  Of those with arthritis and knee pain, 63% had meniscal tears. It stands to reason, then, that many people who have knee pain, and get an MRI showing a meniscus tear, will have, and have had, unnecessary and ineffective arthroscopic knee surgery to repair that painless tear.  These people may have had a multitude of non-surgical causes for their pain.
That is why, at Regenerative Sciences, we approach knee pain from the perspective of Joint Preservation. This means that MRI images are only a part of whole picture.  Muscles near the painful joint, as well as in other parts of the body, are treated to reduce stress on the joint and minimize pain prior to performing the Regenexx procedure
Learn More About Regenexx® Procedures
We do not sell, or share your information to third party vendors. By submitting the form you agree that you've read and consent to our
Privacy Policy
.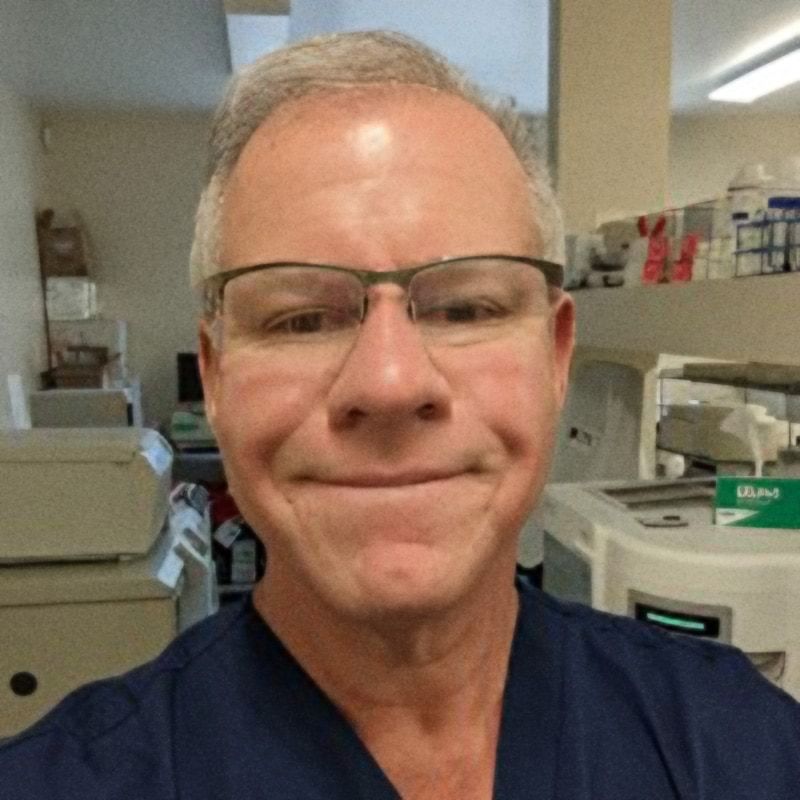 Chris Centeno, MD
is a specialist in regenerative medicine and the new field of Interventional Orthopedics. Centeno pioneered orthopedic stem cell procedures in 2005 and is responsible for a large amount of the published research on stem cell use for orthopedic applications.
View Profile
If you have questions or comments about this blog post, please email us at [email protected]
NOTE: This blog post provides general information to help the reader better understand regenerative medicine, musculoskeletal health, and related subjects. All content provided in this blog, website, or any linked materials, including text, graphics, images, patient profiles, outcomes, and information, are not intended and should not be considered or used as a substitute for medical advice, diagnosis, or treatment. Please always consult with a professional and certified healthcare provider to discuss if a treatment is right for you.