Billionaire Philanthropist Invests in the Regenexx Team
We're proud to announce that the Regenexx team has a new notable investor-billionaire philanthropist John Malone invests in Regenexx. Dr. Malone is Chairman of Liberty Media Corporation and Liberty Global, Inc. His former posts include Chairman and Chief Executive Officer of and President of TCI.  He currently serves on the Board of Directors for CATO Institute, Expedia, Inc., Discovery Communications, Inc., and SiriusXM. From the press release:
Denver, CO May 14, 2012 — Regenerative Sciences, Inc. a company dedicated to advancing orthopedic care through non-surgical adult stem cell procedures, today announced that it has secured a $2M investment from philanthropist, visionary and businessman John C. Malone, PhD, chairman of Liberty Media Corporation. In addition to advancing Regenerative Sciences' clinical and lab-based stem cell research, the investment will help support the national expansion of their Regenexx® Physician Network.
Regenerative Sciences' Regenexx procedures utilize a patient's own stem cells to help repair a broad range of common injuries and degenerative conditions, including cartilage lesions, torn ligaments and tendons, osteoarthritis and bulging spinal discs. For many, the procedures offer a viable alternative to arthroscopic surgery, open-joint surgery, or joint replacement surgery. Regenexx patients experience little or no downtime from the procedures and avoid the lengthy rehabilitation period associated with most surgical procedures.
"We are proud of our accomplishments in the field of regenerative interventional orthopedics and it's exciting that our work has drawn the attention of such a noted entrepreneur and philanthropist," said Christopher J. Centeno, M.D., Chief Executive Officer of Regenerative Sciences. "Dr. Malone shares our vision for forging the next generation of minimally invasive regenerative treatments. This investment will not only bolster our existing stem cell research programs and make our procedures available in all regions of the U.S., but it will help us maintain a leadership role in clarifying the regulatory space for physician stem cell use."
Regenerative Sciences is at the forefront of regenerative orthopedic medicine within the United States and the company is bringing the future of orthopedic treatments to patient care today.
Learn More About Regenexx® Procedures
We do not sell, or share your information to third party vendors. By submitting the form you agree that you've read and consent to our
Privacy Policy
.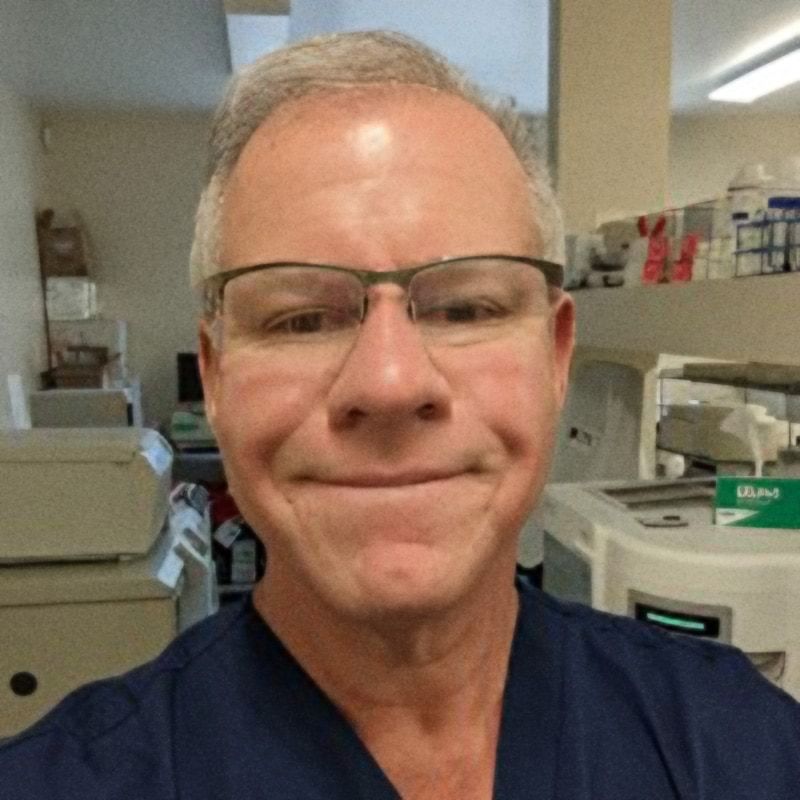 Chris Centeno, MD
is a specialist in regenerative medicine and the new field of Interventional Orthopedics. Centeno pioneered orthopedic stem cell procedures in 2005 and is responsible for a large amount of the published research on stem cell use for orthopedic applications.
View Profile
If you have questions or comments about this blog post, please email us at [email protected]
NOTE: This blog post provides general information to help the reader better understand regenerative medicine, musculoskeletal health, and related subjects. All content provided in this blog, website, or any linked materials, including text, graphics, images, patient profiles, outcomes, and information, are not intended and should not be considered or used as a substitute for medical advice, diagnosis, or treatment. Please always consult with a professional and certified healthcare provider to discuss if a treatment is right for you.