Fat Stem Cells for Arthritis and Bone Diseases: Hanging Your Hat on 7 Patients…
Fat stem cells for arthritis? As promised, here's an update on the number of patients treated to date and published for bone marrow versus fat stem cells for the treatment of arthritis and bone diseases. Focus for a moment on the number 7. That's the number of patients in the world who have been reported on after receiving fat stem cells for arthritis or bone issues. I lectured last week at a medical conference where the issue of bone marrow vs. fat stem cells came up. I hadn't updated this graph yet, so at that time the number was 4. However, as of this morning, my colleagues who are using fat stem cells to treat these problems are hanging their hat and touting miracle benefits with a total world head count of 7 patients. No thanks…
The graph above is the total cumulative patient count by year (2012 and 2013) for cultured and same day bone marrow stem cells (the latter being defined by "Nucleated Cells") and fat stem cells (same day stromal vascular fraction or "SVF"). As you can see, the numbers for bone marrow stem cells have grown steadily. We now have 1,293 patients who have been treated and had their results published in the peer reviewed literature with bone marrow stem cells! The upshot? Never hang your hat (or medical license) on a grand total of 7 patients. The fat stem cell community has a lot of work to do and anybody routinely using fat stem cells to treat orthopedic conditions had better be meticulously collecting this data for publication, as the research on fat in orthopedics right now (or lack thereof) is down right embarrassing.
Find a Regenexx Location Near You
87 clinic locations offering non-surgical Regenexx solutions for musculoskeletal pain.
Find a Location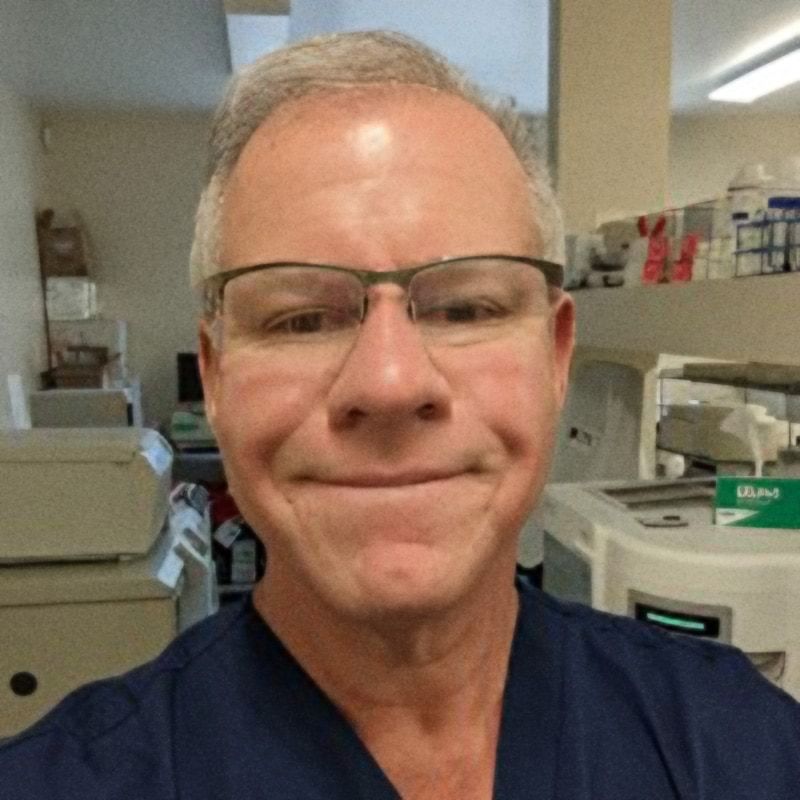 Chris Centeno, MD
is a specialist in regenerative medicine and the new field of Interventional Orthopedics. Centeno pioneered orthopedic stem cell procedures in 2005 and is responsible for a large amount of the published research on stem cell use for orthopedic applications.
View Profile
If you have questions or comments about this blog post, please email us at [email protected]
NOTE: This blog post provides general information to help the reader better understand regenerative medicine, musculoskeletal health, and related subjects. All content provided in this blog, website, or any linked materials, including text, graphics, images, patient profiles, outcomes, and information, are not intended and should not be considered or used as a substitute for medical advice, diagnosis, or treatment. Please always consult with a professional and certified healthcare provider to discuss if a treatment is right for you.