Former FDA Commissioner on our "Your Cells=Drugs" Case
Our "your cells=drugs" case has garned much attention this past few months. Forbes stated that it would have "monumental impact" for determining the future of your healthcare. The Wall Street Journal just posted an op-ed by former FDA Commissioner, the Honorable Andrew von Eschenbach, M.D. on FDA reform. In the Op-ed entitled, Andrew von Eschenbach: Toward a 21st-Century FDA, Dr. von Eschenbach mentions our important case against FDA:, and the position this former FDA Commissioner on stem cells is made clear.
"When I was commissioner of the Food and Drug Administration (FDA) from 2005 to 2009, I saw firsthand how regenerative medicine offered a cure for kidney and heart failure and other chronic conditions like diabetes. Researchers used stem cells to grow cells and tissues to replace failing organs, eliminating the need for expensive supportive treatments like dialysis and organ transplants…
For example, in August 2010, the FDA filed suit against a company called Regenerative Sciences. Three years earlier, the company had begun marketing a process it called Regenexx to repair damaged joints by injecting them with a patient's own stem cells. The FDA alleged that the cells the firm used had been manipulated to the point that they should be regulated as drugs. A resulting court injunction halting use of the technique has cast a pall over the future of regenerative medicine."
We applaud Dr. von Eschenbach's effort to make sure the public knows that while trying to do the right thing, the FDA didn't get the regulatory equation right for the use of your stem cells. Their "your cells=drugs" policy will force a horribly under resourced agency to police the nation's almost 1 million physicians. The agency barely has the resources to keep track of the several thousand US drug factories, just think about what would happen if it tried to inspect even a fraction of U.S. physician offices. We believe as he states that FDA is composed of hard working individuals trying to protect patients, but in the case of autologous stem cells, they simply got the regulatory equation wrong.
Learn More About Regenexx® Procedures
We do not sell, or share your information to third party vendors. By submitting the form you agree that you've read and consent to our
Privacy Policy
.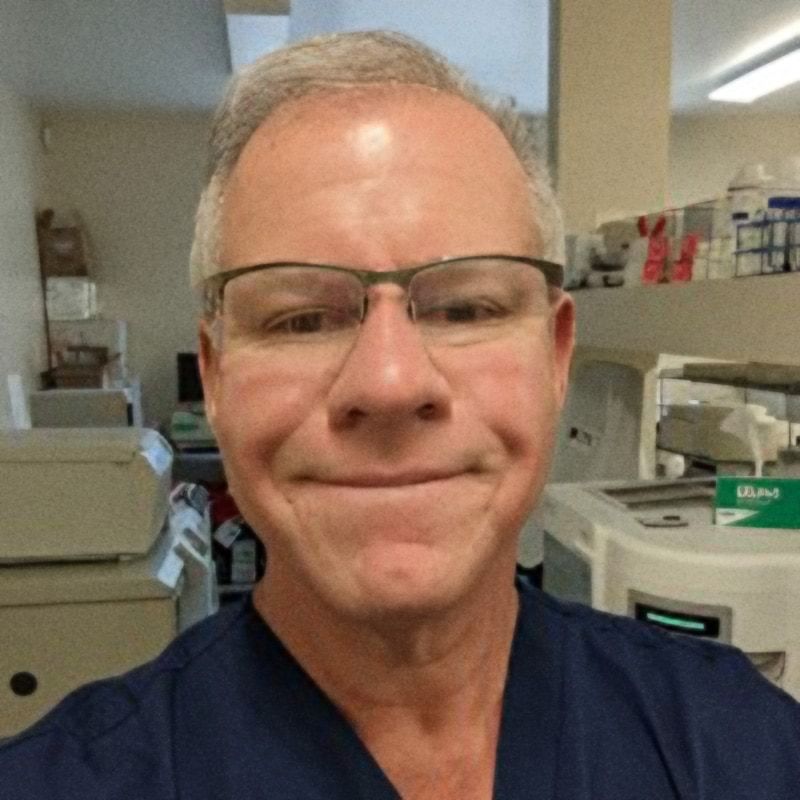 Chris Centeno, MD
is a specialist in regenerative medicine and the new field of Interventional Orthopedics. Centeno pioneered orthopedic stem cell procedures in 2005 and is responsible for a large amount of the published research on stem cell use for orthopedic applications.
View Profile
If you have questions or comments about this blog post, please email us at [email protected]
NOTE: This blog post provides general information to help the reader better understand regenerative medicine, musculoskeletal health, and related subjects. All content provided in this blog, website, or any linked materials, including text, graphics, images, patient profiles, outcomes, and information, are not intended and should not be considered or used as a substitute for medical advice, diagnosis, or treatment. Please always consult with a professional and certified healthcare provider to discuss if a treatment is right for you.