Hip Arthroscopy Side Effects: The Portal Syndrome Solved
Awhile back I blogged on the what I call "The Portal Syndrome". This is chronic pain from the portals used for hip arthroscopy. Portals are the place where they put the ball point pen sized hip arthroscope into the joint. We've seen these hip arthroscopy side effects in a few patients who have had multiple hip arthroscopy surgeries. The picture above is from a young woman with 2 hip arthroscopies on the same hip and who had severe chronic pain after her surgeries. We treated her hip with platelet rich plasma, believing this pain must be mild residual hip arthritis-this did little to help. We looked at other areas that could cause hip pain like her SI joint or low back and not much was found. Ultimately, after the image below from a routine hip injection showed severe leaking into one of the hip arthroscopy portals, I thought the portals themselves may be the problem (see the white dashed circle in her hip MRI above, which shows the large gap from the portal). I then anesthetized the portals under ultrasound and fluoroscopy and she got temporary relief from her chronic hip pain. We then used platelet lysate (growth factors from her own blood platelets) to hydro-dissect (via an ultrasound guided injection) the small nerves in the portals. Our goal was to free up any areas of nerve entrapment. I'm happy to say that she reports that her chronic severe hip pain is gone during her follow-up visit yesterday morning. Since it's been gone for about three weeks for the first time in years, we're pretty certain that the cause of her chronic hip pain was entrapped nerves in the hip arthroscopy portals. Since there's nothing on this complication in the U.S. National Library of Medicine, we will have our fellow publish this as a case report. The upshot? We've always been staunch critics of the hip arthroscopy craze and this last case is just another reason for concern.
Find a Regenexx Location Near You
85 clinic locations offering non-surgical Regenexx solutions for musculoskeletal pain.
Find a Location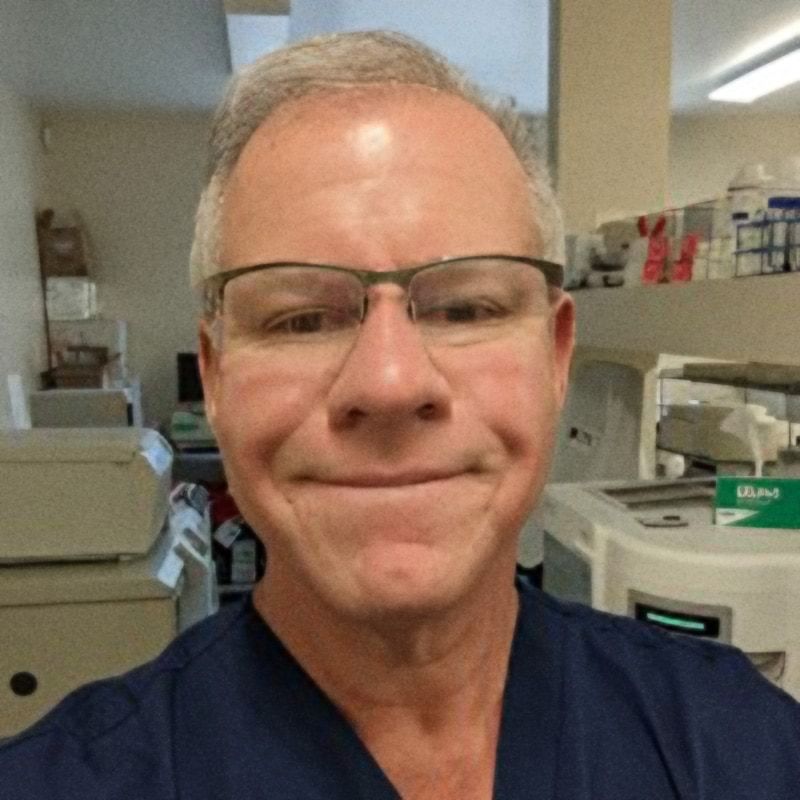 Chris Centeno, MD
is a specialist in regenerative medicine and the new field of Interventional Orthopedics. Centeno pioneered orthopedic stem cell procedures in 2005 and is responsible for a large amount of the published research on stem cell use for orthopedic applications.
View Profile
If you have questions or comments about this blog post, please email us at [email protected]
NOTE: This blog post provides general information to help the reader better understand regenerative medicine, musculoskeletal health, and related subjects. All content provided in this blog, website, or any linked materials, including text, graphics, images, patient profiles, outcomes, and information, are not intended and should not be considered or used as a substitute for medical advice, diagnosis, or treatment. Please always consult with a professional and certified healthcare provider to discuss if a treatment is right for you.