Is the Knee Normal after Successful ACL Surgery?
Interesting study that examined the muscle activation and biomechanics in knee ACL repair surgery patients at about an average of 5 years after the knee surgery. The study authors noted that many of the muscles that help to stabilize the knee are overactive after knee ACL surgery. The patients also placed less weight on the ACL repaired knee and even had abnormal firing of the gluteal muscles and calf muscles. Women had less abnormal muscles contractions than men, but the women also placed less force on the ACL surgery knee. Why doesn't a knee with a new ACL have normal muscle activation patterns? The issue we see is that it's very difficult to replace the ACL surgically and have the same biomechanical properties as the original knee ACL. This study fits with others showing that ACL replacement surgery can lead to more arthritis or that knee successful ACL surgery doesn't prevent the onset of arthritis. Our recommendation is if the ACL is completely torn and retracted, you may have a very difficult decision on whether to repair the ACL or leave it alone. More importantly, if your ACL is a partial tear or is a full thickness tear that's still in place (the two ends aren't retracted and pulled back like a snapped rubber band), then you may consider stem cell placement into the ACL via injection rather than surgery. Also realize that oftentimes radiology reports may not distinguish between a completely torn and retracted ACL versus one that may be a "complete tear" but is still is in place and otherwise intact (non-retracted).
Find a Regenexx Location Near You
87 clinic locations offering non-surgical Regenexx solutions for musculoskeletal pain.
Find a Location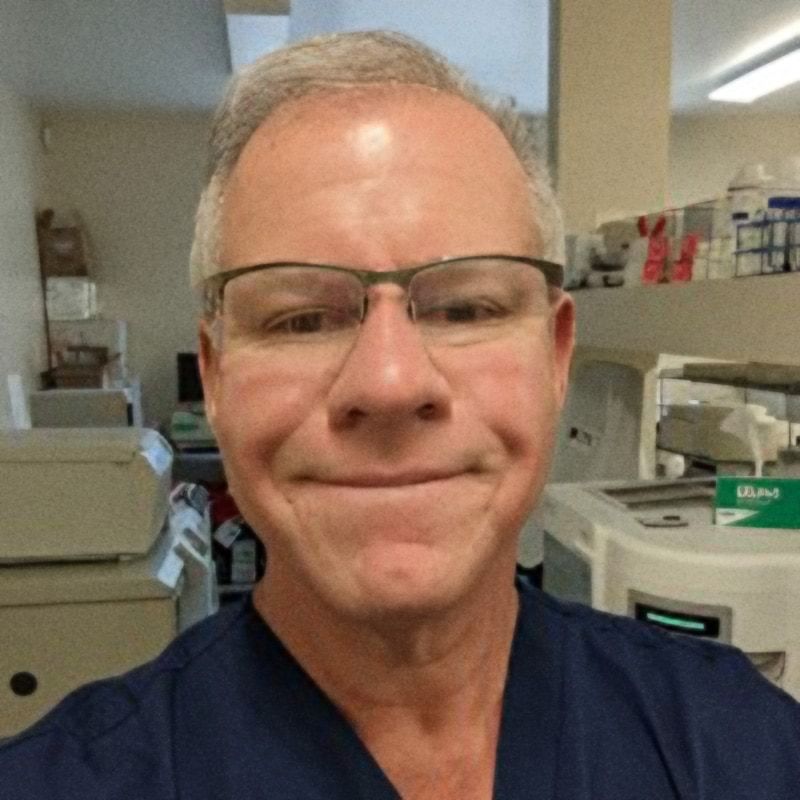 Chris Centeno, MD
is a specialist in regenerative medicine and the new field of Interventional Orthopedics. Centeno pioneered orthopedic stem cell procedures in 2005 and is responsible for a large amount of the published research on stem cell use for orthopedic applications.
View Profile
If you have questions or comments about this blog post, please email us at [email protected]
NOTE: This blog post provides general information to help the reader better understand regenerative medicine, musculoskeletal health, and related subjects. All content provided in this blog, website, or any linked materials, including text, graphics, images, patient profiles, outcomes, and information, are not intended and should not be considered or used as a substitute for medical advice, diagnosis, or treatment. Please always consult with a professional and certified healthcare provider to discuss if a treatment is right for you.