Knee PCL Laxity Fixed through a Needle
What are PCL treatment options? You may never have heard of the knee PCL ligament, although its name sounds a little like its more popular brother – the knee ACL. PCL stands for posterior cruciate ligament. This is the "duct tape" type ligament that keeps your knee from going too far backwards that lives right next to the ACL. So when you stand and lock your knee, this is the ligament that you hang on. We see the knee PCL get injured when someone is tackled from the front or the PCL can get "beat up" over time when someone has a weak and uncoordinated knee from either atrophy of the quadriceps or weakness in the leg (sometimes from low level irritated nerves in their back). When the ACL is stretched or torn, often the knee feels unstable when you try to walk or stand, and on standing, your knee goes too far back. PCL treatment options have traditionally included rest or surgery. Can you help a stretched and torn PCL without surgery? Yes, we've treated many as a clinic through injection of a proliferant, PRP, or the patient's own stem cells. The PCL must be injected under imaging guidance and unlike the ACL, it's a bit more visible under ultrasound, although only a portion of the ligament can be seen. To see the full extent of the ligament, fluoroscopy is needed, like the picture above of a PCL I injected this week. In that picture, you can see the PCL ligament "painted" by contrast from an injection through the front, which would then be chased with a biologic therapy. This procedure of injecting the PCL under full visualization was pioneered by the Regenexx team and is another key element in our "Interventional Orthopedics" mantra. This weekend I'll highlight the confusion some patients have over trying to decide who should inject stem cells into their knee. This picture above highlights two important steps in making that decision. First, the patient above wasn't aware he had PCL ligament laxity, but he was a chiropractor from California, so he commented that this knee was unstable when he tried to stand and second review of his MRI revealed several signs that his PCL was chronically injured and stretched and his hands on exam confirmed it. So point one is, pick a provider who understands the Orthopedics 2.0 philosophy and who can spend an hour or so looking at your issues (this is not something a 5 min traditional ortho exam will pick up). Second, once identified, you have to know how to inject this ligament. You can get part of the ligament through ultrasound (from the back) and all of it through fluoroscopy, but you will get none of it through a blind knee injection without guidance. The upshot? Welcome to the ACL's little brother-the PCL. He may not be as popular as his more commonly known partner, but no less important in figuring out why your knee hurts!
Find a Regenexx Location Near You
78 clinic locations offering non-surgical Regenexx solutions for musculoskeletal pain.
Find a Location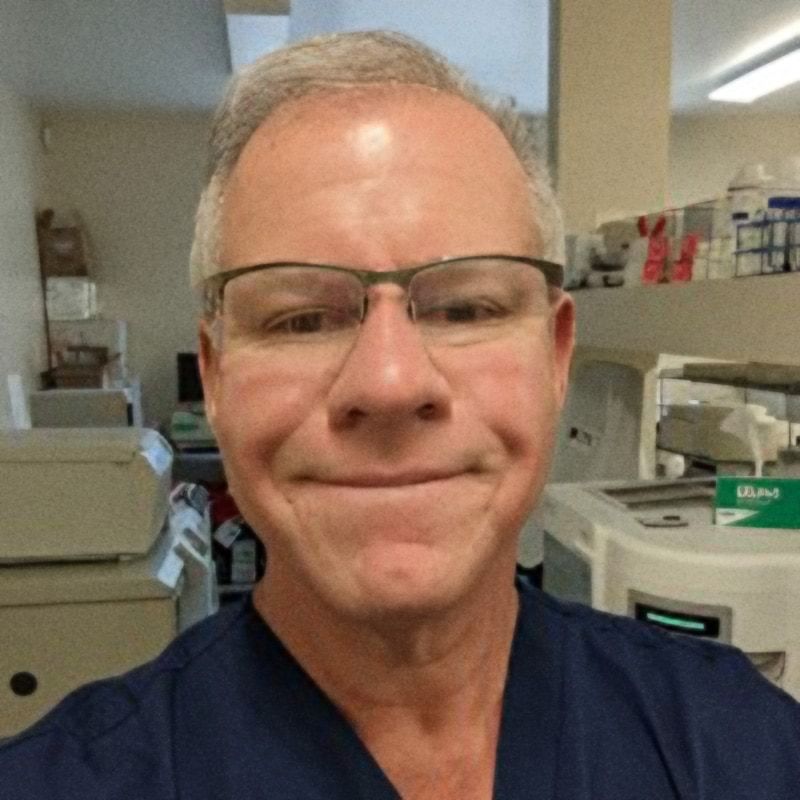 Chris Centeno, MD
is a specialist in regenerative medicine and the new field of Interventional Orthopedics. Centeno pioneered orthopedic stem cell procedures in 2005 and is responsible for a large amount of the published research on stem cell use for orthopedic applications.
View Profile
If you have questions or comments about this blog post, please email us at [email protected]
NOTE: This blog post provides general information to help the reader better understand regenerative medicine, musculoskeletal health, and related subjects. All content provided in this blog, website, or any linked materials, including text, graphics, images, patient profiles, outcomes, and information, are not intended and should not be considered or used as a substitute for medical advice, diagnosis, or treatment. Please always consult with a professional and certified healthcare provider to discuss if a treatment is right for you.