Knee vs. Hip Arthritis-Research shows they are Different Diseases
Knee vs. Hip Arthritis – Research shows they are Different Diseases…  We've noticed for years that our hip arthritis patients treated with stem cells don't do quite as well as our knee patients and have commented on this issue. While we've seen some great results in treating hip arthritis patients with stem cells, when all patients are considered, the percentage responding is generally lower than in knee arthritis patients treated with their own stem cells. One of the reasons we believe this occurs is that the technology to get stem cells into the right part of the hip hasn't been invented yet, so we invented it through our bio-engineering department. The second issue may be a bit more complex based on a recent study. The researchers found that while knee arthritis patients demonstrate that they have a constant repair mechanism (through their own stem cells) that fights the breakdown of cartilage through trauma and chemical factors, hip arthritis patients often lack this natural stem cell repair response. The researchers speculate that while in knees it may be enough to turn off the signals for cartilage breakdown (can you say "stem cells"), that in hip arthritis patients you would also need to stimulate repair (can you say properly placed "stem cells"). It's interesting that this new experimental data suggests that knee and hip arthritis are really different diseases. It's also gratifying to see that publications by others fit nicely with stem cell treatment data we've been observing for years!
Learn More About Regenexx® Procedures
We do not sell, or share your information to third party vendors. By submitting the form you agree that you've read and consent to our
Privacy Policy
.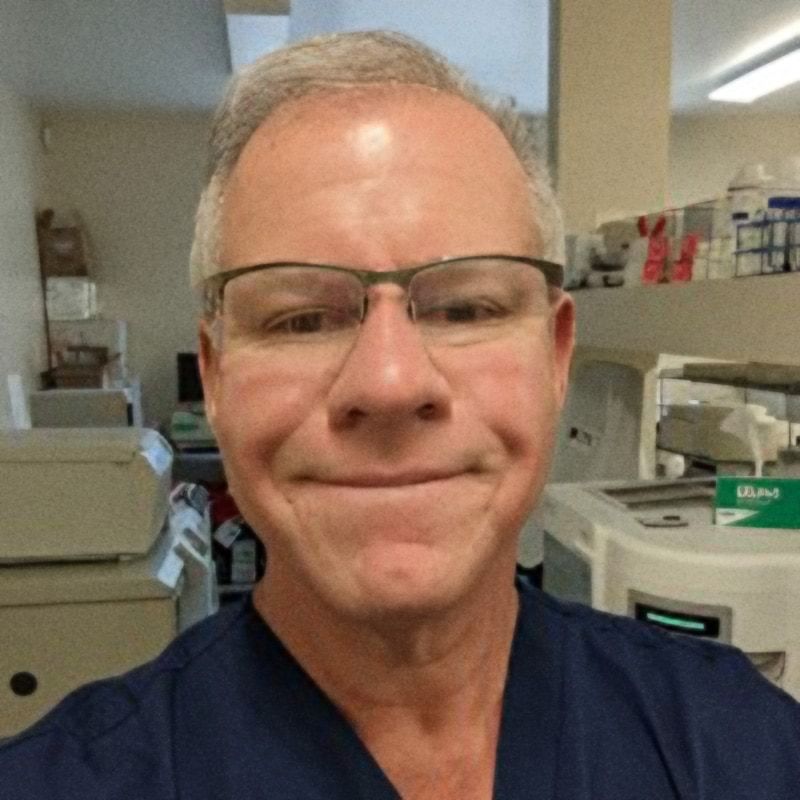 Chris Centeno, MD
is a specialist in regenerative medicine and the new field of Interventional Orthopedics. Centeno pioneered orthopedic stem cell procedures in 2005 and is responsible for a large amount of the published research on stem cell use for orthopedic applications.
View Profile
If you have questions or comments about this blog post, please email us at [email protected]
NOTE: This blog post provides general information to help the reader better understand regenerative medicine, musculoskeletal health, and related subjects. All content provided in this blog, website, or any linked materials, including text, graphics, images, patient profiles, outcomes, and information, are not intended and should not be considered or used as a substitute for medical advice, diagnosis, or treatment. Please always consult with a professional and certified healthcare provider to discuss if a treatment is right for you.