Meet Dr. Chris Williams of Regenexx
As a middle-class kid growing up, working every summer on a construction site in the stifling Florida sun, I know a little something about succeeding through diversity. However, I've got nothing on Dr. Williams, one of our new Colorado physicians. This video is the first of our network physician provider profiles I'd like to share with you, crafted through the cinematic art of Doug Orchard.
Chris grew up like many disadvantaged kids, in a single-parent family, mom working hard to support four children. There was no money for childcare, so his grades slipped as he was placed in front of the TV and video games. His As and Bs soon turned to Ds and Fs. He was told by a high-school guidance counselor that he would never go to college, so Chris did what many poor kids end up doing—he went into the military. Between boot camp and all of the saluting and structure, he found his academic groove. So much so that he eventually did go to college and graduated summa cum laude. So it was that a poor kid climbed his way up the ladder to go from barely graduating high school to attending an elite medical school like Emory.
I chose Chris's story to show you this morning because it grabbed me. I knew some of this when we hired him as a clinic physician, but I didn't know the full story. As a fellow kid who worked his way up that ladder, this video hit home with me. I hope it resonates with you as well.
The goal of this video series will be to give everyone some sense of the person behind their highly trained Regnexx Network provider. We'll start with our Colorado doctors and work out from there, hopefully capturing the spirit of each provider so you can know them like we do. I'm looking forward to seeing more of these profiles crafted through Doug's amazing eye for storytelling.
Find a Regenexx Location Near You
76 clinic locations offering non-surgical Regenexx solutions for musculoskeletal pain.
Find a Location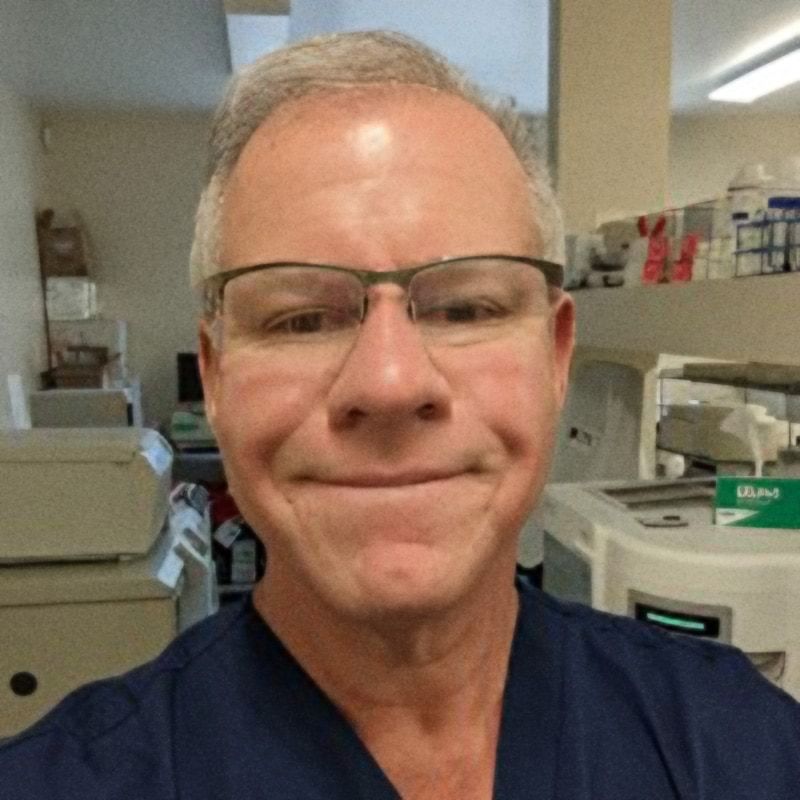 Chris Centeno, MD
is a specialist in regenerative medicine and the new field of Interventional Orthopedics. Centeno pioneered orthopedic stem cell procedures in 2005 and is responsible for a large amount of the published research on stem cell use for orthopedic applications.
View Profile
If you have questions or comments about this blog post, please email us at info@regenexx.com
NOTE: This blog post provides general information to help the reader better understand regenerative medicine, musculoskeletal health, and related subjects. All content provided in this blog, website, or any linked materials, including text, graphics, images, patient profiles, outcomes, and information, are not intended and should not be considered or used as a substitute for medical advice, diagnosis, or treatment. Please always consult with a professional and certified healthcare provider to discuss if a treatment is right for you.