Meniscus Tears found at time of ACL Surgery: Leaving them Alone seems to Work Just Fine
There's been much controversy this past few years on how to treat meniscus tears. First a major study demonstrated that the majority of middle aged and elderly patients without knee pain have meniscus tears on MRI. Then a bevy of studies were published showing that cutting even pieces of the meniscus out has negative consequences for the knee joint. Now a new study out this week shows that leaving a meniscus tear alone may work just fine. When meniscus tears are found during arthroscopic knee surgery, they are often cut out in a surgical add on called a partial menisectomy. This is because repairing many meniscus tears is impossible or difficult. As a result, the authors of this study decided to change that routine approach and see what happened. For example, in this study, lateral knee meniscus tears found at the time of ACL reconstruction surgery were left alone (not resected) in 33 patients. The patients were then followed for about 10 years and compared to a matched group of patients who had no knee meniscus tears. At 10 year follow-up, both groups had the same levels of pain and function. There was a very slight narrowing of the joint space in the meniscus tear group, but that could have been due to other issues surrounding knee meniscus and ACL injury. The upshot? The data supporting cutting out pieces of knee meniscus (partial menisectomy) continues to get weaker by the published study. While this is common practice, our recommendation based on the published literature to date is to keep as much of your meniscus as possible and fix tears if needed with a meniscus stem cell injection.
Find a Regenexx Location Near You
76 clinic locations offering non-surgical Regenexx solutions for musculoskeletal pain.
Find a Location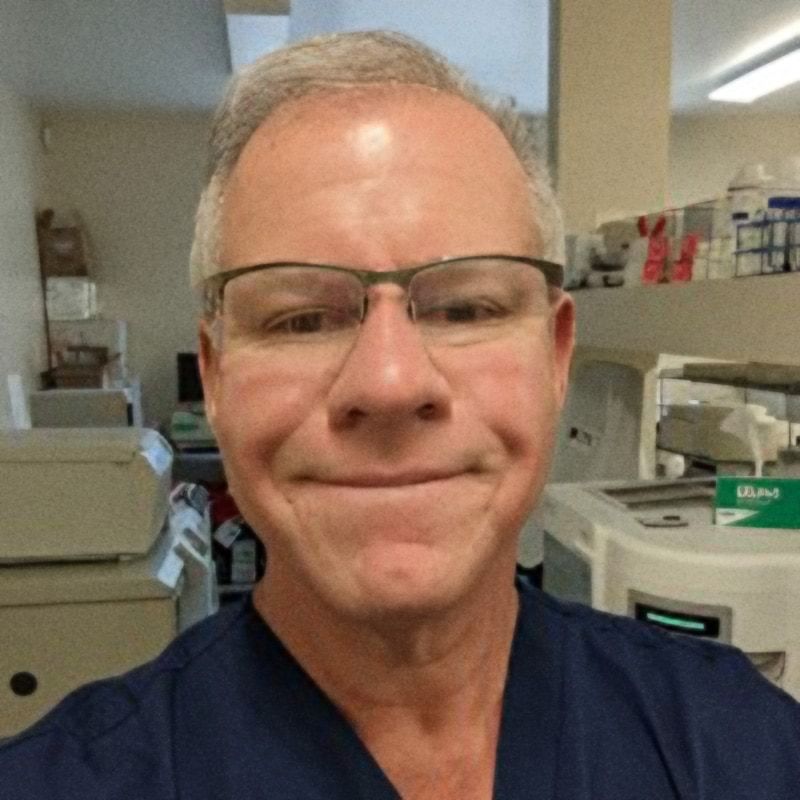 Chris Centeno, MD
is a specialist in regenerative medicine and the new field of Interventional Orthopedics. Centeno pioneered orthopedic stem cell procedures in 2005 and is responsible for a large amount of the published research on stem cell use for orthopedic applications.
View Profile
If you have questions or comments about this blog post, please email us at info@regenexx.com
NOTE: This blog post provides general information to help the reader better understand regenerative medicine, musculoskeletal health, and related subjects. All content provided in this blog, website, or any linked materials, including text, graphics, images, patient profiles, outcomes, and information, are not intended and should not be considered or used as a substitute for medical advice, diagnosis, or treatment. Please always consult with a professional and certified healthcare provider to discuss if a treatment is right for you.