More than 2 years and still kicking…
PG was one of our first patients in our late 2006-early 2007 series stem cell studies.  She is featured in this FOX news story on stem cells injections in her knee. She had a large osteo-chondral defect (OCD or hole in the cartilage) caused by kicking in a self defense class.  She was told she needed a knee replacement at the age of 45.  Instead, we injected her own mesenchymal stem cells into the cartilage defect.
We just completed her more than 2 year follow-up, where she still reports 90% relief of her symptoms.  As she reports it, "The pain I experienced this past week (with high level work-outs)  was due to doing literally 30-45 minutes of deep squats, and even then the pain was mild.  I only felt twinges when I went up and down stairs and when I crossed my leg – nothing that would stop me from climbing stairs, crossing my legs or doing more squats for that matter."  Prior to treatment, she had to severely limit her activities due to pain.
Do stem cell injections in the knee provide lasting relief?  Will continue to report and publish the data as we get it, but PG is one of several early patients now exceeding this two year mark with good relief.
This patient was treated with the Regenexx-C (cultured stem cell injections). As always, not all knee patients can expect this type of result.
Find a Regenexx Location Near You
78 clinic locations offering non-surgical Regenexx solutions for musculoskeletal pain.
Find a Location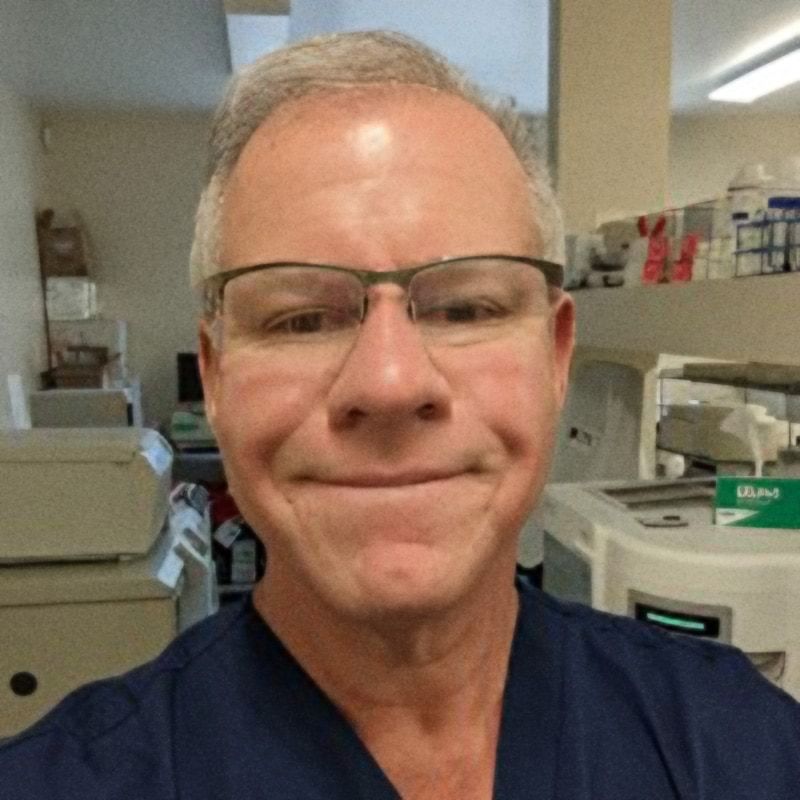 Chris Centeno, MD
is a specialist in regenerative medicine and the new field of Interventional Orthopedics. Centeno pioneered orthopedic stem cell procedures in 2005 and is responsible for a large amount of the published research on stem cell use for orthopedic applications.
View Profile
If you have questions or comments about this blog post, please email us at info@regenexx.com
NOTE: This blog post provides general information to help the reader better understand regenerative medicine, musculoskeletal health, and related subjects. All content provided in this blog, website, or any linked materials, including text, graphics, images, patient profiles, outcomes, and information, are not intended and should not be considered or used as a substitute for medical advice, diagnosis, or treatment. Please always consult with a professional and certified healthcare provider to discuss if a treatment is right for you.