MRI Changes in Knee Cartilage with Glucosamine
Since I blogged yesterday on objective evidence that Chondroitin works, I thought it only fair to do the same with it's cousin,  Glucosamine. Glucosamine is a "GAG" like Chondoitin and it's another important cartilage component. Glucosamine and Chondroitin are usually found together in supplements. After very little research, remarkably, I did find one MRI study where participants took either 1,500 mg of Glucosamine a day or Tylenol. While this study isn't as solid as the one highlighted in yesterday's blog, it's nevertheless objective data showing that Glucosamine probably does something good for cartilage. Here they looked at a certain property of cartilage that can be measured on MRI and showed that the Glucosamine patients had an improvement in their cartilage properties. However, a word of caution, this study had far fewer patients (effectively only 12 patients with only two in the control group-since 4/6 in the control group didn't show up for their 6 month MRI). So what else is out there for Glucosamine that's objective and shows it may be worth taking? In the lab, both Glucosamine and Chondroitin have been studied in very sophisticated ways for their direct effects on Chondrocytes (cartilage cells). Both markedly increased the creation of proteins involved in making new cartilage matrix (the stuff that cartilage cells live in) and both modulated inflammation and decreased oxidation (oxidation being a bad thing that happens when cells get old). In animals, Glucosamine reduces the progression of arthritis, reduces pain, and helps cartilage cells. In another rat study, Glucosamine decreased the breakdown of an important cartilage component (Collagen II) and also caused the cartilage cells to make more. How about other objective data from humans? While being able to measure cartilage breakdown in patients is still in it's infancy, one blood marker that's important is serum COMP-higher levels mean more cartilage breakdown. In one study of strength training, the serum COMP level was decreased by Glucosamine (a good thing), but it was at higher levels (meaning more breakdown of cartilage) in patients taking Ibuprofen (which you know we love). So not only do NSAID's raise your heart attack and sudden death risk, they also don't help your cartilage breakdown! Finally a bigger study looking at urinary markers of collagen breakdown demonstrated that Glucosamine and Chondroitin reduced progression of hand arthritis on x-rays and also reduced the markers for cartilage breakdown. In a few categories of cartilage breakdown measured in the study, adding in Collagen type II may have reduced the breakdown markers more than just Glucosamine/Chondoitin alone. The upshot? There appears to be ample and recent evidence looking at cartilage breakdown from a number of different angles (MRI, x-ray, serum and urinary cartilage breakdown biomarkers) that all show Glucosamine (and it's cousin Chondroitin) work. On a personal note, while I've recommended these supplements to patients for years, I haven't taken these supplements myself. However, now that the middle aged creaks have set in (for which I'm already taking Resveratrol), I will definitely start to add in Glucosamine and Chondroitin to my daily supplement regimen!
Find a Regenexx Location Near You
87 clinic locations offering non-surgical Regenexx solutions for musculoskeletal pain.
Find a Location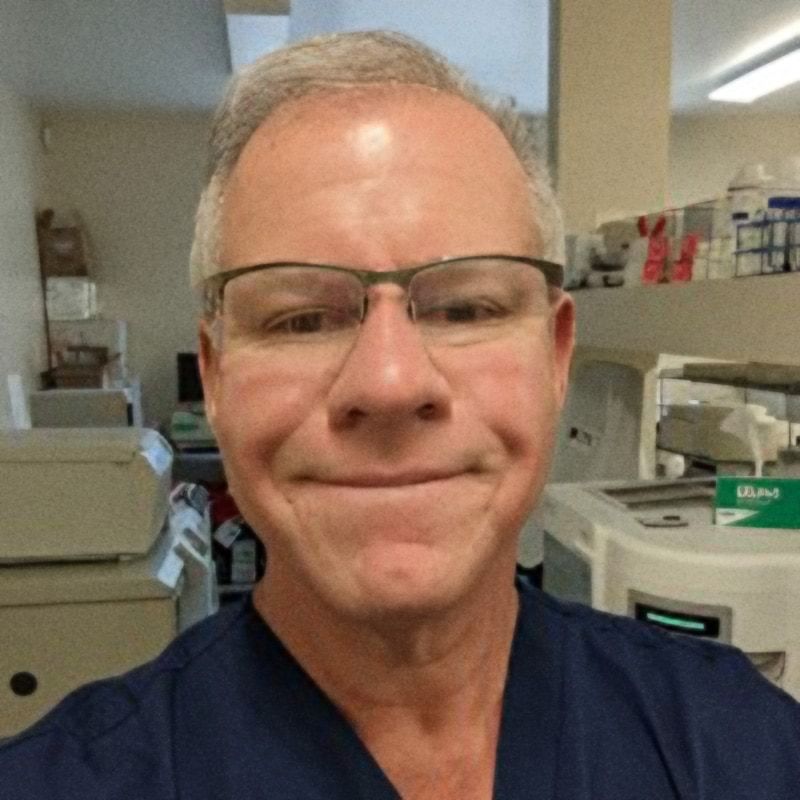 Chris Centeno, MD
is a specialist in regenerative medicine and the new field of Interventional Orthopedics. Centeno pioneered orthopedic stem cell procedures in 2005 and is responsible for a large amount of the published research on stem cell use for orthopedic applications.
View Profile
If you have questions or comments about this blog post, please email us at [email protected]
NOTE: This blog post provides general information to help the reader better understand regenerative medicine, musculoskeletal health, and related subjects. All content provided in this blog, website, or any linked materials, including text, graphics, images, patient profiles, outcomes, and information, are not intended and should not be considered or used as a substitute for medical advice, diagnosis, or treatment. Please always consult with a professional and certified healthcare provider to discuss if a treatment is right for you.