Our Commitment to Orthopedic Stem Cell Research…
Which private clinic has the greatest commitment to orthopedic stem cell research? Regenexx wins that award hands down. Let me explain.
This past week we had our annual Regenexx network provider meeting. We showed some raw data from the registry which will be further refined by our bio stats expert over the next few months. That can be contrasted with most clinics that discuss rough estimates of how their procedure works or who report only on scattered "rockstar" patients. Simply put, in other clinics, this data isn't collected.
This fall we will be updating our outcome data with hundreds of data points in each body area from patients treated over the past 8 years. On some of our longer term patients, beginning late this year and early next year, we will be publishing 5 year durability results. Why do we do this when no one else is doing it? Because it's the right thing to do so that patients can make informed decisions.
What's the infrastructure behind all of this? For starters, we have a Ph.D. lead lab research team that's constantly striving for ways to improve our procedures. Next, every patient is tracked in a registry at great expense. What's a registry? It's a formal system of tracking patient results for many years.
How does our registry work? We have built Clinical Research Organization quality software that pings our patients at set time points to ask about outcome and complications. If a patient doesn't respond via e-mail, our staff makes calls to try to get them to respond. To prompt patients to provide us with data, we give out a free iPad each month to those who fill out the questionnaires. Once we have enough data, our fellows and bio stats staff work to take that data and make sense of it. Once we have that data interpreted, we publish it here on the web-site and submit it for scientific publications.
In addition to registry data, we also fund and sponsor randomized controlled trials which are a more advanced ways to benchmark the performance of our procedures. These are free studies where the patient is randomized to receive either stem cells or another treatment that may help. We have 3-4 of these going at any given time.
The upshot? We know of no other clinic using stem cells for orthopedic injuries that spends so much time and energy on data collection. It's a financial and transparency commitment that you only get from Regenexx.
Find a Regenexx Location Near You
77 clinic locations offering non-surgical Regenexx solutions for musculoskeletal pain.
Find a Location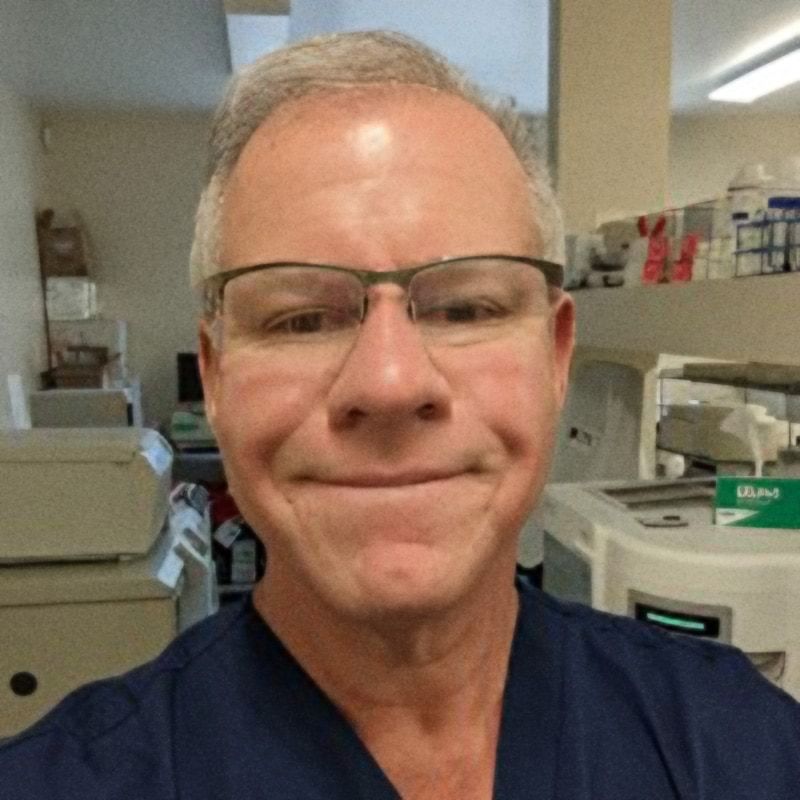 Chris Centeno, MD
is a specialist in regenerative medicine and the new field of Interventional Orthopedics. Centeno pioneered orthopedic stem cell procedures in 2005 and is responsible for a large amount of the published research on stem cell use for orthopedic applications.
View Profile
If you have questions or comments about this blog post, please email us at [email protected]
NOTE: This blog post provides general information to help the reader better understand regenerative medicine, musculoskeletal health, and related subjects. All content provided in this blog, website, or any linked materials, including text, graphics, images, patient profiles, outcomes, and information, are not intended and should not be considered or used as a substitute for medical advice, diagnosis, or treatment. Please always consult with a professional and certified healthcare provider to discuss if a treatment is right for you.