Regenexx Reviews-A Grateful Patient Reports Her Experience on Facebook
Regenexx Reviews…From Real Patients
In keeping with my goal of posting more individual patient reports, or, "Regenexx Reviews"  to balance out the hard core data I've been posting from the registry, here's another Facebook post.  This one is about the excellent care delivered by Dr. Newton here at our Colorado clinic and the patient's update on the  early outcome of her procedures.  This is our Facebook page if you want to add a like, in the meantime here's what she said:
"Dr. Ben Newton and all the staff were beyond expectations. I travelled by air 2 1/2 hours to the clinic for L5 disc bulging and facet joint issues. My short term goal was to get some relief and not have to rely on any OTC or prescription …meds. My long term goal was to have my range of motion, considerable reduction in pain, and return to my fitness routine and riding my horse again. After two days at the clinic I boarded the plane home thinking at some point the numbing medication would wear off and I would slowly heal and have less discomfort. I've been home for 6 days since my procedure with absolutely NO PAIN whatsoever. Not even stiffness. I have worked out 4 times and my range of motion is back to what I had 3 years ago. I'm optimistic that my body has begun a fast track healing process without surgery or other conventional procedures suggested by my orthopedic doctor. I'm overjoyed and have told everyone about my experience. Thank you!!"
The upshot?  As a physician, our first goal is to do no harm.  Our second is to do all we can to accomplish the best possible outcome for our patients.  I'm thankful Debbie was able to use the healing power of her own platelets and stem cells in the skillful hands of Dr. Newton…and avoid the risks and recovery time involved in surgery.
Find a Regenexx Location Near You
82 clinic locations offering non-surgical Regenexx solutions for musculoskeletal pain.
Find a Location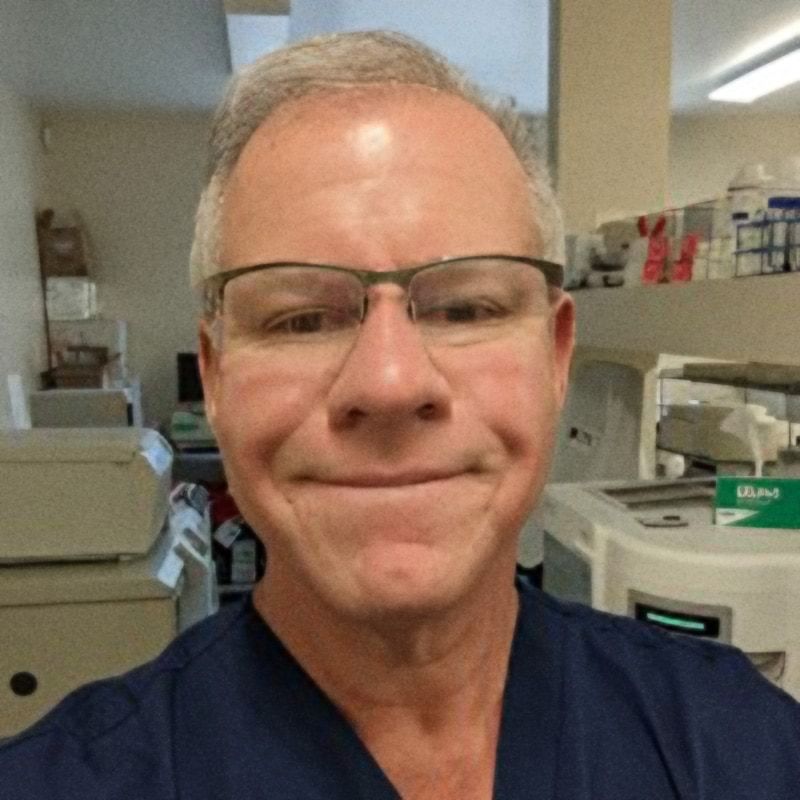 Chris Centeno, MD
is a specialist in regenerative medicine and the new field of Interventional Orthopedics. Centeno pioneered orthopedic stem cell procedures in 2005 and is responsible for a large amount of the published research on stem cell use for orthopedic applications.
View Profile
If you have questions or comments about this blog post, please email us at [email protected]
NOTE: This blog post provides general information to help the reader better understand regenerative medicine, musculoskeletal health, and related subjects. All content provided in this blog, website, or any linked materials, including text, graphics, images, patient profiles, outcomes, and information, are not intended and should not be considered or used as a substitute for medical advice, diagnosis, or treatment. Please always consult with a professional and certified healthcare provider to discuss if a treatment is right for you.