Rotator Cuff Repair Healing: Can Shoulder Surgery Beat Physical Therapy?
Is surgical rotator cuff repair healing any better than physical therapy? Meaning, is a painful shoulder surgery with big downtime and recovery any better than plain old physical therapy exercises? It better be, right? If you guessed it produces better results, you would be wrong according to a new study.
The study looked at three groups of about 60 patients each who had a torn rotator cuff tendon. The first group got shoulder rotator cuff repair surgery, the second group got that surgery plus acromioplasty (removing a bone that might be impinging the rotator cuff tendon), and the third got just physical therapy. These were all patients who had rotator cuff tears that were caused by wear and tear. A year later, what did the researchers see? There were no between-group differences in the functional scores which were 17.0, 17.5, and 19.8, respectively (p = 0.34). There was no statistical difference between these groups. So basically, shoulder rotator cuff surgery couldn't beat physical therapy.
Why? Rotator cuff repair involves sewing the torn tendon. In degenerative tears the tendon tissue isn't healthy to begin with, which is why the rotator cuff tear happens. So sewing together unhealthy tissue doesn't look like a good solution. In fact, many of these rotator cuff repairs will re-tear over time. Physical therapy can at least promote activity and perhaps force a little more blood supply into these areas. It can also strengthen the protective muscles of the shoulder.
The upshot? If you're considering rotator cuff surgery for a tear, realize that we have little high level research evidence that this will help you heal your shoulder. In fact, time and time again, when common orthopedic surgical procedures are compared to no care or to physical therapy, they fail to outperform less invasive care. This is because big surgeries aren't likely great answers to most musculoskeletal problems.
Find a Regenexx Location Near You
87 clinic locations offering non-surgical Regenexx solutions for musculoskeletal pain.
Find a Location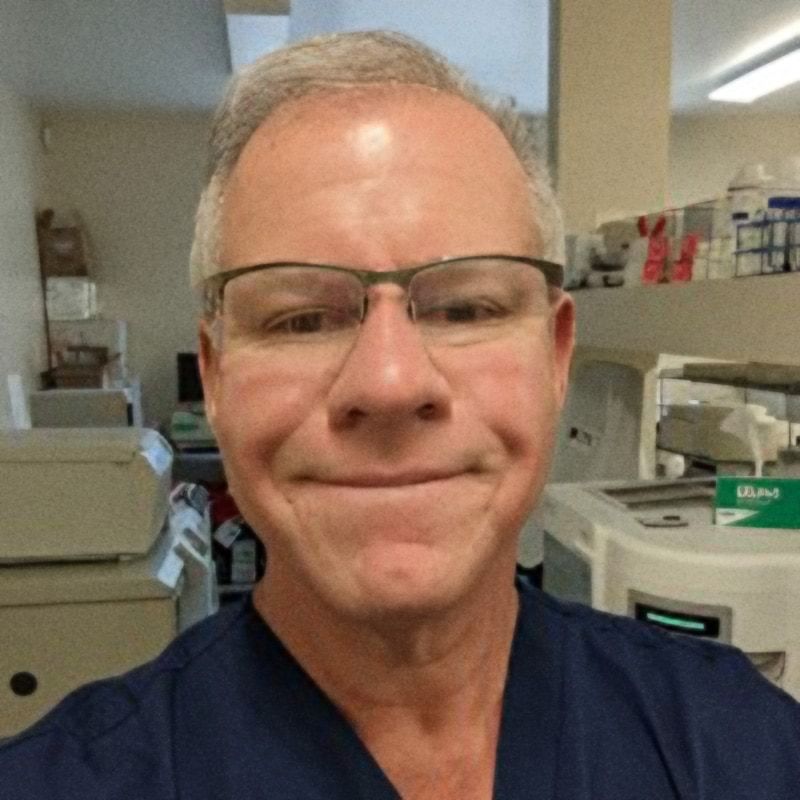 Chris Centeno, MD
is a specialist in regenerative medicine and the new field of Interventional Orthopedics. Centeno pioneered orthopedic stem cell procedures in 2005 and is responsible for a large amount of the published research on stem cell use for orthopedic applications.
View Profile
If you have questions or comments about this blog post, please email us at [email protected]
NOTE: This blog post provides general information to help the reader better understand regenerative medicine, musculoskeletal health, and related subjects. All content provided in this blog, website, or any linked materials, including text, graphics, images, patient profiles, outcomes, and information, are not intended and should not be considered or used as a substitute for medical advice, diagnosis, or treatment. Please always consult with a professional and certified healthcare provider to discuss if a treatment is right for you.