#SatStats-How Many Cases Are We Tracking In The Regenexx Stem Cell Registry?
It's #SatStats again! This is when we involve our patients in our research by having them guess a recent fun fact from our lab or clinical studies. Today's guess is about how many stem cell patients we're tracking in our advanced registry as of this Monday.
First, what the heck is a stem cell registry?? Treatment registries are used extensively, especially in orthopedic care. They are often run by professional societies or national governments because they're expensive to maintain. Rather than just calling a patient after a procedure to check how they're doing, a registry tracks patients at set time points over long periods. A registry uses validated functional questionnaires to track outcome and also records complications or side effects of the procedures. They exist for knee and hip replacements as well as other surgical procedures.
Nobody else doing this type of stem cell injection work, whether they're in a university or private practice, is spending the time, effort, and money right now to carefully study the effects of the treatment protocol they use. Why? It's crazy expensive. We use a customized open source research platform, 3 full time employees, and a full time biostatistician to collect data from 27 sites in the U.S. and internationally.
To figure out the number of stem cell patient's we're tracking for your #SatStats guess, a good place to start would be adding up all of the stem cell patients included in our outcome infographics on-line. However, realize that the patient numbers as of Monday will be larger than the numbers on these forms. You can also get a clue from the most recent outcome analysis on knee arthritis patients treated with stem cells (published early last month).
The upshot? Guess this number correctly and win $1,000 off a Regenexx-SD procedure at our Colorado site. I'll announce the winner on Monday, once I request the total from our biostats team. Happy guessing!
Find a Regenexx Location Near You
76 clinic locations offering non-surgical Regenexx solutions for musculoskeletal pain.
Find a Location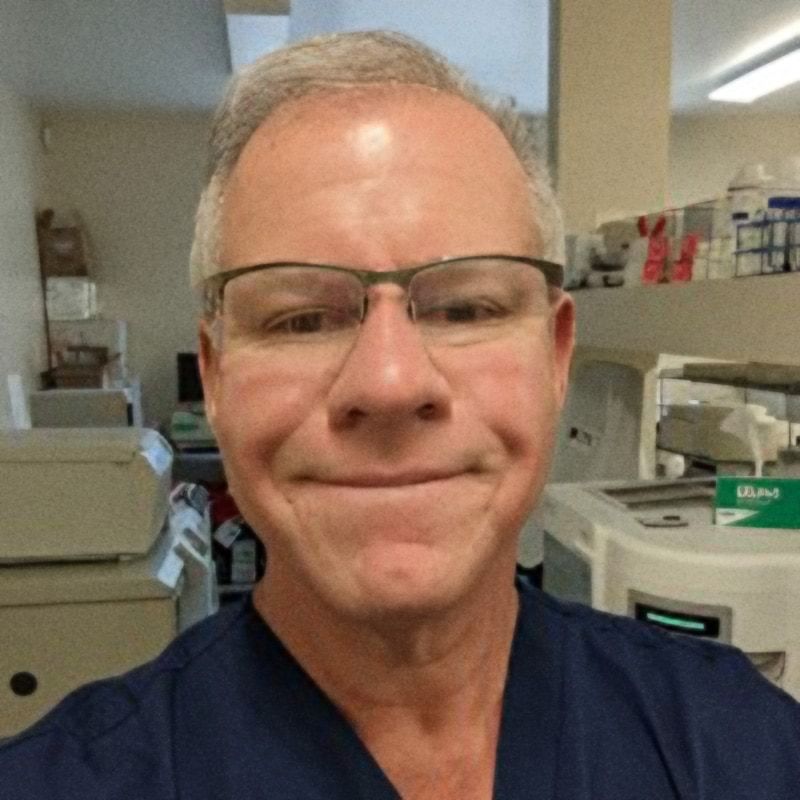 Chris Centeno, MD
is a specialist in regenerative medicine and the new field of Interventional Orthopedics. Centeno pioneered orthopedic stem cell procedures in 2005 and is responsible for a large amount of the published research on stem cell use for orthopedic applications.
View Profile
If you have questions or comments about this blog post, please email us at info@regenexx.com
NOTE: This blog post provides general information to help the reader better understand regenerative medicine, musculoskeletal health, and related subjects. All content provided in this blog, website, or any linked materials, including text, graphics, images, patient profiles, outcomes, and information, are not intended and should not be considered or used as a substitute for medical advice, diagnosis, or treatment. Please always consult with a professional and certified healthcare provider to discuss if a treatment is right for you.