Stem Cells better than Knee Autologous Chondrocyte Implantation (ACI)
A recent study published yesterday out of Singapore showed that 36 patients treated with a surgically implanted, membrane impregnated with culture expanded, mesenchymal stem cells did better than those treated with autologous chondrocyte implantation.  ACI is a procedure where cartilage cells are implanted into a hole in the cartilage, requiring one surgery to harvest cartilage and one to re-implant that cartilage.  In addition, ACI is a big surgery, where a piece of the fibrous covering of bone is cut open and the cartilage cells placed under this "flap" and the flap sewn down.  36 patients underwent each procedure (total 72 patients), with both groups improving.  However, the improvement for ACI followed the same type of improvement parameters seen with micro fracture surgery, with patients under 45 years of age improving more than those over 45 years of age.  With the stem cell treatment, the older patients did as well as the younger patients.  In addition, there were fewer complications in the stem cell group and this group needed one fewer surgery (as the stem cells were taken by needle from the back of the hip, not surgically harvested from the knee).  This study marks the first head to head comparison of traditional surgery (ACI) vs. stem cell therapy (in this case surgically implanted adult stem cells).  The data shown here (that older patients did as well as younger patients) is also consistent with an analysis of our knee dataset (n=112) that we will be submitting for publication.  While our cells were implanted via a needle, I'm sure the future holds promise for blended surgical and cell based procedures as well as injection procedures for patients with knee arthritis.
Find a Regenexx Location Near You
78 clinic locations offering non-surgical Regenexx solutions for musculoskeletal pain.
Find a Location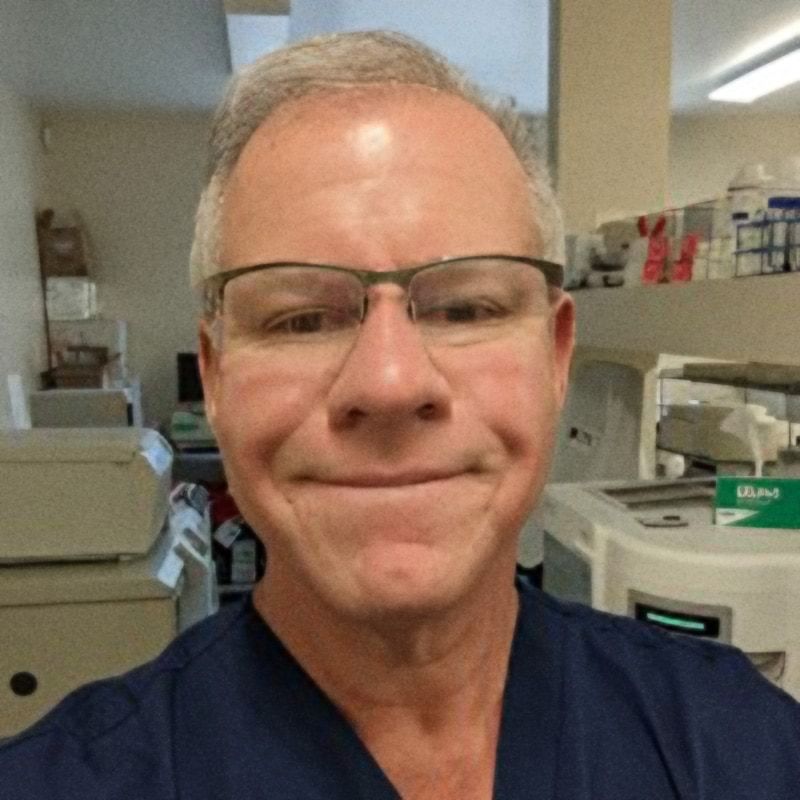 Chris Centeno, MD
is a specialist in regenerative medicine and the new field of Interventional Orthopedics. Centeno pioneered orthopedic stem cell procedures in 2005 and is responsible for a large amount of the published research on stem cell use for orthopedic applications.
View Profile
If you have questions or comments about this blog post, please email us at [email protected]
NOTE: This blog post provides general information to help the reader better understand regenerative medicine, musculoskeletal health, and related subjects. All content provided in this blog, website, or any linked materials, including text, graphics, images, patient profiles, outcomes, and information, are not intended and should not be considered or used as a substitute for medical advice, diagnosis, or treatment. Please always consult with a professional and certified healthcare provider to discuss if a treatment is right for you.