The "Bad Batch" Podcast: This is a Must Listen
The Liveyon debacle is a sad but fascinating morality play that demonstrates the craziness of the stem cell wild west. Right now, there is a riveting podcast called "Bad Batch" that explains what happened. Let's dig in.
The Liveyon Debacle
Liveyon is a company that claims to sell umbilical cord products with live and functional mesenchymal stem cells. It's been known for its flash. One example? Scantily clad women shot against dark backgrounds:
All of this flash came crashing down when Liveyon shipped product with bacterial contamination which caused about a dozen patients to end up in the ICU. How that happened and how the CEO left a prison cell and just 4 days later started a "stem cell" company is a morality play that you just can't make up.
Find a Regenexx Location Near You
76 clinic locations offering non-surgical Regenexx solutions for musculoskeletal pain.
Find a Location
Liveyon Has No Stem Cells
This is data from the CSU Translational Medicine Institute. In the group of umbilical cord products on the left is LiveyonPure (it's most recent product):
The all-white 6-well plates on the left show that these 5 commonly used umbilical cord products have no stem cells. On the right is the stem cell content of middle age and elderly bone marrow (purple dots).
Bad Batch
Laura Beil is an investigative journalist specializing in health policy. She was also the recipient of the Victor Cohn Prize for Medical Reporting in 2018 for her "Dr. Death" podcast. Laura has also worked for major US news organizations.
To create this podcast, she embarked on a year-long investigation into what happened at Liveyon.  I knew quite a bit about this story. The criminal history of the CEO, the defrocked podiatrist serving as medical director, the harm caused to multiple patients, and the problems with Genetech the manufacturer. However, even with all of that knowledge, this podcast blew me away. The level of detail and the craft of the storytelling is as good as it gets. This thing is amazing. Click on the image below to listen:
The upshot? If you've wondered how we got to the stem cell wild west, you really need to listen to this podcast. Trust me, you'll be waiting eagerly for each new episode to drop!
Join us for a free Regenexx webinar.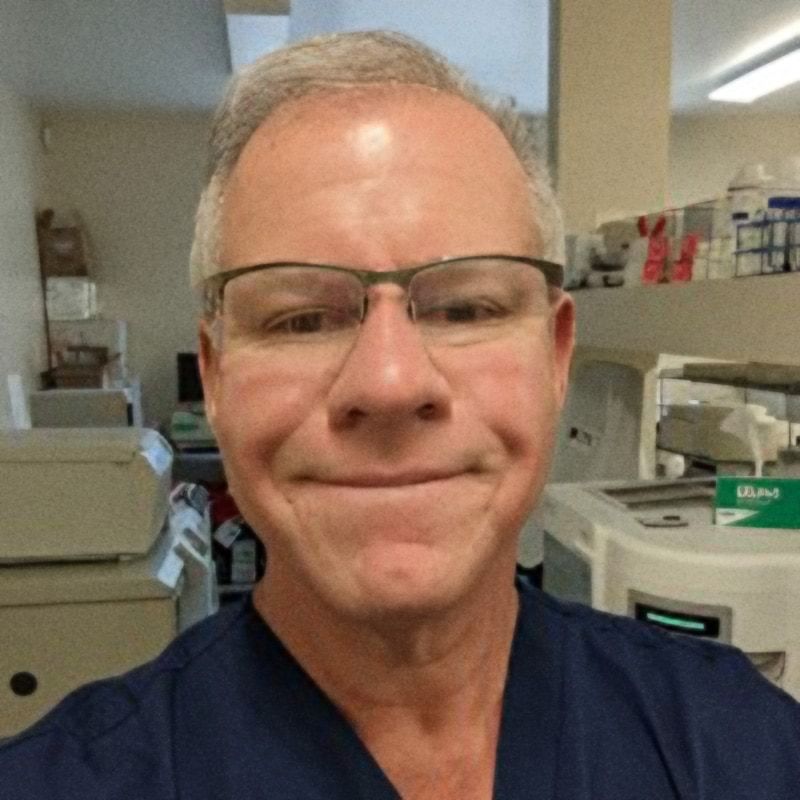 Chris Centeno, MD
is a specialist in regenerative medicine and the new field of Interventional Orthopedics. Centeno pioneered orthopedic stem cell procedures in 2005 and is responsible for a large amount of the published research on stem cell use for orthopedic applications.
View Profile
If you have questions or comments about this blog post, please email us at info@regenexx.com
NOTE: This blog post provides general information to help the reader better understand regenerative medicine, musculoskeletal health, and related subjects. All content provided in this blog, website, or any linked materials, including text, graphics, images, patient profiles, outcomes, and information, are not intended and should not be considered or used as a substitute for medical advice, diagnosis, or treatment. Please always consult with a professional and certified healthcare provider to discuss if a treatment is right for you.