The Regenexx Difference-Taking and Placing Stem Cells with Accuracy
Can you just inject stem cells blindly into a joint and get good results? This is an important question. We've always used imaging guidance to ensure the cells get to the right place. The reason? Even in easier to inject joints like the knee, experienced physicians injecting blindly in the office can miss the joint up to 14-45% of the time (depending on approach and the severity of arthritis). So that means that injecting without imaging guidance (blind) will have stem cells get into the knee joint in some patients only about half of the time. Stem cells that aren't in the knee will have no effect on the knee. The accuracy in other joints is often worse, because the joints are smaller or have more soft-tissue. How about if we compare blindly injecting cells in a knee joint (assuming that they get into the joint) versus exact placement to a certain spot within the joint? The diagrams above are from a recent study where the stem cells were placed blindly into the joint (intra-articular) versus exactly on the lesion (local adherent). The control was just injection of saline, which is far left. Notice that the purple stained cells on the surface are new cartilage cells (the blue cells under that are bone). The control shows little change, the intra-articular blind injection isn't much better, and when the cells are placed directly on the specific damaged spot within the joint (far right local adherent) we see good cartilage repair. The same would hold true to injecting cells into a specific tendon, ligament, part of a meniscus, labrum, etc…
Another problem for collecting bone marrow stem cells is that the area at the back of the hip where they are harvested has some pitfalls. If the doctor performs this type of collection without imaging guidance (blind without using either fluoroscopy or ultrasound), the chance of taking cells from the wrong area goes dramatically up. In this area of the back of the hip, there's a paper thin part of the pelvis that if tapped by the doctor, will almost always result in just a blood collection and not a bone marrow aspirate. Even the amount of marrow aspirate taken from a single site matters. Take too much from each site and you get less cells. However if the doctor takes the right amount from the right spot, bone marrow stem cells will be collected. The Regenexx physicians recently lectured on this issue to other physicians at the ICMS conference in Las Vegas.
In summary, blindly harvesting stem cells without imaging guidance or blindly placing them into an area in need of repair doesn't work well. Physicians practicing cell based medicine need to have the ability to use many imaging modalities (fluoroscopy and ultrasound) to take or place cells.
Find a Regenexx Location Near You
87 clinic locations offering non-surgical Regenexx solutions for musculoskeletal pain.
Find a Location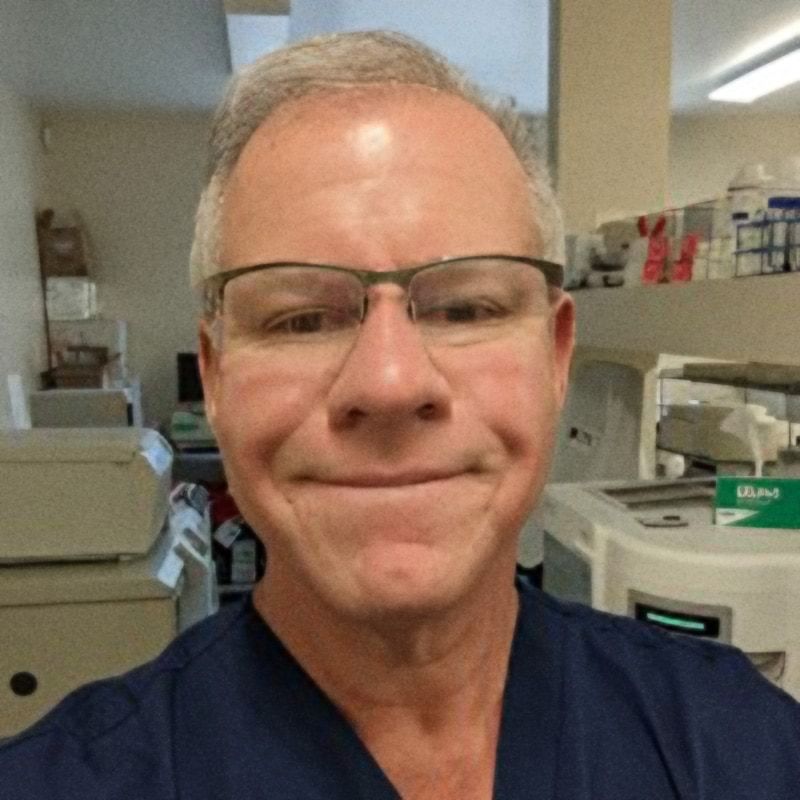 Chris Centeno, MD
is a specialist in regenerative medicine and the new field of Interventional Orthopedics. Centeno pioneered orthopedic stem cell procedures in 2005 and is responsible for a large amount of the published research on stem cell use for orthopedic applications.
View Profile
If you have questions or comments about this blog post, please email us at [email protected]
NOTE: This blog post provides general information to help the reader better understand regenerative medicine, musculoskeletal health, and related subjects. All content provided in this blog, website, or any linked materials, including text, graphics, images, patient profiles, outcomes, and information, are not intended and should not be considered or used as a substitute for medical advice, diagnosis, or treatment. Please always consult with a professional and certified healthcare provider to discuss if a treatment is right for you.