Torn Hip Labrum and Hip Osteoarthritis
Since I have written several posts on before and after imaging analysis, I thought I should write several on patients walking into the office for follow-up from their procedures and for re-injections.   DL is a 61 year old white male who is seen today in the office.  He took a cruise last year and began to have gradual onset of severe right hip pain.  An MRI arthrogram was performed which showed a torn labrum and moderate osteoarthritis with diffuse thinning of the cartilage.  Just based on his images and history, we placed him in a GOOD candidate category.  He was unable to put on his socks without severe pain, climb stairs, and work in his garden.  He is seen today at one month follow-up.
What is a hip labrum?  The labrum is the rim on the socket of the ball and socket hip joint.  On the image above, you're looking into the socket of the hip joint.  The black arrows point to the lip of that socket or labrum.  The labrum can be injured and can cause pain, especially with movements that place pressure on the hip.  The surgical solutions (like DL was offered) include hip replacement and/or arthroscopic repair.  The arthroscopic repair requires very large amounts of traction to open the hip joint so that an arthroscope can be inserted.  This traction usually causes the big nerves in the thigh to lose nerve conduction for extended periods, so there are risks from the procedure.  In DL, we injected his own mesenchymal stem cells into the hip labrum using x-ray guidance and planning from his MRI image.
One month later, DL is amazed by the results.  He can now put his socks and shoes on without pain, can climb stairs without pain, and just just built an entire small vineyard with his son (50 vines or so) without pain.  The progression over the past month has been a slow resolution of the pain.  He was not immobilized nor was he laid up in bed or in a special brace.  He was only told to restrict some of his activities such as running (including planting 50 vines and constructing a vineyard, but that's another story).
So the labrum helps to hold the hip inside the socket.  We have treated many patients with injections of their stem cells into this area.  While this might not work for everyone, this labram tear surgery alternative seems to have worked well for DL.  Will keep you posted.
This patient was treated with the Regenexx-C (cultured stem cell injections).
Find a Regenexx Location Near You
78 clinic locations offering non-surgical Regenexx solutions for musculoskeletal pain.
Find a Location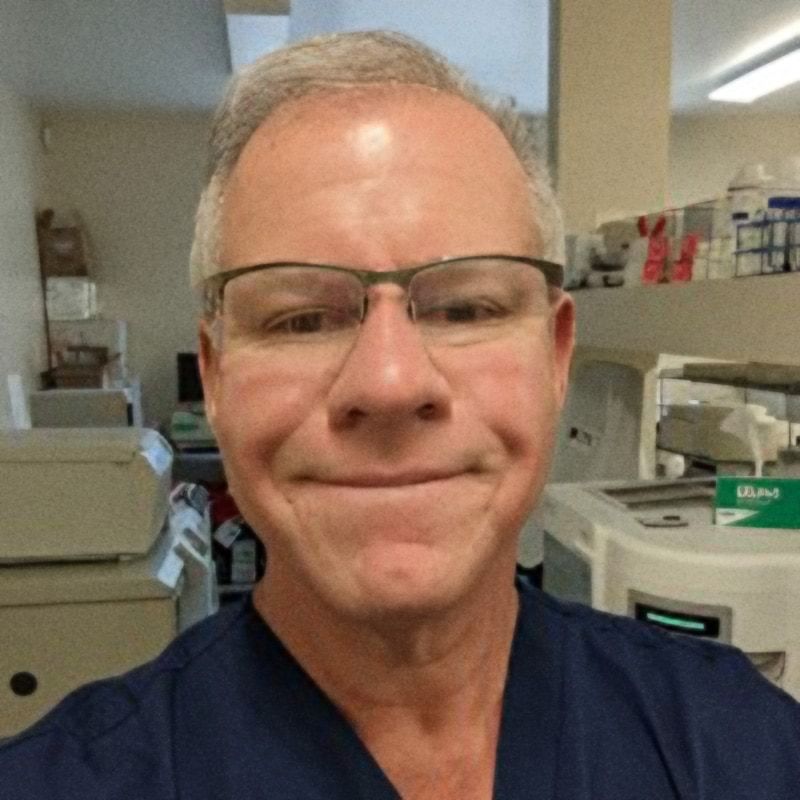 Chris Centeno, MD
is a specialist in regenerative medicine and the new field of Interventional Orthopedics. Centeno pioneered orthopedic stem cell procedures in 2005 and is responsible for a large amount of the published research on stem cell use for orthopedic applications.
View Profile
If you have questions or comments about this blog post, please email us at [email protected]
NOTE: This blog post provides general information to help the reader better understand regenerative medicine, musculoskeletal health, and related subjects. All content provided in this blog, website, or any linked materials, including text, graphics, images, patient profiles, outcomes, and information, are not intended and should not be considered or used as a substitute for medical advice, diagnosis, or treatment. Please always consult with a professional and certified healthcare provider to discuss if a treatment is right for you.