Vitamin D and Knee Arthritis
Drink your milk! That statement has been uttered by every parent since ancient times and may now be prophetic for patients with knee arthritis. A new study shows that patients with low vitamin D levels have more knee osteoarthritis. Of note, the association was stronger in patients under 60 years old. Vitamin D is a fat soluble vitamin that helps control the amount of bone building blocks in the bloodstream. Patients with a low vitamin D level therefore would be expected to have less bone building blocks and likely have less ability to make strong bones. Major sources of Vitamin D include milk, cheese, and sunshine as well as many green leafy vegetables. Do other studies agree with this latest work on low vitamin D levels and knee arthritis? Mostly yes. Other studies have associated things like smoking, vitamin D deficiency, and chronic inflammation with early onset of knee arthritis. One study also was able to demonstrate that a low vitamin D level was associated with more rapid progression of knee arthritis (worsening of the condition), especially in patients with osteoporosis (low bone density). However, an earlier study (not focused on patients with osteoporosis) didn't see that same association between low Vitamin D levels and the more rapid onset of knee arthritis. A low vitamin D level is also associated with hip arthritis in the elderly, with a vitamin D deficiency twice as likely in older patients with hip arthritis. The upshot? Low vitamin D levels likely have something to do with knee arthritis, but this may impact patients under 60 more or be a bigger deal in those patients with low bone densities (osteoporosis).
Find a Regenexx Location Near You
87 clinic locations offering non-surgical Regenexx solutions for musculoskeletal pain.
Find a Location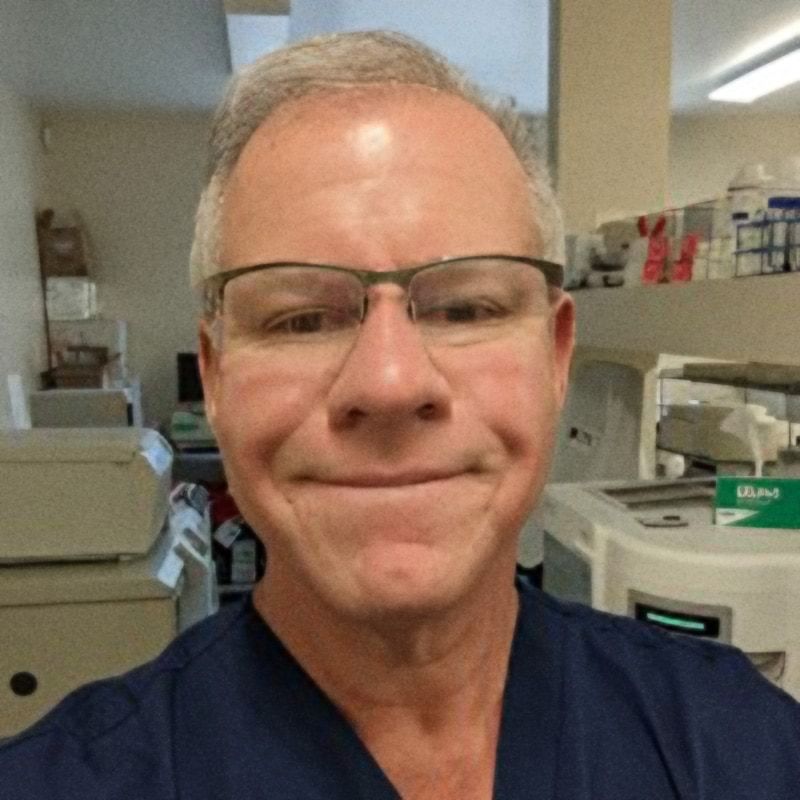 Chris Centeno, MD
is a specialist in regenerative medicine and the new field of Interventional Orthopedics. Centeno pioneered orthopedic stem cell procedures in 2005 and is responsible for a large amount of the published research on stem cell use for orthopedic applications.
View Profile
If you have questions or comments about this blog post, please email us at [email protected]
NOTE: This blog post provides general information to help the reader better understand regenerative medicine, musculoskeletal health, and related subjects. All content provided in this blog, website, or any linked materials, including text, graphics, images, patient profiles, outcomes, and information, are not intended and should not be considered or used as a substitute for medical advice, diagnosis, or treatment. Please always consult with a professional and certified healthcare provider to discuss if a treatment is right for you.