More Evidence Back Problems Lead to Knee Problems
I have noted for years that many of our low-back pain patients eventually develop knee pain. However, the problem with American medicine is that it's focused on parts of the body, so we often have a spine surgeon and a knee surgeon with each not knowing much about the other part of the body. This is despite continued and mounting evidence that low-back pain and knee pain are intimately connected. Let me explain.
The Connected Body vs. Hyperspecialization
Allopathic physicians have done medicine a great disservice by promoting the idea of hyperspecialization based on body area. Meaning, you probably know that there are doctors who specialize in knees, shoulders, ankles, hips, or the spine. While on its face this may seem like a good idea in that we get doctors who know an awful lot about one thing, but it also creates problems. Why? As examples, the hip or knee guy almost never considers that the hip and knee are connected to the low back, or the shoulder guy ignores the neck. Hence, patients get invasive surgeries on their joints when they really should be getting an MRI of their spine because that's where the problem initiates.
Find a Regenexx Location Near You
85 clinic locations offering non-surgical Regenexx solutions for musculoskeletal pain.
Find a Location
The Low Back and Knee Connection
I've been treating spine patients for decades, and I've seen countless patients with low-back pain develop knee problems. How does that work? The most common is lower lumbar spinal nerves in the back that get irritated and take the butt and hamstrings muscles offline. By that, I mean that while these muscles still work, they don't work optimally. Since these muscles must contract to absorb force when your body lands its foot on the floor, the body creates a work-around where the quad muscle of the thigh takes over. Since the kneecap lives at the end of that quad muscle, it begins to get worn out because of too much wear and tear.
The New Research Connecting Low-Back Issues to Knee Issues
The researchers collected information on knee pain from a questionnaire filled out by almost six thousand patients who were over 50 years of age. A second survey on back pain was then given to the first set plus about four thousand more patients. The researchers found that patients with low-back pain were 62% more likely to develop knee pain than those patients without back pain. This was about the same risk as being overweight.
Join us for a free Regenexx webinar.
Other Research That Ties Low-Back Pain and Knee Pain Together
Here are some prior studies I've blogged on that show a low-back and knee connection:
The upshot? If you have low-back pain and knee pain, your doctor should be performing an examination of both areas. In fact, in my experience, often unless both spots are treated at the same time, you won't do well with either treatment. So just remember, it's all connected!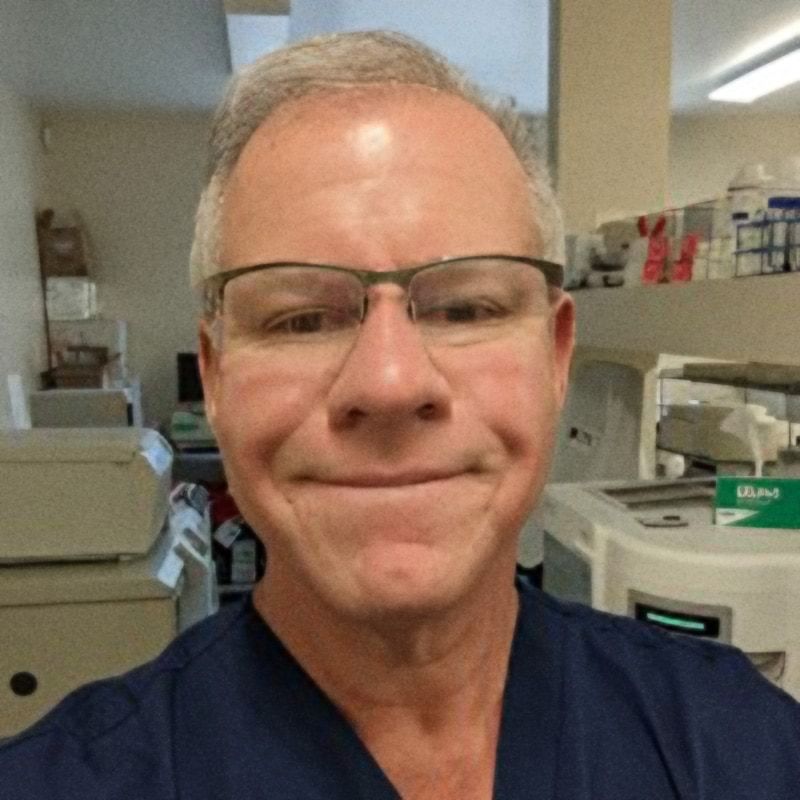 Chris Centeno, MD
is a specialist in regenerative medicine and the new field of Interventional Orthopedics. Centeno pioneered orthopedic stem cell procedures in 2005 and is responsible for a large amount of the published research on stem cell use for orthopedic applications.
View Profile
If you have questions or comments about this blog post, please email us at [email protected]
NOTE: This blog post provides general information to help the reader better understand regenerative medicine, musculoskeletal health, and related subjects. All content provided in this blog, website, or any linked materials, including text, graphics, images, patient profiles, outcomes, and information, are not intended and should not be considered or used as a substitute for medical advice, diagnosis, or treatment. Please always consult with a professional and certified healthcare provider to discuss if a treatment is right for you.