More Problems with Knee and Hip Replacements: Allergy Testing Now Advised
The more I hear about the ever growing myriad of dangerous problems associated with hip and knee replacements, it reminds me why we have worked so hard to offer a hip and knee replacement alternative.  A new study just demonstrated that 2/3'rds of knee and hip replacement patients had allergies to some component of the prosthesis. First, a knee or hip replacement surgery is really just a joint amputation with insertion of a prosthetic knee or hip joint. Therefore, what happens to that new joint over long periods of time is very important. I have blogged on the issue of wear particles in hip and knee replacement prostheses and how this is leading to toxicity from heavy metals and local tissue reactions that can cause medical problems. All hip and knee replacement devices suffer from the same problem of small particles being released as the prostheses wears away with use-the more active you are, the more of these you get. This new study focuses on common patient allergies to metals. This makes sense, as the biggest issue with wear particles are in "Metal of Metal" (MOM) hip and knee devices. These devices are most commonly used in "hip resurfacing" procedures; since less of the joint is removed, the prosthesis must be stronger. A limitation of this study is that the allergy testing was performed in only a small group of patients. What's very surprising is that 2 in 3 knee or hip replacement patients tested positive for one or more allergies to the components used to make the knee or hip device. Are you allergic to the metals used to make your knee or hip replacement prostheses? If you're considering this type of surgery, sounds like allergy testing would be a good idea!
Find a Regenexx Location Near You
87 clinic locations offering non-surgical Regenexx solutions for musculoskeletal pain.
Find a Location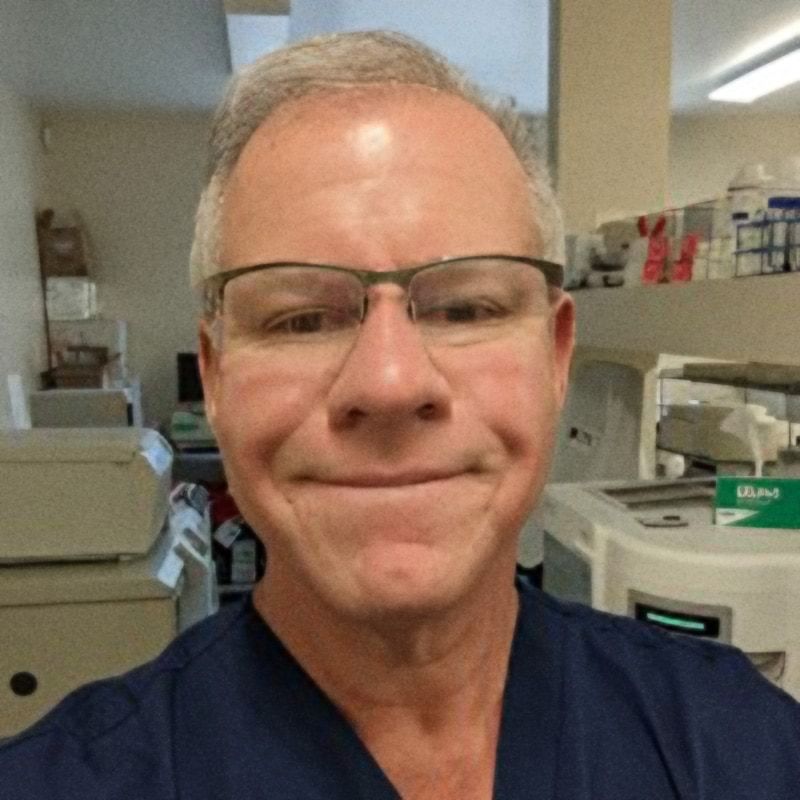 Chris Centeno, MD
is a specialist in regenerative medicine and the new field of Interventional Orthopedics. Centeno pioneered orthopedic stem cell procedures in 2005 and is responsible for a large amount of the published research on stem cell use for orthopedic applications.
View Profile
If you have questions or comments about this blog post, please email us at [email protected]
NOTE: This blog post provides general information to help the reader better understand regenerative medicine, musculoskeletal health, and related subjects. All content provided in this blog, website, or any linked materials, including text, graphics, images, patient profiles, outcomes, and information, are not intended and should not be considered or used as a substitute for medical advice, diagnosis, or treatment. Please always consult with a professional and certified healthcare provider to discuss if a treatment is right for you.