Knee ACL Tear Recovery? Are You Ever the Same After an ACL Surgery?
Almost every patient I have ever met believes that their knee will be the same after surgical ACL tear recovery. The ACL is a major stabilizer of the knee and often injured in sports. Most patients believe that when they injure their ACL ligaments, they can just get a new one-no harm no foul. I've already blogged on all sorts of issues with that belief from the fact that the new ACL ligament is nothing like the original equipment to the bizarre increased likelihood of injuring the opposite ACL after one side is operated. This morning I'd like to review the research of just the last month to further drive home this point. First up is a recent study that showed that the new and improved "double bundle" ACL surgery isn't all that great. The concept is that since the ACL ligament has two parts, if we replace both parts (bundles) then the knee will be better off. Regrettably, these researchers didn't find any reduction in knee arthritis or function 4 years after the new surgery when compared to the old method. Next up is a study that looked at whether female athletes who believed they were healed after surgery and an ACL tear recovery could perform a diagonal leap and land the same way as athletes with a normal ACL. While both groups did a forward leap about the same, leaping diagonally and landing was much worse in the ACL surgery group. Third is a study that looked at neuromuscular control tasks-namely those that involved balance. Again, patients who had undergone ACL reconstruction surgery had abnormal balance even at one year out from their surgery. Finally, on a slightly different note, in one recent study, younger patients under age 25 were four times more likely to re-tear their ACL after reconstruction surgery. The upshot? We still don't have the technology to fix a torn ACL ligament surgically so that it performs like the original equipment. As a result, explore biologic options to heal the ACL!
Find a Regenexx Location Near You
82 clinic locations offering non-surgical Regenexx solutions for musculoskeletal pain.
Find a Location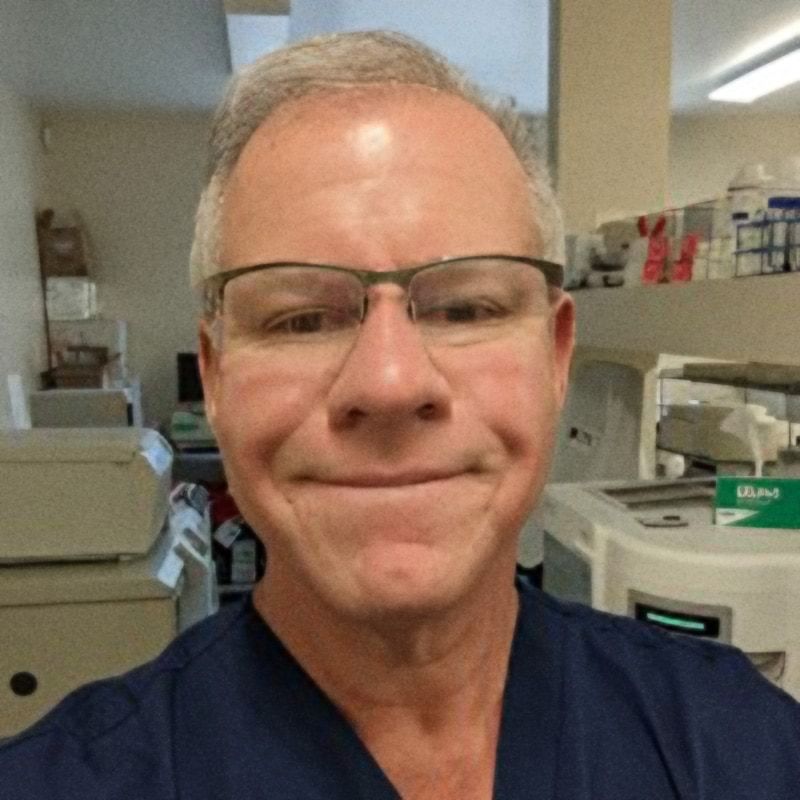 Chris Centeno, MD
is a specialist in regenerative medicine and the new field of Interventional Orthopedics. Centeno pioneered orthopedic stem cell procedures in 2005 and is responsible for a large amount of the published research on stem cell use for orthopedic applications.
View Profile
If you have questions or comments about this blog post, please email us at [email protected]
NOTE: This blog post provides general information to help the reader better understand regenerative medicine, musculoskeletal health, and related subjects. All content provided in this blog, website, or any linked materials, including text, graphics, images, patient profiles, outcomes, and information, are not intended and should not be considered or used as a substitute for medical advice, diagnosis, or treatment. Please always consult with a professional and certified healthcare provider to discuss if a treatment is right for you.