Are You Getting Ripped Off by Your Fish Oil Brand?
Whether We like it or Not…Fish Oil Brand Matters
I've blogged many times before that fish oil is really good stuff. The Omega 3 fatty acids it can supply can be helpful for arthritis and for heart disease and can counter the bad Omega 6 fatty acids in the American diet. However, what if the brand you were buying didn't have anywhere near the amount of good omega 3's that were listed on the label? A new study looked at the content of 37 bottles purchased at many stores and published the results. Over 70% of the bottles tested didn't contain at least what was on the label!
Fish oil has two main components, EPA and DHA. These are often listed on the label. EPA is great for inflammation like arthritis and DHA is more for nerve issues. I've scoured the new research paper and created below what I call "The Rip Off List" which are the worst offenders. The FDA requires that manufacturers have at least 80% of the stated amount of omega 3s and about half of the list failed that test. I used the more stringent standard of at least 90% of what the bottle says.
Can you see some trends? Many Krill oil brands have issues hitting their stated omega 3 values and are some of the worst performers. I've blogged in the past that there are issues with Krill oil. In addition, the list bears out the old adage "you get what you pay for…". Meaning that some of the worst offenders are some of the cheapest discount brands. As I've discussed before, making sure that you get to meaningful omega 3 levels in the blood means that the huge bottle of discount fish oil capsules you picked up at CostCo or at the local grocery store won't work.  In addition, for some unknown reason, one of the discount brands had an obnoxiously high amount of nasty Omega 6 fatty acids (Arctic Naturals: Total Omega 3). There's definitely something "fishy" about that bottle.
Of note, if you're serious about controlling inflammation with natural fish oil instead of toxic NSAID drugs like Motrin, Aleve, Advil, Mobic, or Celebrex, then you also need to review these posts:
–Is the latest oil spill in your fish oil caps?
–Avoid cheap fish oil-the list of arsenic contaminated brands…
–Why cheap fish oil may have bad omega 3s and how to test for them…
–How much fish oil should you take for your arthritis and stem cells?
The upshot? As I've said many times, avoid cheap fish oil! The list of rip off brands and products based on the most recent research is listed below. Check the list to make sure your favorite manufacturer isn't ripping you off!
The Fish Oil Rip Off List (i.e. these brands and products didn't supply at least approx. 90% of the amount of EPA and/or DHA listed on the bottle. The list begins with the worst offenders.)
Arctic Naturals: Krill Omega 3
Spring Valley: Pure Krill Oil
CVS: 100% Pure 300 mg Omega 3 Krill Oil
Kroger: Fish Oil 554 mg Hearth Health Omega 3
Schiff: MegaRed Omega 3 Krill Oil
Equaline: Omega 3 Fish Oil 1200 mg
Walgreens: 100% Pure Omega 3 Krill Oil
Nature Made: Fish Oil 1200 mg
CVS: Odorless Fish Oil 1200 mg-Heart, Joint, and Skin Health
Spring Valley: Triple Strength Fish Oil 1400 mg
Arctic Naturals: Ultimate Omega 3
Simply Right: Triple Strength Fish Oil
CVS: 100% Natural Wild Alaska Salmon Oil
Arctic Naturals: Ultimate Omega 3
Simply Right: Triple Strength Fish Oil
CVS: 100% Natural Wild Alaskan Salmon Oil
Arctic Naturals: Daily Omega 3
Nature's Bounty: Odorless Triple Strength Fish Oil 1400 mg
Nature Made: Fish Oil Pearls
Nature Made: Full Strength Minis Super Omega 3
Find a Regenexx Location Near You
78 clinic locations offering non-surgical Regenexx solutions for musculoskeletal pain.
Find a Location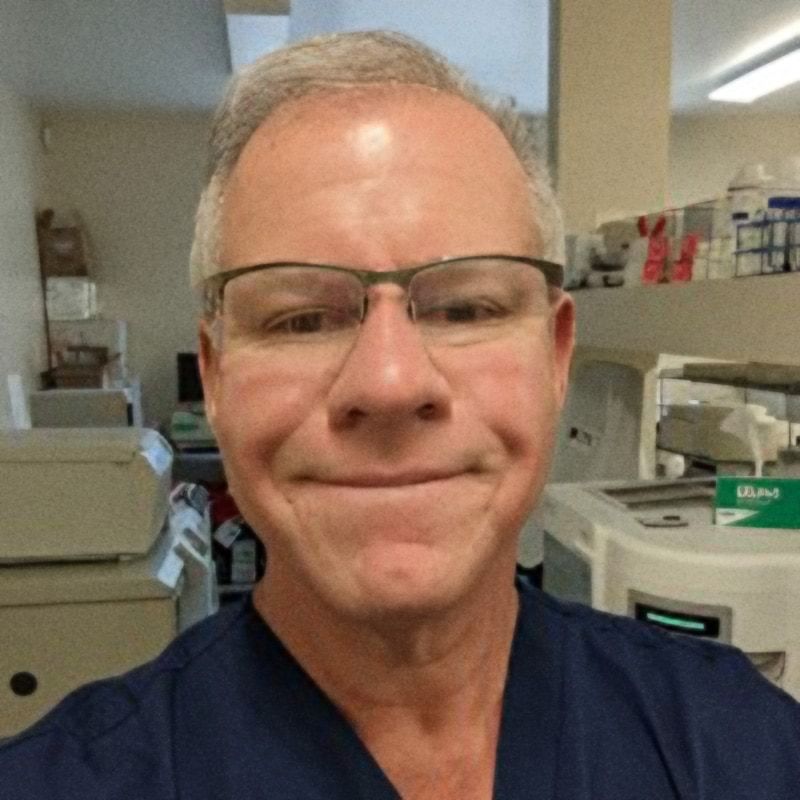 Chris Centeno, MD
is a specialist in regenerative medicine and the new field of Interventional Orthopedics. Centeno pioneered orthopedic stem cell procedures in 2005 and is responsible for a large amount of the published research on stem cell use for orthopedic applications.
View Profile
If you have questions or comments about this blog post, please email us at [email protected]
NOTE: This blog post provides general information to help the reader better understand regenerative medicine, musculoskeletal health, and related subjects. All content provided in this blog, website, or any linked materials, including text, graphics, images, patient profiles, outcomes, and information, are not intended and should not be considered or used as a substitute for medical advice, diagnosis, or treatment. Please always consult with a professional and certified healthcare provider to discuss if a treatment is right for you.