Orthopedic Stem Cell Research: Is There Enough?
(Click here for a larger view)
While stem cells are clearly gaining ground in orthopedics, there are still some physicians and many scientists that argue that there just isn't enough research yet for physicians to use this therapy in patients. Since I've been following the research since 2005 and watching it develop, I have a sense of what's published in medical journals in the field of orthopedic stem cell research. So how much is there?
In short, there's a ton of research that's been done. In fact, more than 5,000 patients have been treated without a single serious stem cell complication being logged. On another note, this project was an immense amount of work, even for someone who knows exactly where to look to find these studies! Click on the image above to see a PDF version that has active links.
So what do you see above? The story begins back in the early 1990s when stem cell pioneer Phillipe Hernigou began treating bone diseases with bone marrow concentrate (same day stem cells). We then published the first reports of joint injections using both same day and cultured stem cells beginning back in 2006. The big notable papers above for the field based on their significance and size are:
1. Hernigou's early work in osteonecoris
2. Our large 227 and 339 patient safety and efficacy studies in the use of cultured cells delivered via injection
3. Wakitani's safety paper on knee patients who had received cultured stem cells that reported no complications at more than 10 years
4. The general explosion in papers on both same day and cultured techniques this past 4 years
5. Hernigou's recent and huge 1,873 patient, long-term cancer safety study in same day stem cells
6. Our huge 681 patient same day injection outcome and complications study in knee arthritis and then a recent hip paper with 196 patients treated
The upshot? While we need more controlled trials of the use of stem cells for orthopedic conditions (we have three that we've sponsored), the statement that we don't have much existing research is dead wrong! You should also note that the situation is quite different for fat stem cells, with only a fraction of the above research available on that technique (about 2% of what's listed above for bone marrow).
Note: All of the circle icons in the PDF represent studies with active links to the study abstract or full text. This infographic was last updated 12/8/14.
Learn More About Regenexx® Procedures
We do not sell, or share your information to third party vendors. By submitting the form you agree that you've read and consent to our
Privacy Policy
.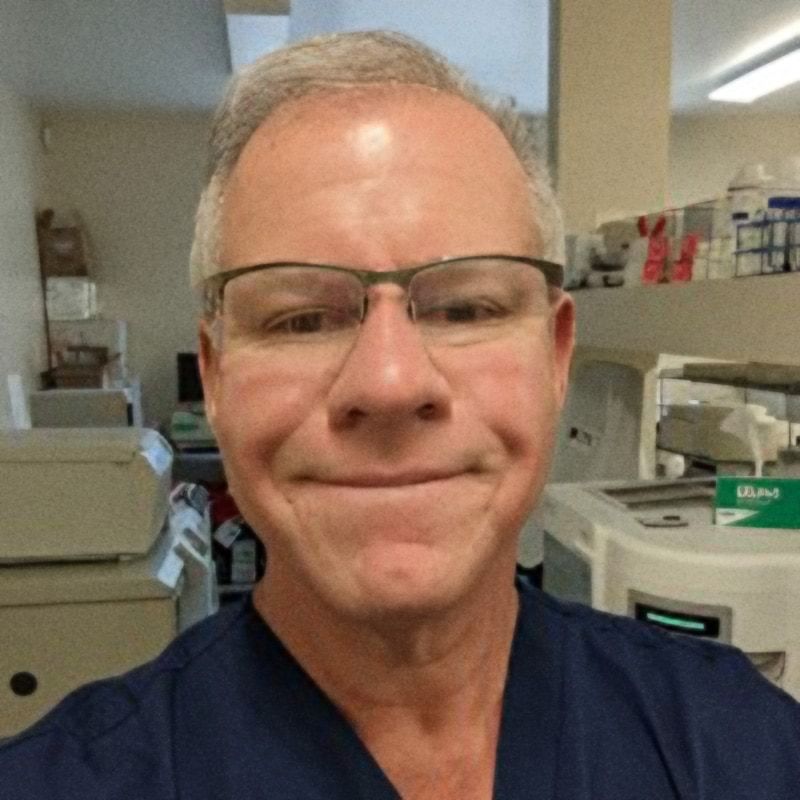 Chris Centeno, MD
is a specialist in regenerative medicine and the new field of Interventional Orthopedics. Centeno pioneered orthopedic stem cell procedures in 2005 and is responsible for a large amount of the published research on stem cell use for orthopedic applications.
View Profile
If you have questions or comments about this blog post, please email us at [email protected]
NOTE: This blog post provides general information to help the reader better understand regenerative medicine, musculoskeletal health, and related subjects. All content provided in this blog, website, or any linked materials, including text, graphics, images, patient profiles, outcomes, and information, are not intended and should not be considered or used as a substitute for medical advice, diagnosis, or treatment. Please always consult with a professional and certified healthcare provider to discuss if a treatment is right for you.