Blogging from the Caymans Again
Twice a year now, I head down to Grand Cayman to treat patients with culture-expanded stem cells. Why make this trip? What's different? Let's dig in.
What are Culture Expanded Stem Cells?
There are stem cells in bone marrow concentrate which we use widely in the United States to help patients heal from a variety of orthopedic problems. We have performed three RCTs in this area and Philippe Herigou has also performed several. Meaning the existing data shows that this same-day procedure works and the outcomes are dependent on the number of stem cells in the mix. The good news is that since the Regenexx flexible lab process can maximize the number of cells in the injection, the vast majority of the time stem cell number in BMC is not an issue. However, what happens when the patient can't muster enough stem cells to get the job done or needs many more areas treated? That's where culture expansion helps.
Culture-expansion means that the doctor takes a bone marrow aspirate just like they would if performing a BMC procedure, but instead, the lab isolates the stem cell containing fractions and places that in culture. Through successive growth passages, the mesenchymal stem cells are isolated and grown to higher numbers than are present in bone marrow concentrate. These isolated and culture-expanded cells are then used to treat the patient.
Find a Regenexx Location Near You
82 clinic locations offering non-surgical Regenexx solutions for musculoskeletal pain.
Find a Location
Why Grand Cayman?
The use of culture-expanded cells in the US is not permitted. Regenexx doesn't own or operate anything in Cayman but licenses this technology to a number of partners. One is pursuing FDA approval in the US (BRTX) and is beginning a phase II clinical trial. Another is Regenexx Cayman which owns and operates its own facility and allows Regenexx network doctors to take their more severe cases there. Hence, as a Regenexx network physician, I can bring my patients that need culture expansion to this advanced culture site in the Cayman Islands.
My Trips
Twice a year I take select patients here as I've done since about 2013. Who is a good fit? These are the categories:
Multiple sites need to be treated with stem cells
A single site or problem that would do poorly with BMC
More sites need to be treated than the patient's BMC stem cell count would allow
The upshot? Regenexx Cayman offers advanced culture expansion for those patients that need more cells. Hence, I'll b blogging from the Caymans for the next two weeks!
Join us for a free Regenexx webinar.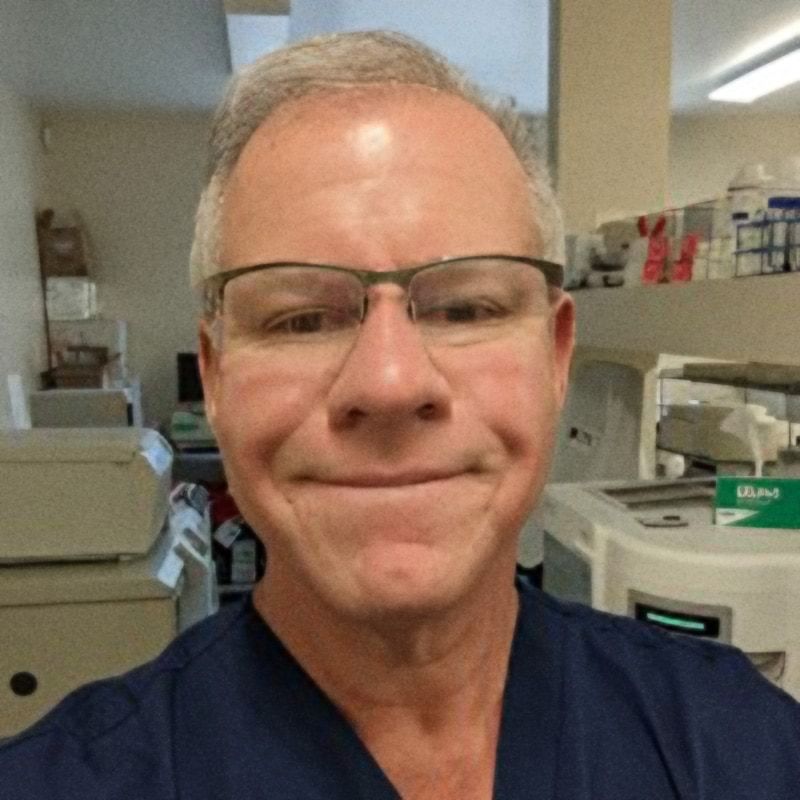 Chris Centeno, MD
is a specialist in regenerative medicine and the new field of Interventional Orthopedics. Centeno pioneered orthopedic stem cell procedures in 2005 and is responsible for a large amount of the published research on stem cell use for orthopedic applications.
View Profile
If you have questions or comments about this blog post, please email us at [email protected]
NOTE: This blog post provides general information to help the reader better understand regenerative medicine, musculoskeletal health, and related subjects. All content provided in this blog, website, or any linked materials, including text, graphics, images, patient profiles, outcomes, and information, are not intended and should not be considered or used as a substitute for medical advice, diagnosis, or treatment. Please always consult with a professional and certified healthcare provider to discuss if a treatment is right for you.