Can a PRP Injection Help Your Knee Cartilage Health?
Can a PRP injection help your cartilage? While we've had some indications based on animal models that platelet-rich plasma probably helps improve the quality of cartilage, we have had no definitive human evidence. Now a new study using sophisticated MRI techniques adds to that evidence.
Imaging and Measuring Cartilage
How do we measure the quality of knee cartilage before and after treatment? The least accurate way to do this is using x-rays. Why? You can't see the cartilage on x-rays, so the best you can do is to measure the width of the knee joint. The issue is that the knee joint width changes with the angle of the x-ray image.
Another way to measure cartilage thickness is using ultrasound imaging. The good news is that you can see the cartilage, so you can measure the thickness directly. The bad news is that you can't tell much about the health of the cartilage plus you can't see all of it using this technology.
On MRI you can image all of the knee cartilage and measure its thickness. There are also other tricks where you can measure the quality of the cartilage. One of those calculations that was used in this new study is called T2 mapping. Basically, you're measuring the fluid content of the cartilage.
Cartilage is made up of cartilage cells (chondrocytes) and glycosaminoglycans (GAGs). These GAGs help give cartilage its cushioning power. When cartilage gets injured, the chondrocytes that make these GAGs die off or become non-functional. Hence, with fewer GAGs being produced, the cartilage begins to dry out and become stiffer. This then causes more cartilage damage as the cells that are left don't have the protection to survive. This is what this T2 mapping measures.
For these T2 mapping measurements, as the values fall, this means healthier cartilage. That indicates that the cartilage cells have created new GAGs to hold onto new water.
Find a Regenexx Location Near You
78 clinic locations offering non-surgical Regenexx solutions for musculoskeletal pain.
Find a Location
Does PRP Help Knee Cartilage?
A new study sought to answer this question (1). The Italian authors injected PRP into the knees of 34 patients with arthritis and let 34 undergo conservative care. They then measured the T2 relaxation times of the cartilage in both groups.
In the graph above (which I created from the reported data), a lower T2 relaxation time means better cartilage quality. On the left, you can see that the various parts of the knee didn't have any decrease in the measurements (flat lines) from before and after conservative care (physical therapy, NSAIDs, rest, tec…). On the right are the T2 relaxation times for the PRP group, which all go downward, indicating an improvement in cartilage quality.
So Is PRP a DMOD?
DMOD stands for Disease-Modifying Osteoarthritis Drug. Basically, something that you can take or get injected that will bend the predictable cartilage degeneration curve in a positive direction. I've already blogged on several studies that showed that PRP helped knee cartilage thickness in arthritis patients and some that didn't. This new study now adds a different and more sensitive metric to that evidence base. Meaning instead of trying to see if PRP helps grow cartilage, it answers the question of whether PRP helps the quality of the cartilage already in the knee.
Learn about Regenexx procedures for knee conditions.
Limitations of this Study
First, the study was retrospective, so after the fact. The good news was that the authors were measuring an objective thing (MRI T2 times). However, the authors didn't tell us much about the quality and type of PRP they used and they also didn't tell us what type of conservative care was prescribed.
The upshot? This is an encouraging study that shows objective evidence that PRP injections help cartilage in knee arthritis patients. This is consistent with what we see in the clinic as we commonly use PRP injections as a way to help patients combat the effects of osteoarthritis.
______________________________________
References:
(1) Cobianchi Bellisari F, De Marino L, Arrigoni F, et al. T2-mapping MRI evaluation of patellofemoral cartilage in patients submitted to intra-articular platelet-rich plasma (PRP) injections. Radiol Med. 2021;126(8):1085-1094. doi:10.1007/s11547-021-01372-6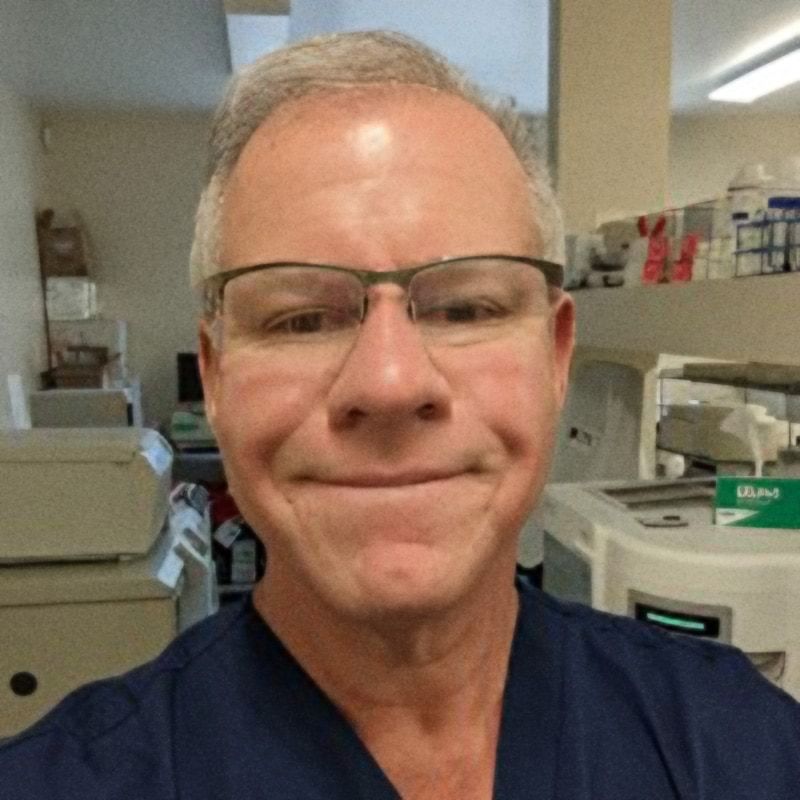 Chris Centeno, MD
is a specialist in regenerative medicine and the new field of Interventional Orthopedics. Centeno pioneered orthopedic stem cell procedures in 2005 and is responsible for a large amount of the published research on stem cell use for orthopedic applications.
View Profile
If you have questions or comments about this blog post, please email us at [email protected]
NOTE: This blog post provides general information to help the reader better understand regenerative medicine, musculoskeletal health, and related subjects. All content provided in this blog, website, or any linked materials, including text, graphics, images, patient profiles, outcomes, and information, are not intended and should not be considered or used as a substitute for medical advice, diagnosis, or treatment. Please always consult with a professional and certified healthcare provider to discuss if a treatment is right for you.