Continuing to Advance Orthopedic Regen Med: MSC Enhanced SCP
We have pioneered orthopedic regenerative medicine since 2005. Since that time we were the first in the U.S. to use advanced, culture expanded mesenchymal stem cells for orthopedic injuries and the first to use same day stem cells for that same purpose. We've made many advancements since then, but one of the newest is MSC enhanced SCP.
What is an MSC?
MSC stands for mesenchymal stem cell. There are two procedures that we use that have MSCs. The same day procedure in the U.S. has been evolved to maximize the number of MSCs and other stem cells (Regenexx-SD). The procedure we use in our licensed Grand Cayman site is different, in that MSCs are isolated from the bone marrow and then grown in culture to bigger numbers (Regenexx-C).
Different Cell Requirements
With the Cayman cultured procedure, we often flood arthritic joints with high cell numbers to help the joint. However, we've noticed through the years two important concepts that are at the heart of MSC enhanced PRP. Platelet rich plasma (PRP) is pretty good at helping tendons and ligaments heal, as long as there are lots of cells already living in those tissues. The PRP works by acting as an "Espresso Shot" for the local tendon and ligament stem cells, causing them to work harder and faster in trying to repair tissue damage. Our in-vitro data has also shown that older MSCs have a direct dose-response relationship to PRP concentration, which is what birthed our SCP (Super Concentrated Platelets). MSCs are also great at repairing ligaments and tendons, as they have a natural fibroblastic morphology. Combining these technologies where high concentrations of PRP (what we call SCP) are enhanced by small numbers of MSCs, allows us to treat the panoply of tendon/ligament issues that usually plague our patients with arthritis.
Introducing "MSC Enhanced SCP"
My use of MSC enhanced PRP began last year when I was treating a patient down at our advanced Grand Cayman site. The patient had a list of joints that needed to be treated as well as numerous tendons and ligaments. He had grown a good number of cells, but even his stout yield would never cover all of the 10-15 areas that needed treatment. As a result, I did what all good doctors do, I innovated. Based on 11 years of experience in using same day and cultured stem cells, I knew that the MSC requirements for treating tendons and ligaments were likely far less than for a joint. As a result, I knew I could ask our staff to take more blood to mix up large volumes of SCP and that I could enhance that SCP with lower amounts of MSCs and likely end up with a regenerative cocktail that was the equivalent of a same day stem cell procedure. When the patient reported exceptional results, I tried this on a few more patients and when those patients began reporting game changing outcomes, I knew my educated guess was likely correct. MSC enhanced PRP was born!
The upshot? MSC enhanced PRP has now become a big staple of what we do at the Grand Cayman clinic. It works best in those patients who have many different issues. For example, a patient who has knee arthritis and many irritated tendons around the knee and who also has a neck ligament issue and tennis elbow. Or the older and highly active guy or gal who has a number of different beat up areas that need to be treated. Given that this is many of the patients we see down in Grand Cayman, it's a great fit. We'll keep on advancing our technology, which is how we roll at Regenexx!
The Regenexx-C procedure is not approved by the US FDA and is only offered in countries via license where culture expanded autologous cells are permitted via local regulations. 
Find a Regenexx Location Near You
76 clinic locations offering non-surgical Regenexx solutions for musculoskeletal pain.
Find a Location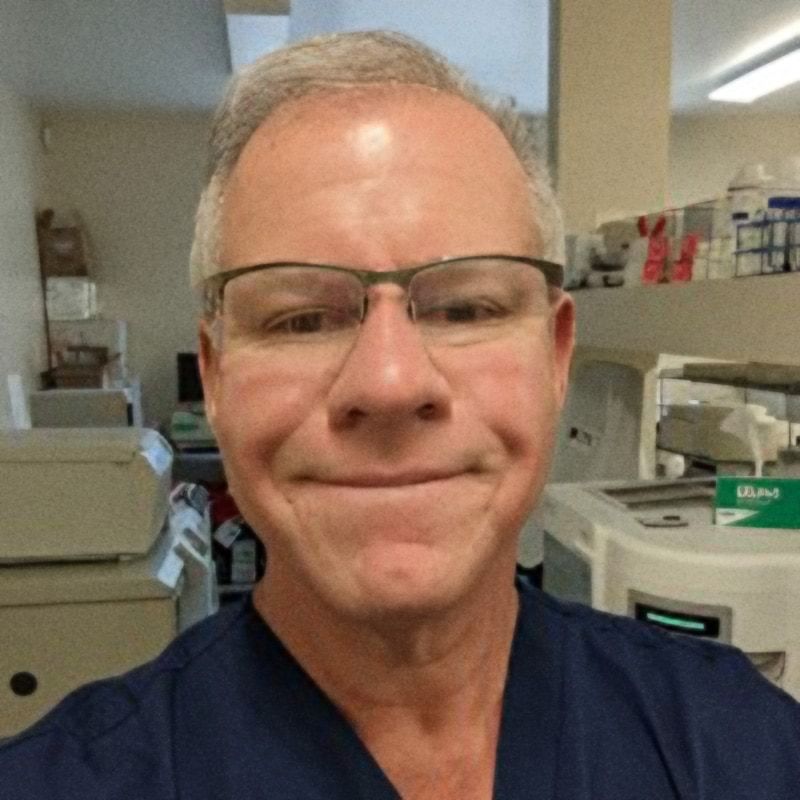 Chris Centeno, MD
is a specialist in regenerative medicine and the new field of Interventional Orthopedics. Centeno pioneered orthopedic stem cell procedures in 2005 and is responsible for a large amount of the published research on stem cell use for orthopedic applications.
View Profile
If you have questions or comments about this blog post, please email us at info@regenexx.com
NOTE: This blog post provides general information to help the reader better understand regenerative medicine, musculoskeletal health, and related subjects. All content provided in this blog, website, or any linked materials, including text, graphics, images, patient profiles, outcomes, and information, are not intended and should not be considered or used as a substitute for medical advice, diagnosis, or treatment. Please always consult with a professional and certified healthcare provider to discuss if a treatment is right for you.