Hip Replacement Surgery Markedly Increases the Risk of Stroke
Hip replacement surgery has been fraught with side effects this past year or two from wear particles. In addition, both hip and knee replacements are also associated with a dramatically greater risk of heart attack, a very serious side effect of the procedure. However, there's now a new concern. According to a recently published Danish registry study, hip replacement stroke side effects now include an  increased risk of stroke by 400-500% . While being placed on blood thinning medication helped to reduce the chances of getting an embolic stroke due to a blood clot by 70%, it did nothing to reduce the risk of a hemorrhagic stroke due to bleeding. The upshot? All joint replacement surgeries are big procedures where the bone is chopped off and a prosthesis is inserted, so they all carry the risk of serious blood clots that can end up in the legs, lungs, or brain. That's why anti-clotting medications are used so aggressively after the procedure. However, what's interesting about this study is that a bleeding type stroke is also increased by the surgery, likely due to the trauma of the procedure and the fact that patients are routinely anti coagulated  So, as is often the case in modern medicine, while we can fix one issue (blood clots), we often inadvertently cause another. The message is to avoid hip replacement if at all possible. The way to do that INHO is to get an early diagnosis and start on biologic therapies when the arthritis is mild to moderate, as outcomes with these therapies drop off precipitously for patients with more severe hip arthritis. A warning sign to look out for is lost hip range of motion compared to the other side. This is usually a harbinger of advancing arthritis.
Find a Regenexx Location Near You
87 clinic locations offering non-surgical Regenexx solutions for musculoskeletal pain.
Find a Location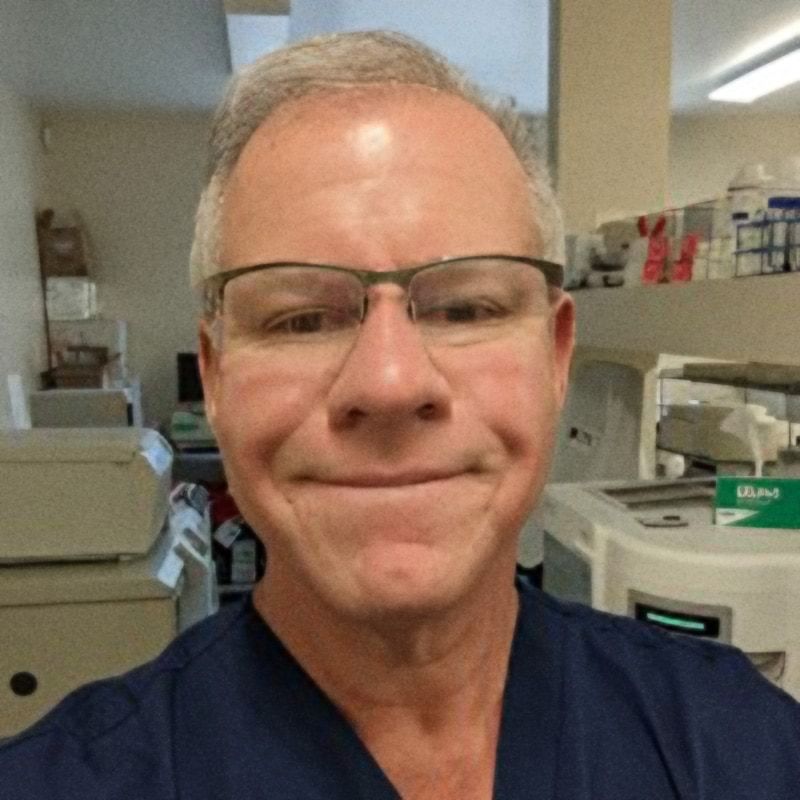 Chris Centeno, MD
is a specialist in regenerative medicine and the new field of Interventional Orthopedics. Centeno pioneered orthopedic stem cell procedures in 2005 and is responsible for a large amount of the published research on stem cell use for orthopedic applications.
View Profile
If you have questions or comments about this blog post, please email us at [email protected]
NOTE: This blog post provides general information to help the reader better understand regenerative medicine, musculoskeletal health, and related subjects. All content provided in this blog, website, or any linked materials, including text, graphics, images, patient profiles, outcomes, and information, are not intended and should not be considered or used as a substitute for medical advice, diagnosis, or treatment. Please always consult with a professional and certified healthcare provider to discuss if a treatment is right for you.