Injecting Bone Marrow Stem Cells Help Repair Achilles Tendon Rupture
Interesting animal model of tendon healing using stem cell injections to help repair Achilles tendon injuries. The Achilles tendon is the large tendon in the back of the ankle, just above the heel. It's also known as the "heel cord". It's the connection between the strong calf muscles and the heel, allowing forceful push off of the foot while walking and running. An Achilles tendon rupture is the most common injury of a tendon. It occurs more commonly in men and is usually seen in younger athletes or middle aged recreational athletes. In addition, the Quinolone family of antibiotics such as Cipro and Levaquin have recently been shown to be a cause of Achilles tendon ruptures. While this problem is commonly treated with surgery, the most modern randomized trials have showed no benefit to surgery. This is important, as Achilles tendon rupture surgery involves extensive downtime and surgical repairs have a high failure rate. To avoid Achilles tendon surgery, the above study sought to determine if the same type of stem cell mix used in Regenexx-SD might help Achilles tendon tears heal. It compared the injection of a bone marrow stem cell mix to cultured mesenchymal stem cells. What was interesting was that the Regenexx-SD type stem cell injection treatment into the Achilles tendon produced better results than the cultured cells. The authors thought this may have been due to the release of certain healing chemicals from the whole cell mix of the Regenexx-SD type therapy (which contains other stem cell types and other cells involved in tendon healing).
The failure of the cultured stem cells in this animal model may have been due to issues that we've observed in other research studies. One thing we've noticed is that to get enough cells to create a single treatment, it's common for researchers to pool the cells of several subjects. In addition, the appearance of the stem cells used in these studies often shows that the cultured cells have been grown for too long a time and are under severe stress (not healthy). This may explain why the cultured cells didn't work as well as fresh cells from a stem cell concentrate. However, the fact that this study confirms an animal model of tendon healing is consistent with results we've observed when we inject the stem cells obtained with the Regenexx-SD and Regenexx-C procedures into tendon tears. In addition, any injection based treatment for tendon tears will be significantly less traumatic and usually have a much shorter recovery time than any open surgical treatment.
Find a Regenexx Location Near You
87 clinic locations offering non-surgical Regenexx solutions for musculoskeletal pain.
Find a Location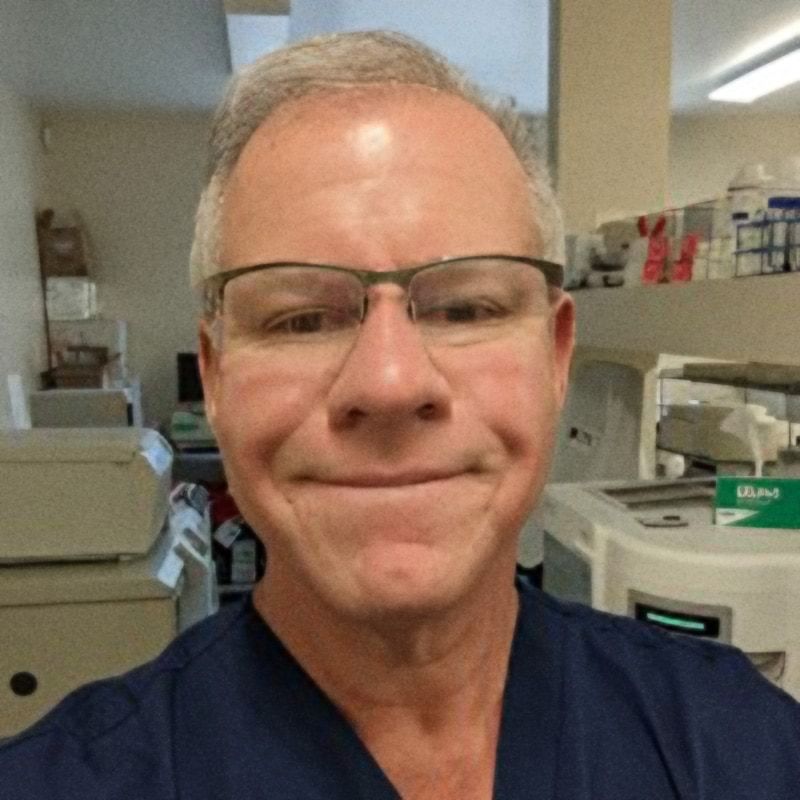 Chris Centeno, MD
is a specialist in regenerative medicine and the new field of Interventional Orthopedics. Centeno pioneered orthopedic stem cell procedures in 2005 and is responsible for a large amount of the published research on stem cell use for orthopedic applications.
View Profile
If you have questions or comments about this blog post, please email us at [email protected]
NOTE: This blog post provides general information to help the reader better understand regenerative medicine, musculoskeletal health, and related subjects. All content provided in this blog, website, or any linked materials, including text, graphics, images, patient profiles, outcomes, and information, are not intended and should not be considered or used as a substitute for medical advice, diagnosis, or treatment. Please always consult with a professional and certified healthcare provider to discuss if a treatment is right for you.