Is your sciatica causing your knee problem?
Two new papers published this past week further illustrate that our structural focus on joint arthritis (osteoarthritis) is likely not correct.  In one paper, the authors looked at how patients described knee arthritis and found it curiously similar to how patients describe nerve pain. In a second paper, researchers created an arthritic joint in animals and then observed significant changes in the spinal cord nerves that supplied that joint, concluding that this supported the notion that knee arthritis has a nerve related origin.  Both of these studies support an animal model I commented on last year, entitled, "Arthritis doesn't cause Pain, Pain causes Arthritis".  What seems to be developing is a rash of medical research supporting the concept that arthritis in a joint is caused by sensitized ("overly active" nerves) that dump bad chemicals into the joint.  All of this suggests that our focus on trying to only fix the structure of a joint and not worry about how it got that way in the first place, may be backwards.  It also brings up a question, can a bad back and pinched spinal nerves lead to a bad knee?  Only time will tell..
Find a Regenexx Location Near You
78 clinic locations offering non-surgical Regenexx solutions for musculoskeletal pain.
Find a Location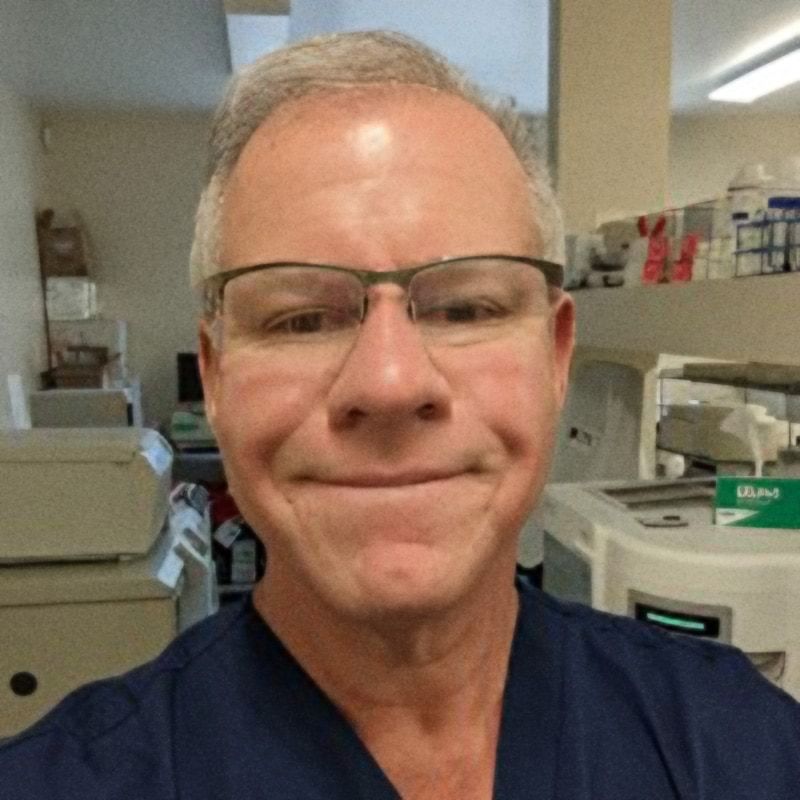 Chris Centeno, MD
is a specialist in regenerative medicine and the new field of Interventional Orthopedics. Centeno pioneered orthopedic stem cell procedures in 2005 and is responsible for a large amount of the published research on stem cell use for orthopedic applications.
View Profile
If you have questions or comments about this blog post, please email us at [email protected]
NOTE: This blog post provides general information to help the reader better understand regenerative medicine, musculoskeletal health, and related subjects. All content provided in this blog, website, or any linked materials, including text, graphics, images, patient profiles, outcomes, and information, are not intended and should not be considered or used as a substitute for medical advice, diagnosis, or treatment. Please always consult with a professional and certified healthcare provider to discuss if a treatment is right for you.