Knee Outcome Data for Cultured Stem Cell Injections
We get asked almost on a daily basis, what can I expect as far as outcomes from a stem cell injection in my knee for moderate to severe osteoarthritis?  While we have begun to report large scale outcomes, an average outcome number like 55% patient reported improvement, at one year, means less to most patients. The issue is that it's a difficult number to conceptualize (that number means that averaging in the failures with the patients that did exceptional, the averaged reported improvement was 55%).  However, here are some knee outcome numbers (mean about 1 year after the procedure) that make more day to day sense to patients:
For 126 patients reporting and 29 patients that failed to respond (drop out rate of 23%).  Approximately 75% of these patients were knee replacement candidates, 25% were knee surgery candidates to treat a solitary osteochondral lesion (micro fracture, ACI, MACI):
66.7% of patients are reporting more than 50% improvement
43.7% of patients are reporting better than 75% improvement
We are preparing this data for publication…
(Please note, these patients were treated with the Regenexx-C cultured stem cell procedure and not Regenexx-SD.  While Regenexx-SD does rely on the same stem cell type that was used to treat these patients and other clinics have reported good results using similar procedures that don't rely on stem cell culturing, Regenexx-SD clinical effectiveness has not yet been established.)
Find a Regenexx Location Near You
96 clinic locations offering non-surgical Regenexx solutions for musculoskeletal pain.
Find a Location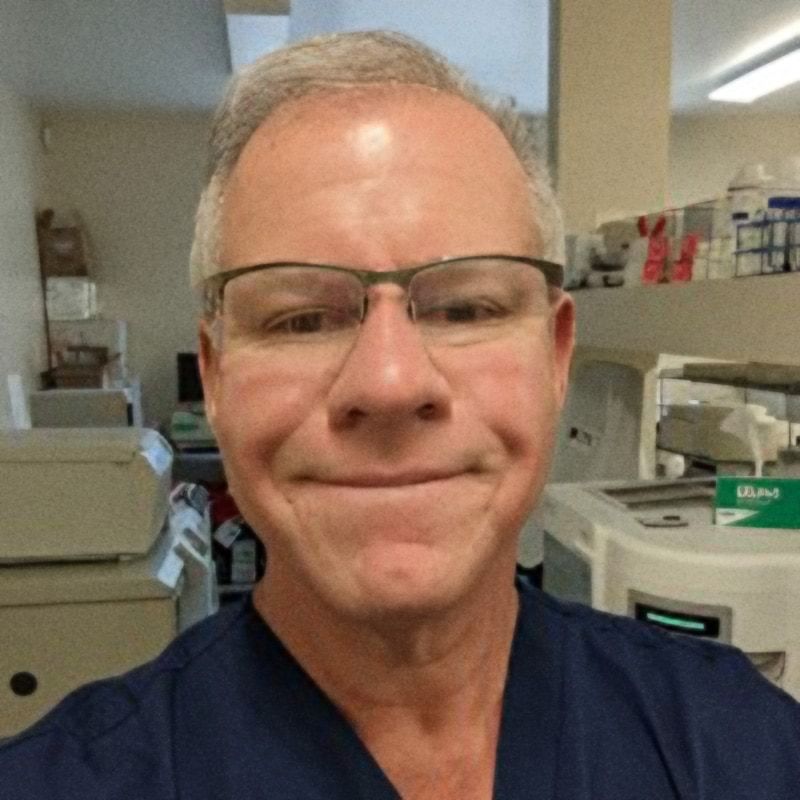 Chris Centeno, MD
is a specialist in regenerative medicine and the new field of Interventional Orthopedics. Centeno pioneered orthopedic stem cell procedures in 2005 and is responsible for a large amount of the published research on stem cell use for orthopedic applications.
View Profile
If you have questions or comments about this blog post, please email us at [email protected]
NOTE: This blog post provides general information to help the reader better understand regenerative medicine, musculoskeletal health, and related subjects. All content provided in this blog, website, or any linked materials, including text, graphics, images, patient profiles, outcomes, and information, are not intended and should not be considered or used as a substitute for medical advice, diagnosis, or treatment. Please always consult with a professional and certified healthcare provider to discuss if a treatment is right for you.