Knee Strengthening Study Sheds Light on Exercise for Knee Arthritis
Exercise is one of those things that helps almost everything; your heart, your brain function, your mood, your musculoskeletal system, and your biomechanics.  Exercise has also been observed to decrease pain in patients with knee arthritis.  But why, what's going on there?
Osteoarthritis is a disease which affects the cartilage and bone within the joint.  The cartilage is a slippery surface which allows the bones of a joint to glide smoothly past each other, and also provides shock absorption.  In osteoarthritis, the cartilage wears down and often holes and bone spurs form to attempt to correct the instability caused by the degeneration.
A new Study set out to study the effects of an exercise program on the pain level and outcome of patients with inside knee arthritis. Patients were assessed with various metrics which quantified how their legs and knee moved and which muscles were activated. Nineteen OA patients participated in group exercise sessions to treat their arthritis which included being taught a specific home exercise program
The results of studying exercise for knee arthritis were interesting. There was no significant change in the movement of the knee towards the outside when walking.  There was a significant change in how muscles on both sides of the knee contracted at the same time (co-contraction) while walking which corresponded to a significant decrease in pain. This suggested that the muscle co-contraction improvement could be what's decreasing the pain with exercise.
The upshot?  While there are likely many things going on in the knee with exercise, the fact that more muscle co-contraction seems to be associated with less knee pain is likely one way the body attempts to stabilize the increasingly unstable, arthritic knee. Co-contraction of muscles on both sides of the knee will have the net affect of increased joint stabilization. In our experience, a more stable joint is a happier joint! So maybe some exercise for knee arthritis will help yours.
Find a Regenexx Location Near You
96 clinic locations offering non-surgical Regenexx solutions for musculoskeletal pain.
Find a Location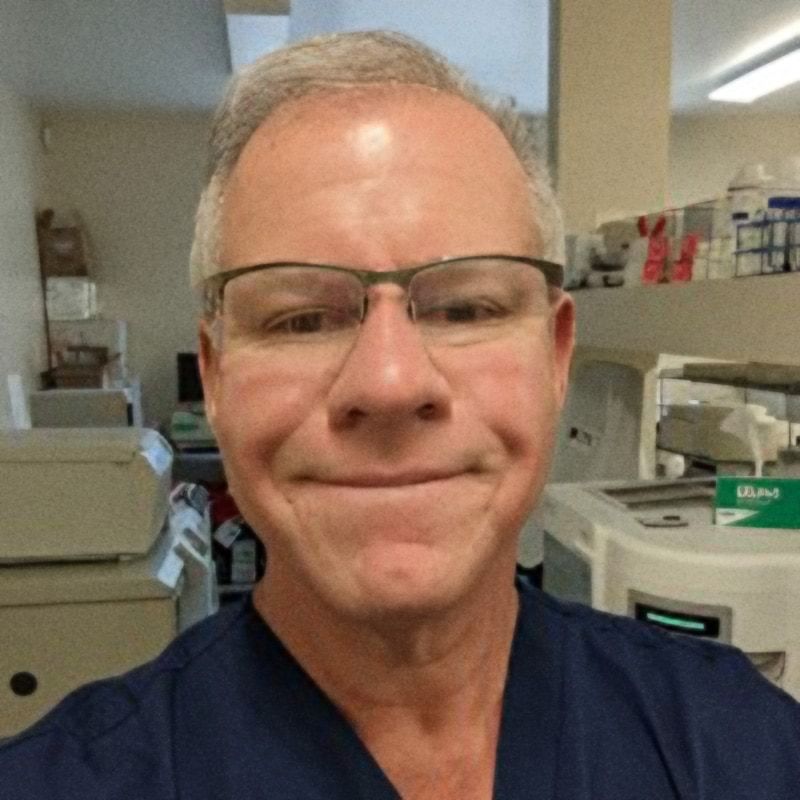 Chris Centeno, MD
is a specialist in regenerative medicine and the new field of Interventional Orthopedics. Centeno pioneered orthopedic stem cell procedures in 2005 and is responsible for a large amount of the published research on stem cell use for orthopedic applications.
View Profile
If you have questions or comments about this blog post, please email us at [email protected]
NOTE: This blog post provides general information to help the reader better understand regenerative medicine, musculoskeletal health, and related subjects. All content provided in this blog, website, or any linked materials, including text, graphics, images, patient profiles, outcomes, and information, are not intended and should not be considered or used as a substitute for medical advice, diagnosis, or treatment. Please always consult with a professional and certified healthcare provider to discuss if a treatment is right for you.