Pitcher's elbow surgery and PRP…
Is pitcher's elbow surgery the only way to fix a bad UCL elblow ligament? MD is a 22 year old college baseball pitcher who had a partial tear of his right ulnar collateral ligament (anterior portion).  This little ligament helps to hold together the outside of the elbow and helps guide the main elbow joint.  This ligament can become torn or frayed with pitching.  Rather than move to a stem cell injection, we felt it more appropriate to start with PRP (Platelet Rich Plasma) which would likely be enough to handle this type of injury.  This was due to the fact that PRP generally works well in a ligament injury in an otherwise young and healthy athlete.  Rather than use a bedside centrifuge where it's never known with any accuracy the exact dose of PRP injected, we had our cell biology lab handle the task of creating PRP to more exacting specifications.  We used x-ray guidance for the injection to ensure proper placement of the PRP into the ulnar collateral ligament.  MD did well, with a report of 80% improvement at 6 months out from his procedure.
Find a Regenexx Location Near You
87 clinic locations offering non-surgical Regenexx solutions for musculoskeletal pain.
Find a Location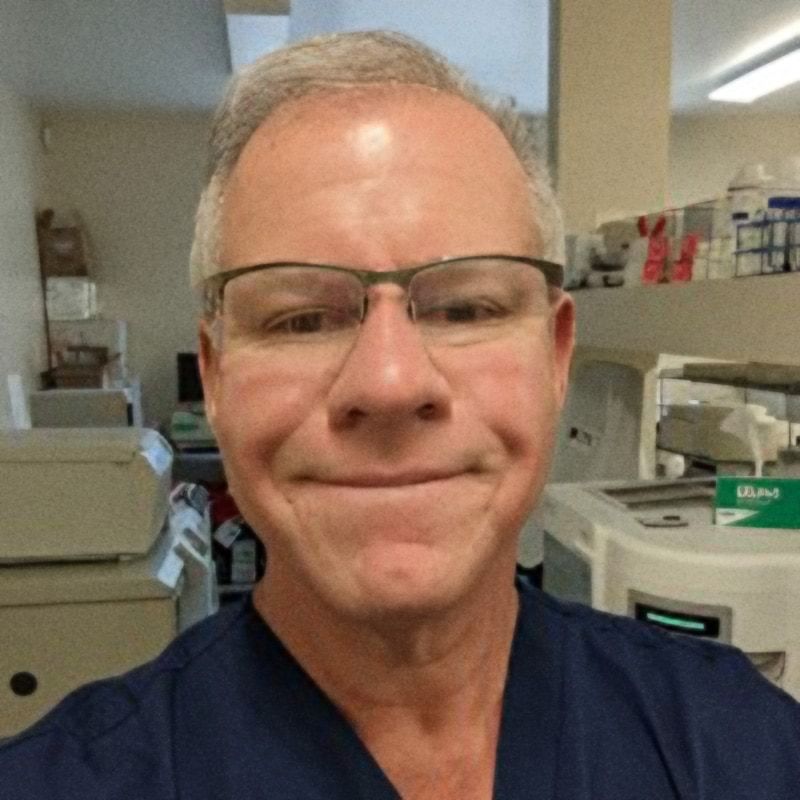 Chris Centeno, MD
is a specialist in regenerative medicine and the new field of Interventional Orthopedics. Centeno pioneered orthopedic stem cell procedures in 2005 and is responsible for a large amount of the published research on stem cell use for orthopedic applications.
View Profile
If you have questions or comments about this blog post, please email us at [email protected]
NOTE: This blog post provides general information to help the reader better understand regenerative medicine, musculoskeletal health, and related subjects. All content provided in this blog, website, or any linked materials, including text, graphics, images, patient profiles, outcomes, and information, are not intended and should not be considered or used as a substitute for medical advice, diagnosis, or treatment. Please always consult with a professional and certified healthcare provider to discuss if a treatment is right for you.