PRP better than Steroid Shots for Plantar Fascitits
Steroid shots are a problem. They seem to work well for short periods and then wear off in a few months. Combine that with research that shows that these shots can cause tissue damage and it's not surprising that doctors are testing new ways to treat plantar fasciitis. The plantar fascia is a strong, taut band on the bottom of the foot that helps to support the arch. Where it attaches to the heel bone it can become chronically painful when there's too much force yanking on the ligament. This excessive pulling at the heel area can be caused by flat feet, excessive weight gain, too much activity without preparation, or a host of other factors. As a result of the poor response many patients have with steroid shots, physicians are actively looking for better ways to treat chronically inflamed tendons and ligaments including the plantar fascia. Many doctors have begun to use plantar fasciitis platelet injections to try and solve the problem. In this therapy, platelets are concentrated from the patient's own blood to create platelet rich plasma (PRP) and re-injected. A recent study actually performed a head to head comparison between heel pain steroid shots and plantar fasciitis prp injections for heel pain. Forty patients were either randomly assigned to receive steroid shots or PRP directly into the plantar fascia. Ultrasound guidance was used to insure that the shots were making it to the right spot. The group treated with PRP shots had excellent results that were maintained at 6 months, while the steroid shot group had good results at three months that then deteriorated to fair results at 6 months. These results are consistent with what we see in the clinic in that steroid shots seem to work well for short periods and then wear off. The upshot? Ditch the steroid shots for your plantar fascia problem and try PRP!
Find a Regenexx Location Near You
87 clinic locations offering non-surgical Regenexx solutions for musculoskeletal pain.
Find a Location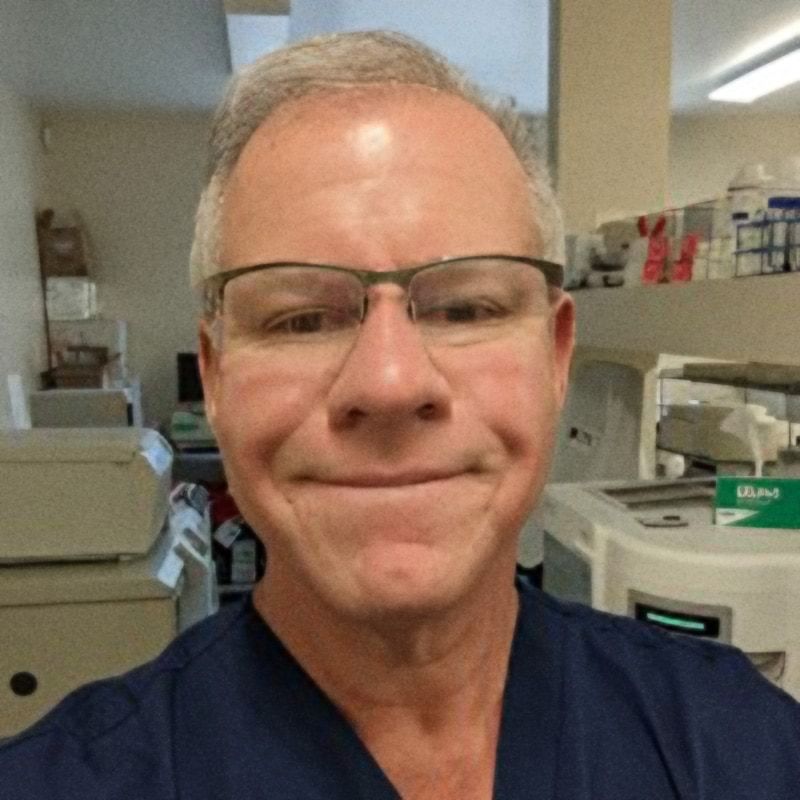 Chris Centeno, MD
is a specialist in regenerative medicine and the new field of Interventional Orthopedics. Centeno pioneered orthopedic stem cell procedures in 2005 and is responsible for a large amount of the published research on stem cell use for orthopedic applications.
View Profile
If you have questions or comments about this blog post, please email us at [email protected]
NOTE: This blog post provides general information to help the reader better understand regenerative medicine, musculoskeletal health, and related subjects. All content provided in this blog, website, or any linked materials, including text, graphics, images, patient profiles, outcomes, and information, are not intended and should not be considered or used as a substitute for medical advice, diagnosis, or treatment. Please always consult with a professional and certified healthcare provider to discuss if a treatment is right for you.