Regenexx SD Reviews: Regenexx-SD Helps an Unlikely Candidate
Regenexx SD Reviews
MW was told he was a "poor candidate"for a Regenexx-SD procedure on his knee.  But knowing he wanted to avoid a knee replacement, he decided to go for it anyway.  I am very thankful things worked out so well for MW, but not all "poor candidates" for Regenexx -SD knee procedures can expect the same result.
MW is a 57 year old white male first seen by our clinic in July of 2010. He had severe arthritis in the medial (inside) compartment and an ACL deficient knee (ACL stabilizing ligament was gone). After an evaluation in the office, he was told he was a poor candidate for our same day stem cell injection based procedure for his knee. Despite being a poor candidate, he didn't want a knee replacement, so he chose to proceed knowing that a positive outcome was doubtful. He underwent two Regenexx-SD procedures, where a bone marrow aspirate was taken from the back of his hip using imaging guidance, the stem cells concentrated in our level III lab, mixed with our proprietary "super platelet' mix derived from his blood, and then re-injected under imaging guidance. We recieved this e-mail from the patient just this last week:
"It is now 11 weeks since my second sd treatment and I am pain free in my knee. I walk 6-7 miles playing golf, carrying my clubs, four time each week. This has been an amazing recovery. Thanks."
So what happened? Did we grow MW a new knee? No, based on the basic science research, it's likely the stem cells have helped to improve the overall health of cartilage and meniscus in the knee, perhaps added better blood supply to certain areas, and modulated the chronic inflammation. We also looked at many other aspects of why his knee may be painful. The end result is that MW's severe knee arthritis surprised us with a great response to treatment. As I have discussed in the past, we grade patients for our knee stem cell injection procedure more severely, often placing them in the poor candidacy category for our procedure if there's any doubt.
UPDATE: We have since reworked Regenexx Candidacy as our ongoing research has shown that age, weight, having arthritis in multiple joints or severity of arthritis does not affect Regenexx SD outcome
NOTE: Any case reports or patient results presented on this web-site are not indicative of all patient results. Like any medical procedure, Regenexx- SD knee procedures have a success and failure rate.
Find a Regenexx Location Near You
78 clinic locations offering non-surgical Regenexx solutions for musculoskeletal pain.
Find a Location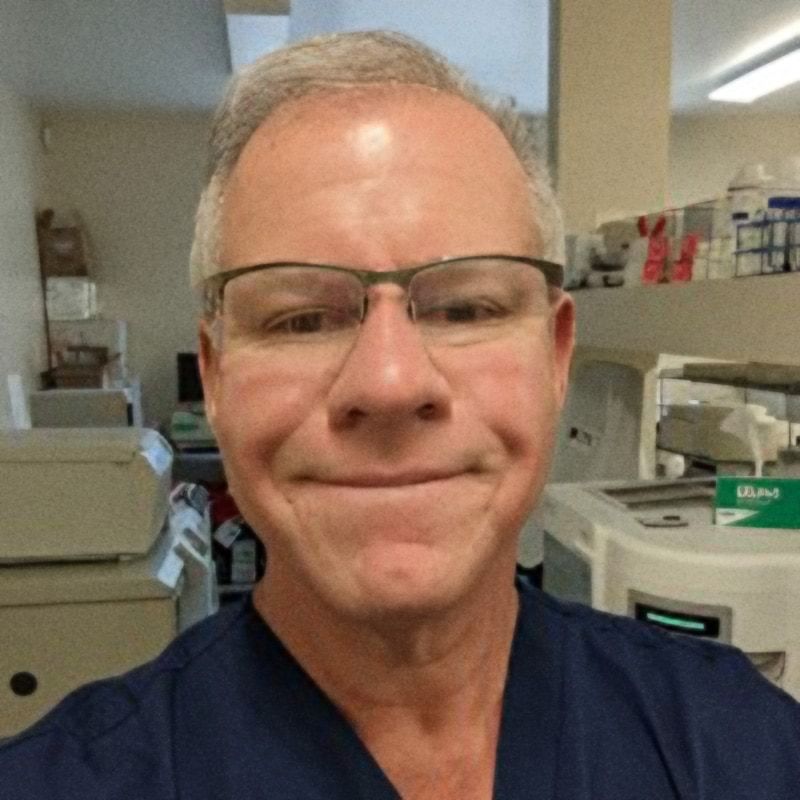 Chris Centeno, MD
is a specialist in regenerative medicine and the new field of Interventional Orthopedics. Centeno pioneered orthopedic stem cell procedures in 2005 and is responsible for a large amount of the published research on stem cell use for orthopedic applications.
View Profile
If you have questions or comments about this blog post, please email us at [email protected]
NOTE: This blog post provides general information to help the reader better understand regenerative medicine, musculoskeletal health, and related subjects. All content provided in this blog, website, or any linked materials, including text, graphics, images, patient profiles, outcomes, and information, are not intended and should not be considered or used as a substitute for medical advice, diagnosis, or treatment. Please always consult with a professional and certified healthcare provider to discuss if a treatment is right for you.